Associate, Operations Control Centre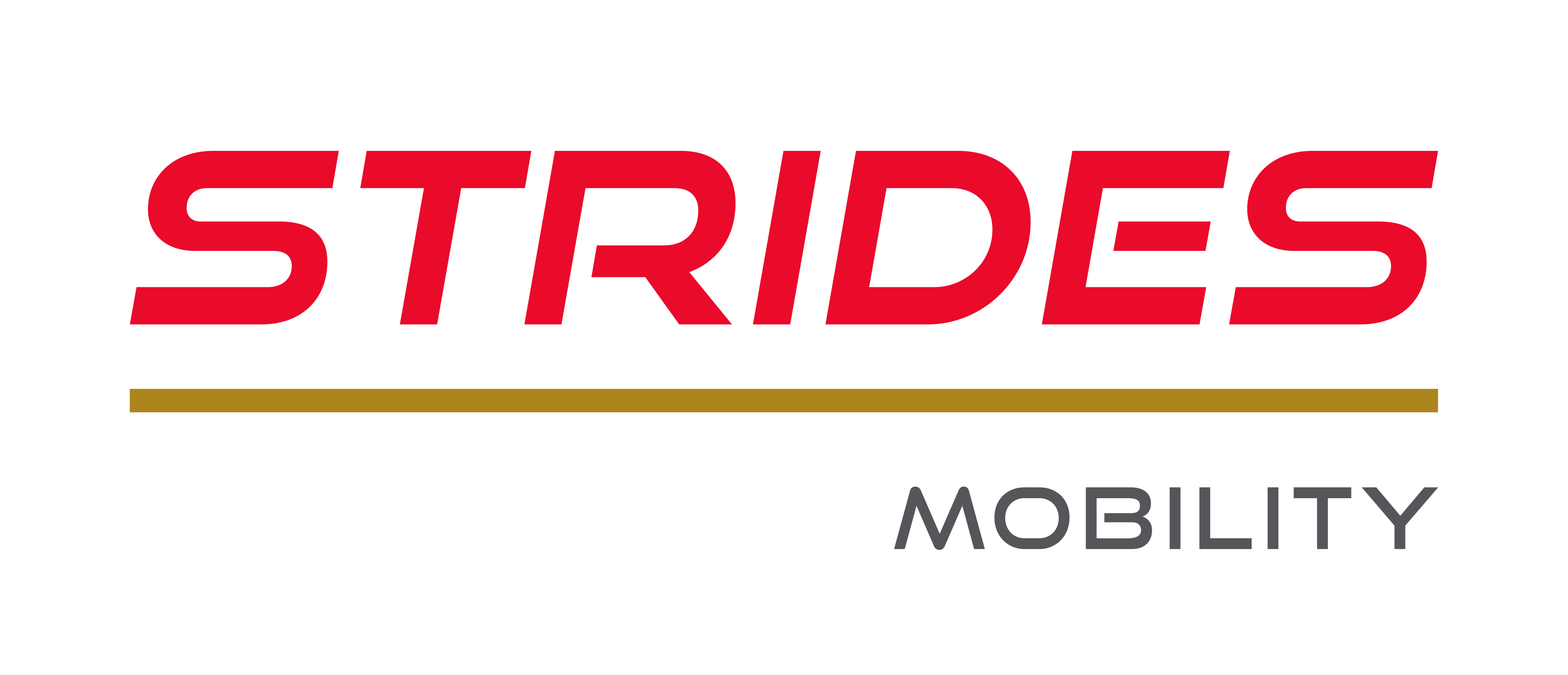 Job Purpose
Provide excellent customer service in an efficient and effective manner.
Responsibilities
Efficient Management
•    To meet minimum target set for successful calls for all hotlines
•    To assist department in meeting its Key Performance Indicators
•    To provide feedback to superiors to enhance the efficiency of work flow and work methods 
•    To adhere to roster planned in accordance to operational requirements
•    Involved in Project Management to ensure user requirements are meted out and involvement in UAT (User Acceptance Testing).
•    Monitor various communication platforms, ie WhatsApp, Microsoft Teams, Emails are responded timely.
 
Excellent Customer Service
•    To fulfil booking requests for customers
•    To ensure customers' and taxi partners' satisfaction by providing friendly and personalized services
•    To handle customers' and taxi partners' feedback in a timely, courteous, and accurate manner
•    To execute service recovery to customers such as complimentary replacement taxi in the event of accident or breakdown of taxis with passengers
•    To assist passengers with the retrieval of lost items in our taxis
•    Possess good communication skills and astute ability to understand customers' requirements
•    Responds effectively in a stressful and fast paced work environment
 
Others
•    Any other tasks and assignments given by superior as part of training and development
•    Able to work under minimal supervision
•    Able to work 3 rotating shifts
Qualifications & Work Experience
•    Minimum GCE 'N'/'O'/'A' level with at least 1-year customer service experience
•    Able to converse fluently in English
Skills
Technical skills include:
•    Good typing speed
•    Able to toggle effectively over multiple communication channels
•    IT savvy
 
Generic skills include:
•    Excellent multitasking skills
•    Team player
We regret only shortlisted candidates will be notified. 
Apply Now »