Deputy Director, Growth (Business Relations and Development)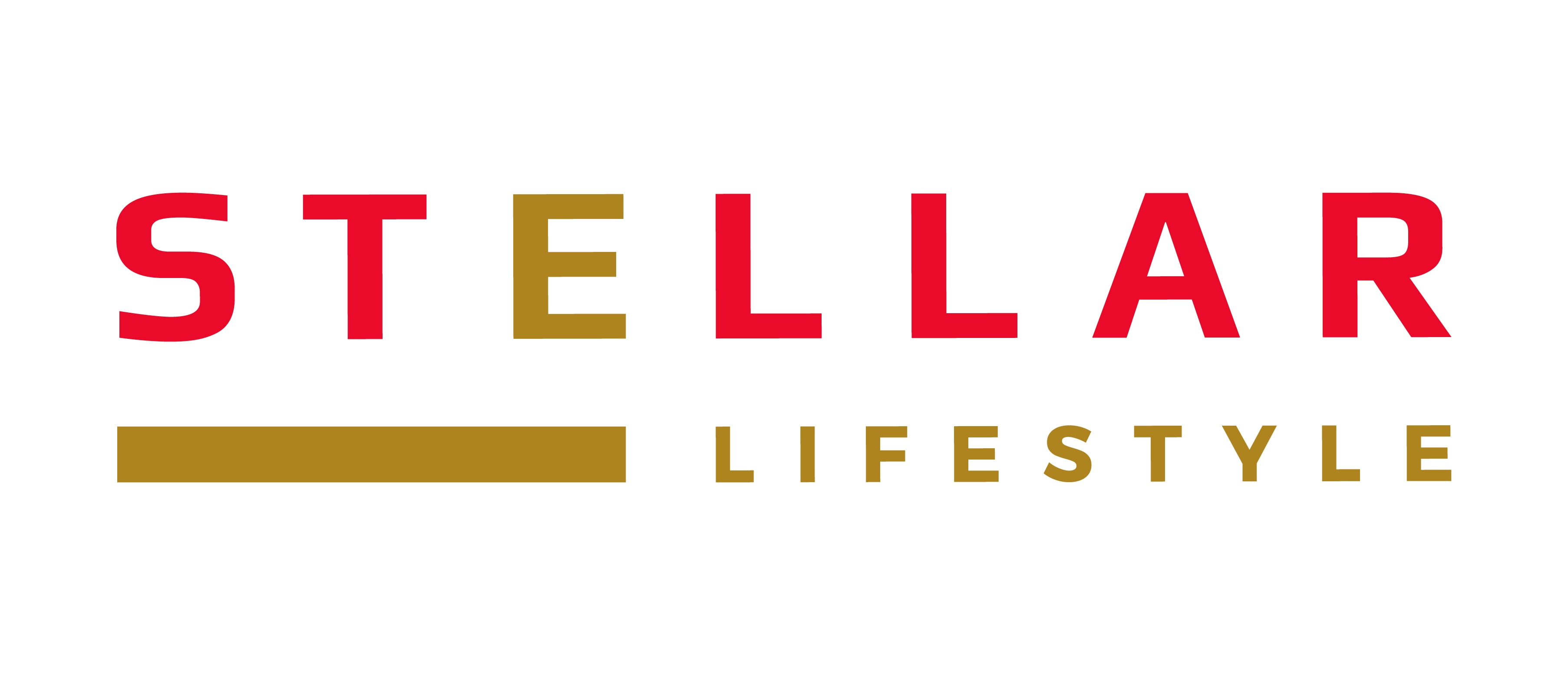 Job Purpose
The role is to position the Company strategically and encompasses building and developing business relations and partnership in the media and digital space within Singapore and South-East Asia Region and to enhance the business opportunities for the business unit with partnership and business cooperation with potential investing companies.
Responsibilities
You will lead the partnership projects from conceptualisation to development and execution of agreements and monitor the competitive landscape for strategic insight and opportunity development. You should have diverse experience in business relations management and development, and your responsibilities include: 
Manage all aspects of business pitch across media and digital business lines across the region, taking lead on preparation, management, and delivery of the pitching opportunities
Establish and maintain business relations, partnership and M&A opportunities both locally and regionally with potential incoming investors and investing company
Structure all M&A and partnership deals with investors and/or partner companies, negotiating and closing contracts with key decision makers
Search and explore possibilities for strategic horizontal investments into partner companies to expand current portfolio and capabilities
Build relationships with key marketing, merchandising, and media decision makers within partner and client organisations, while understanding the landscape and gaining account penetration
Formulate and implement business strategy in line with growth direction of business unit in concert with market research and intelligence 
Contribute and organize plans for development of business unit growth
Any other duties assigned from time to time
Qualifications & Work Experience
Preferably 15 or more years of working experience in a strategic regional business development role with a proven track record in partnerships and M&A activities with 5 or more years of experience working in a management capacity
Direct experience with crafting investment, M&A and/or partnership strategies and deals 
Relevant experience in the Media & Digital industry, especially in Programmatic Advertising, Supply Side Platforms and comfortable in the online to offline environment 
Degree in Business Management, Mathematics, Economics or related field
Skills
Technical skills include:
Strong financial modeling background needed to construct financial models evaluate performance and analyzing impact of different capital structure and potential transactions
Perform valuation analysis, financial analysis using different methods
Generic skills include:
Excellent communication and presentation skills to present complex ideas to executive audiences who may not be technically trained
Strong numerical sense and able to perform financial analysis 
Retail and Advertising Solutions & Services Partner
Stellar Lifestyle is the largest managing agent of retail and advertising spaces in Singapore's rail network. We create vibrant transit destinations through continuous innovation and a desire to make our everyday touchpoints better. Our expertise also includes retail mall management, outdoor media & digital advertising solutions, and digital engagement platforms.
Apply Now »