Executive, Partner Recruitment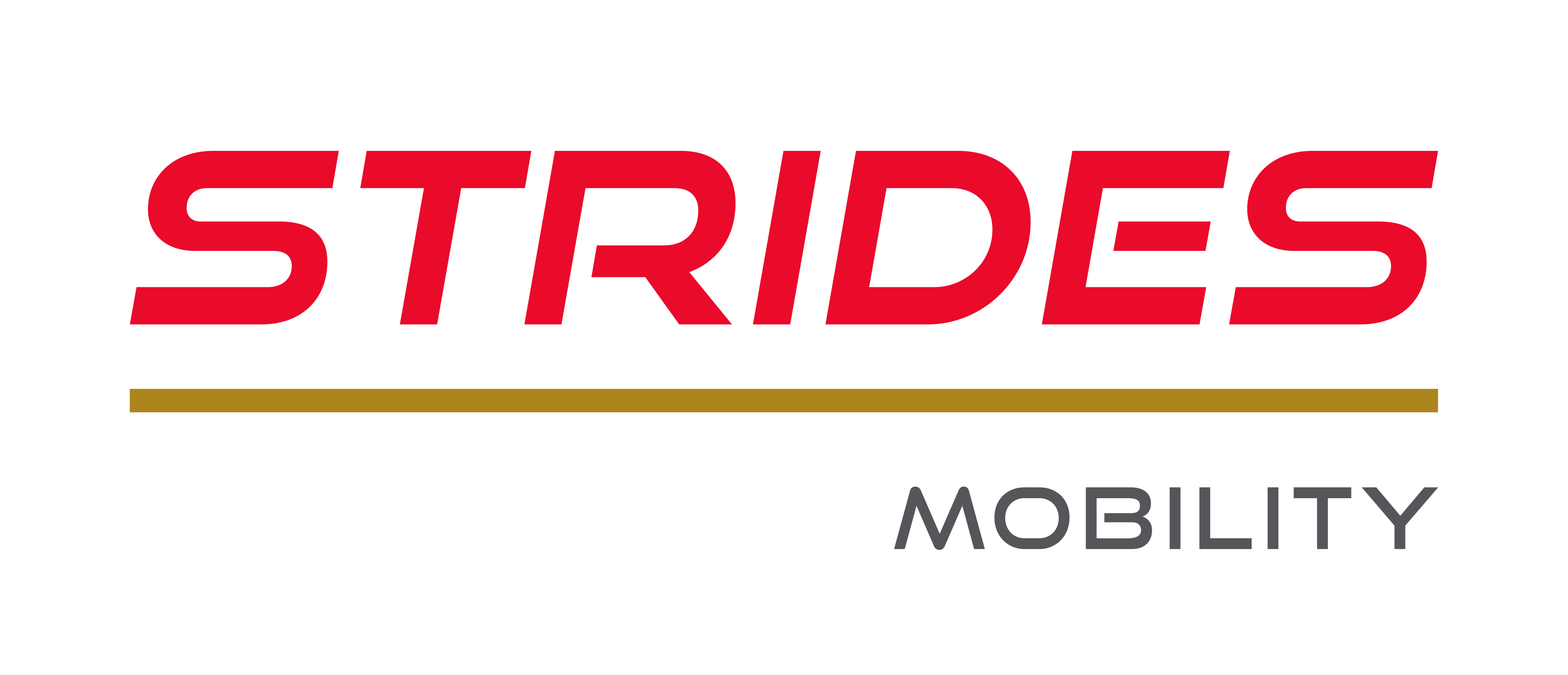 Job Purpose
The Executive, Partner Recruitment will be responsible to support the daily sales operations for our Taxi and fleet. This position will be working closely with the Plans and Product department. 
Responsibilities
Executive, Partner Recruitment duties and responsibilities are as listed below.  Note that the list is not comprehensive and related duties and responsibilities may be assigned from time to time.
•    Update and maintain statistics dashboard for various product lines using PowerBI.  
•    Generate and submit monthly report for the Sales department
•    Lead and coordinate with internal and external stakeholder for EDM, product FAQ, SMS Blast, etc.
•    Lead and mentor a team of sales and support staff to achieve vehicle rental sales target.
•    Work with external and internal stakeholder on new/ existing sales initiatives 
•    Monitor, update and analyze market intelligence
•    Support the Sales team in managing drivers' aftersales service and marketing outreach program
•    Lead to streamline work processes and digitalization for the department.
 
Qualifications & Work Experience
•    BSc degree in Business Administration, Information System, or related field
•    2 years of experience as a Sales and/or Sales support environment
•    Prior experience in recruiting drivers within the transport industry a plus
•    Positive mindset with acceptance to constant changes within the department
•    Posses a valid driving licence and vocational licence a plus.
 
Skills
Technical skills include:
•    Knowledge of PowerBi, Office 365, familiar with social media platform advertising
Generic skills include:
•    Excellent multitasking skills
•    Critical thinker and problem-solving skills
•    Team player with great interpersonal and communication skills
•    Orgainsed and good time-management skills
 
Leading Mobility Solutions & Services Provider
Strides Mobility is your leading mobility solutions and services provider. With close to 40 years of industry experience, operating and maintaining a wide and diverse fleet, we connect customers, drivers and vehicles to deliver technology-enabled solutions that are safe, reliable, inclusive and sustainable.
Apply Now »