Manager, Roads Plans & Analysis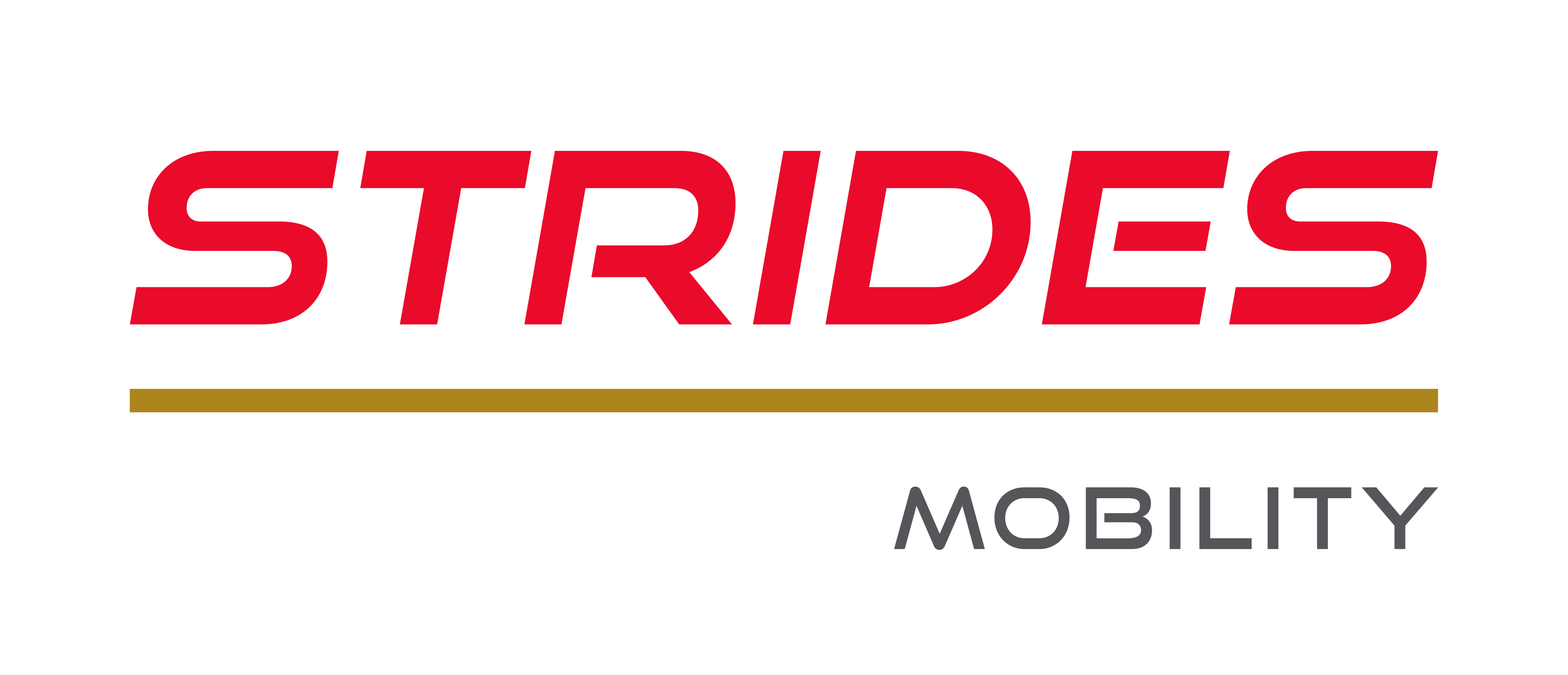 Job Purpose
Reporting to Director, Roads Plans & Strategic Relation, the Manager, Roads Plans & Analysis will assist and be responsible for supporting the strategic growth initiatives for the Roads Group.
This position will work closely with the various Business Units in Roads and the Corporate Departments such as Strategy, Enterprise Risk, IT, Analytics, Finance, etc.
 
Responsibilities
•    Strategy planning and monitoring of workplans and budgets
•    Assess business & project risks, develop risk mitigation plans, monitor management controls and audit checks
•    Generate business insights by amalgamating large operational and financial datasets, developing workflows for data automation, perform data cleaning, analyse and build BI dashboards for efficient performance monitoring
•    Support the planning, and execution of strategic development projects which will include undertaking feasibility studies, gather market intelligence, due diligence, financial modelling, data analysis, as well as managing transaction documentation. 
•    Prepare regular senior management reporting for the performance of businesses, projects and strategic initiatives.
Note that the list is not comprehensive and related duties and responsibilities may be assigned from time to time.
 
Qualifications & Work Experience
•    Possess at least a Bachelor's Degree, or Professional Degree in Business, Economics, Finance, Data Analytics or relevant field. 
•    Minimum 3-4 years of working experience in Strategy/ Corporate Development/Business & data analysis or similar function
•    CFA/CPA (or equivalent) would strengthen the application but is not required. 
Skills
•    Critical thinker and problem-solving skills
•    Great interpersonal, oral and written communication skills
•    Independent, resourceful with effective project and time management 
•    Strategy planning & risk management
•    Financial modelling and cost management 
•    Proficient in Power BI and Microsoft Excel for data analytics
•    Excellent PowerPoint skills for effective visualisation and data storytelling 
•    Proficiency in digital platform, data automation, data cleaning, integration, and scripting language (SQL/Python/R) will be an added advantage.
Leading Mobility Solutions & Services Provider
Strides Mobility is your leading mobility solutions and services provider. With close to 40 years of industry experience, operating and maintaining a wide and diverse fleet, we connect customers, drivers and vehicles to deliver technology-enabled solutions that are safe, reliable, inclusive and sustainable.
Apply Now »