Manager, Sales (Start-Up Entity)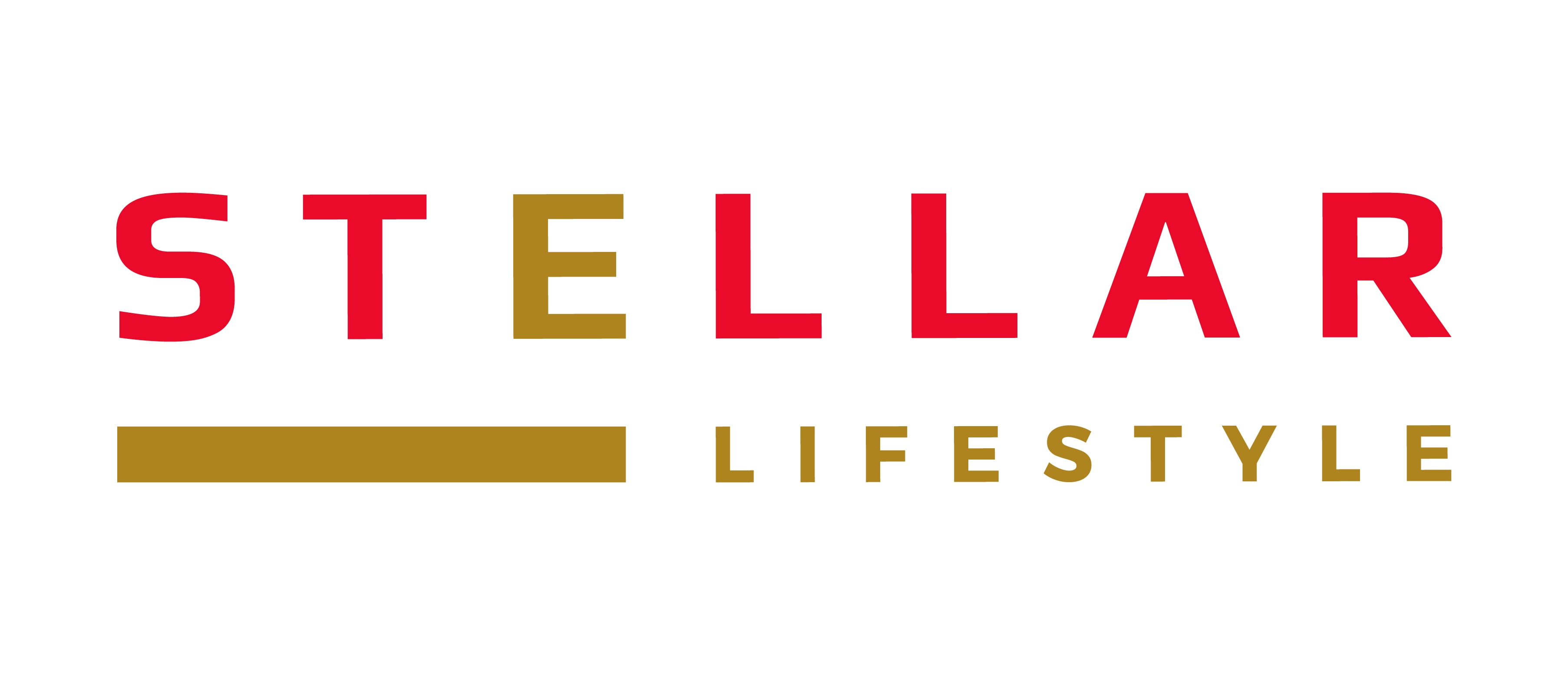 Job Purpose
Reporting to the Sales Director, the Sales Manager oversees the local Sales Department and drives strategies to ensure there are achievements in sales and lead generations with pipeline growth. He/she has a responsibility towards revenue and targets, with a primary focus on prospecting new opportunities.
Responsibilities
Responsibilities
Lead and manage local sales team to grow sales exponentially within the sectors
Develop plans to increase the market share of all assigned bearings and complementary products through communications with industrial and automobile companies
Manage Key Accounts and partner with Sales Executives for customer visits to provide strong commercial support
Provides external leadership for assigned product or market/sectors by actively participating in trade shows, seminars, and training activities
Bids for projects with sales executives and prepares bidding strategy before the bid and prepare the bid numbers
Responsible for qualifying projects, managing budgets, maximize profitability, and ensuring that profit margins are maximized for assigned projects/products
Tasks
Establish and maintain strong relationships with key purchasing influence
Manage, maintain and be responsible for forecasting, tracking of sales & development
Prepare monthly, yearly forecasts and presentations during sales meetings
Define SOPs and enforce company policies with adherence to SOPs
Perform any other tasks as assigned by CEO
Traveling may, from time to time, be required (depending on Covid situation)
Qualifications & Work Experience
Degree in Business Administration, or a related field
More than 5 years of Managerial experience
Skills
Ability to communicate and write effectively in English, be bilingual in English and Mandarin.
Leadership experience managing a team
Ability to handle difficult situations
Able to make decisions, with calculated risks on consideration of the company's best interest
Conducts business in an ethical, orthodox, and professional manner, be service-oriented, independent and solution-focused
Troubleshoots by reacting proactively to situations
Retail and Advertising Solutions & Services Partner
Stellar Lifestyle is the largest managing agent of retail and advertising spaces in Singapore's rail network. We create vibrant transit destinations through continuous innovation and a desire to make our everyday touchpoints better. Our expertise also includes retail mall management, outdoor media & digital advertising solutions, and digital engagement platforms.
Apply Now »