Manager, Training & Compliance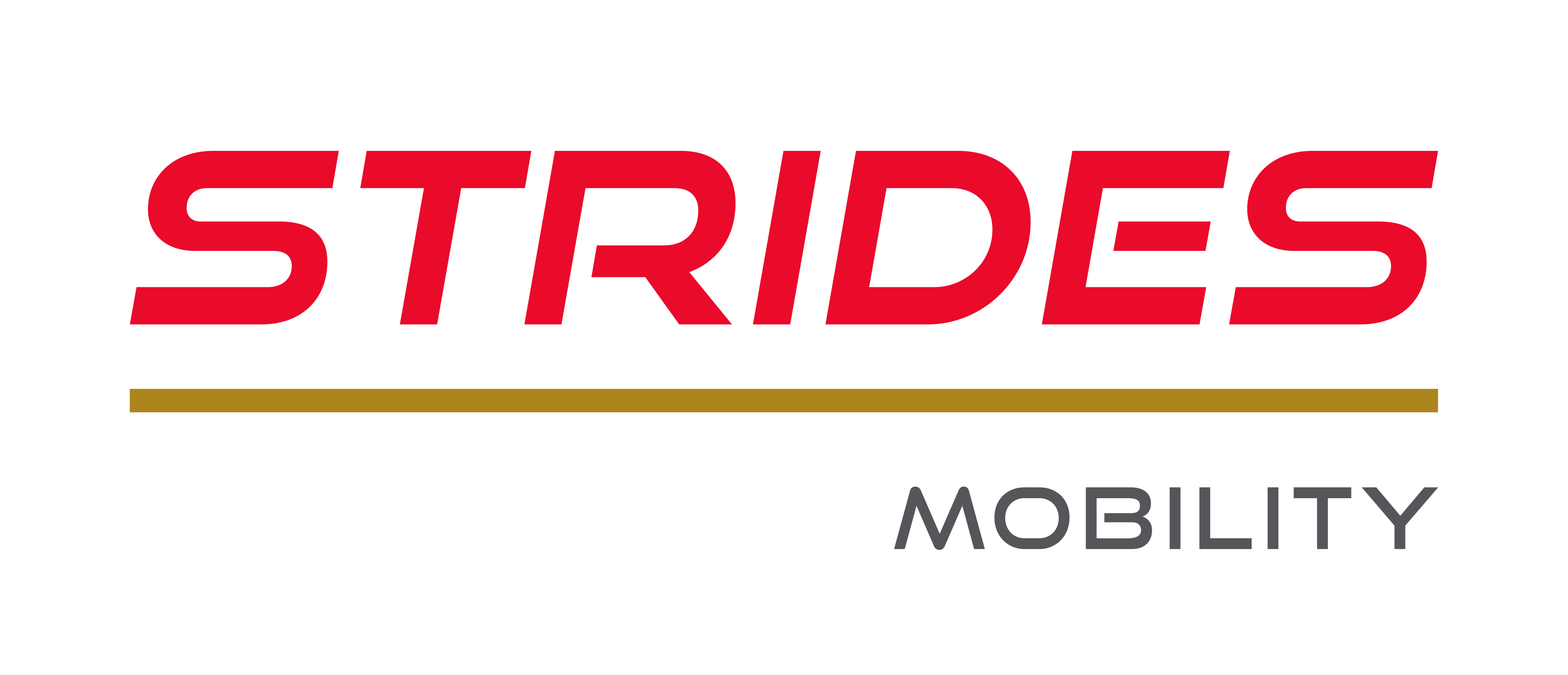 Job Purpose
Reporting to the Senior Manager, Partner Management, he/she will be required to handle all drivers matters relating to Training and Compliance. You will manage and lead a team of executives / supervisors to ensure that operations and key performance indicators of the department are met. He/she is expected to develop efficient workflow and review work processes gaps for continuous improvement.
Responsibilities
Training 
•    Recommend taxi partners for awards and commendations
•    Handle project assignments as specified by the management
•    Prepare monthly reports for management's information
•    Develop and review relevant training courses and lesson plans for staff, drivers, and external customers 
•    Constant review of course content for relevancy
•    Conduct pilot run of training programmes and ensure trainers are competent to deliver the content
•    Develop and implement TDVL / PDVL training programmes for staff, taxi drivers, PHV drivers and Bus Captains including e-Learning where appropriate
•    Liaise with external parties (NTA, e2i, LearningHub etc) on any arrangement for the implantation of courses
Compliance
•    Ensure LTA QoS indicators on complaint rate are met
•    Manage Automated External Defibrillator (AED) project 
•    Verification of valid TDVL of our taxi partners
•    Engage / counsel taxi partners with errant records (e.g. accident / complaint)
•    Ensure that the team carry out a thorough investigation of taxi partners that received complaint from members of the public. Make recommendation(s) to administer appropriate disciplinary actions against those who are non-complaint and/or guilty of the complained offences
•    Recommend and administer appropriate service recovery within stipulated timeframe
•    Conduct field compliance checks and enforcement
•    Conduct, monitor and analyse the various trend for benchmarking purpose and make recommendation for improvement.
•    Respond to request and enquiries raised by the various government agencies (CAG, LTA, MHA, TP and SPF etc)
 
Qualifications & Work Experience
•    Degree in any discipline and professional qualification in ACTA / ACLP 
•    TDVL preferred
•    3 – 5 years of relevant work experience preferably in training
Skills
Technical skills include:
•    Good typing speed
•    Able to toggle effectively over multiple communication channels
•    IT savvy
•    Competent in MS Word, Excel and Powerpoint
Generic skills include:
•    Excellent multitasking skills
•    Team player with good interpersonal and people management skills
•    Good presentation and writing skills
•    Ability to work independently in fast pace and dynamic environment 
 
Leading Mobility Solutions & Services Provider
Strides Mobility is your leading mobility solutions and services provider. With close to 40 years of industry experience, operating and maintaining a wide and diverse fleet, we connect customers, drivers and vehicles to deliver technology-enabled solutions that are safe, reliable, inclusive and sustainable.
Apply Now »