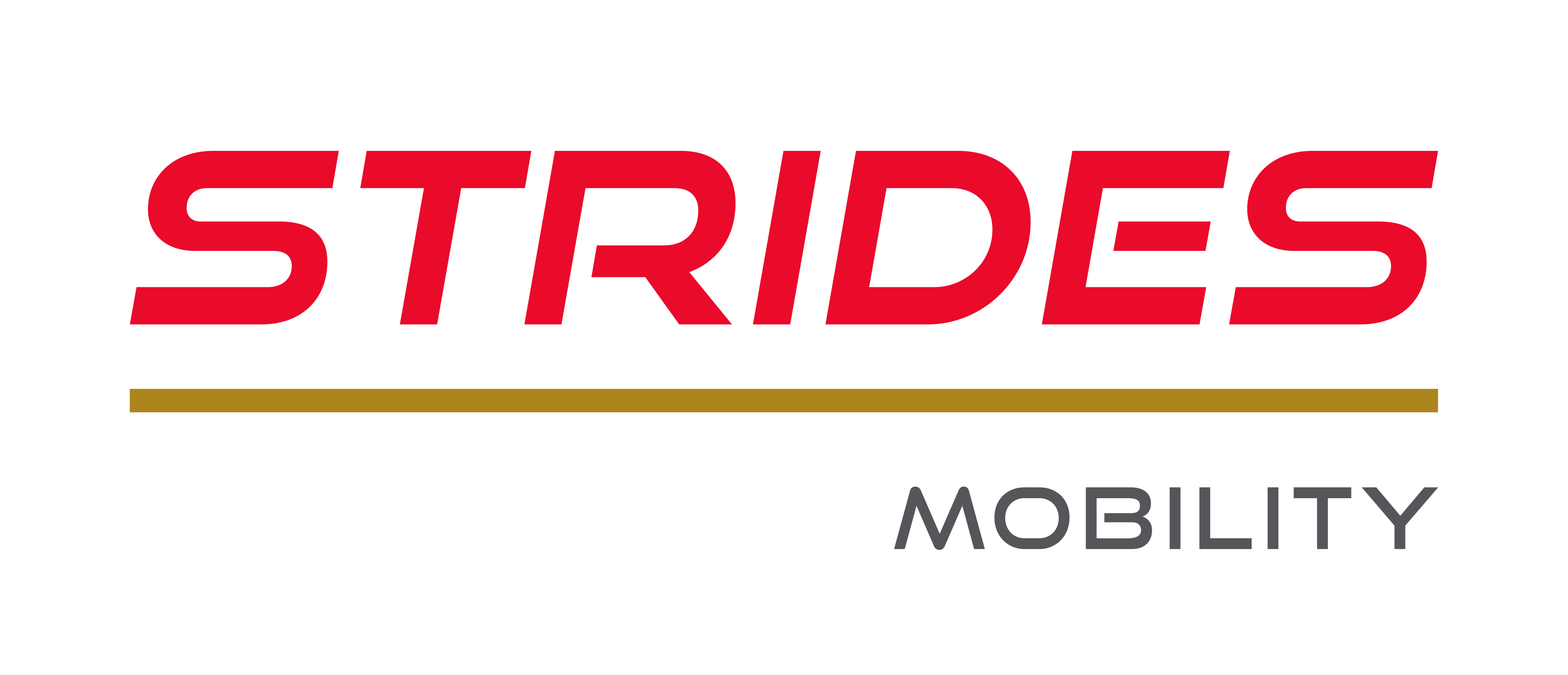 Job Purpose
The Sales Manager will report to the GM of Strides Digital. The Sales Manager - New Client Acquisition is responsible for leading and executing strategies to identify, target, and acquire new clients by targeting Singapore and international market. 
This role requires a strong ability to prospect, build relationships, and close deals with new customers. 
 
Responsibilities
The duties and responsibilities of the Sales Manager are listed below.  Note that the list is not comprehensive and related duties and responsibilities may be assigned from time to time.
1. New Client Acquisition:
•    Develop and execute a robust new client acquisition strategy to expand the customer base by targeting Singapore and overseas market.
•    Identify potential target industries, market segments, and ideal customer profiles.
•    Actively prospecting, cold calling, and networking to secure new business deals.
•    Build and maintain a robust sales pipeline of qualified leads and opportunities.
2. Sales Strategy and Planning:
•    Develop and implement sales strategies, including sales campaigns, promotions, and pricing strategies to attract new clients.
•    Collaborate with cross-functional teams to align sales efforts with product development, marketing, and customer support.
3. Sales Presentations and Negotiations:
•    Prepare and deliver compelling sales presentations to potential clients, showcasing the products and services.
•    Lead negotiations and contract discussions, ensuring favorable terms for both the business and the client.
•    Collaborate with legal and finance teams to ensure contract compliance.
4. Market Analysis and Reporting:
•    Stay informed about industry trends, market conditions, and competitor activities.
•    Analyze market data to identify new opportunities, potential threats, and areas for growth.
•    Prepare regular reports on sales performance and provide insights for continuous improvement.
5. Client Relationship Management:
•    Build and nurture relationships with prospective clients, understanding their needs and pain points.
•    Tailor solutions to address client-specific challenges and objectives.
Qualifications & Work Experience
Qualifications and work experience include:
•    Bachelor's degree in Business, Marketing, or a related field.
•    Proven experience in sales with a focus on new client acquisition, with a track record of exceeding targets.
•    Excellent communication, negotiation, and presentation abilities.
•    Results-oriented and driven to achieve and exceed sales goals.
•    Ability to think strategically and adapt to changing market conditions.
•    Strong problem-solving skills and a customer-centric mindset.
•    Willingness to travel as needed to meet with clients and attend industry events.
Skills
•    Excellent communication and presentation skills, with the ability to articulate complex ideas and influence stakeholders.
•    Familiarity with digital technologies, platforms, and trends, including mobile, web, cloud, and emerging technologies.
•    Ability to work in a collaborative and fast-paced environment, managing multiple priorities and stakeholders.
 
Leading Mobility Solutions & Services Provider
Strides Mobility is your leading mobility solutions and services provider. With close to 40 years of industry experience, operating and maintaining a wide and diverse fleet, we connect customers, drivers and vehicles to deliver technology-enabled solutions that are safe, reliable, inclusive and sustainable.
Apply Now »