Senior Animator (9-months contract) (Stellar Ace)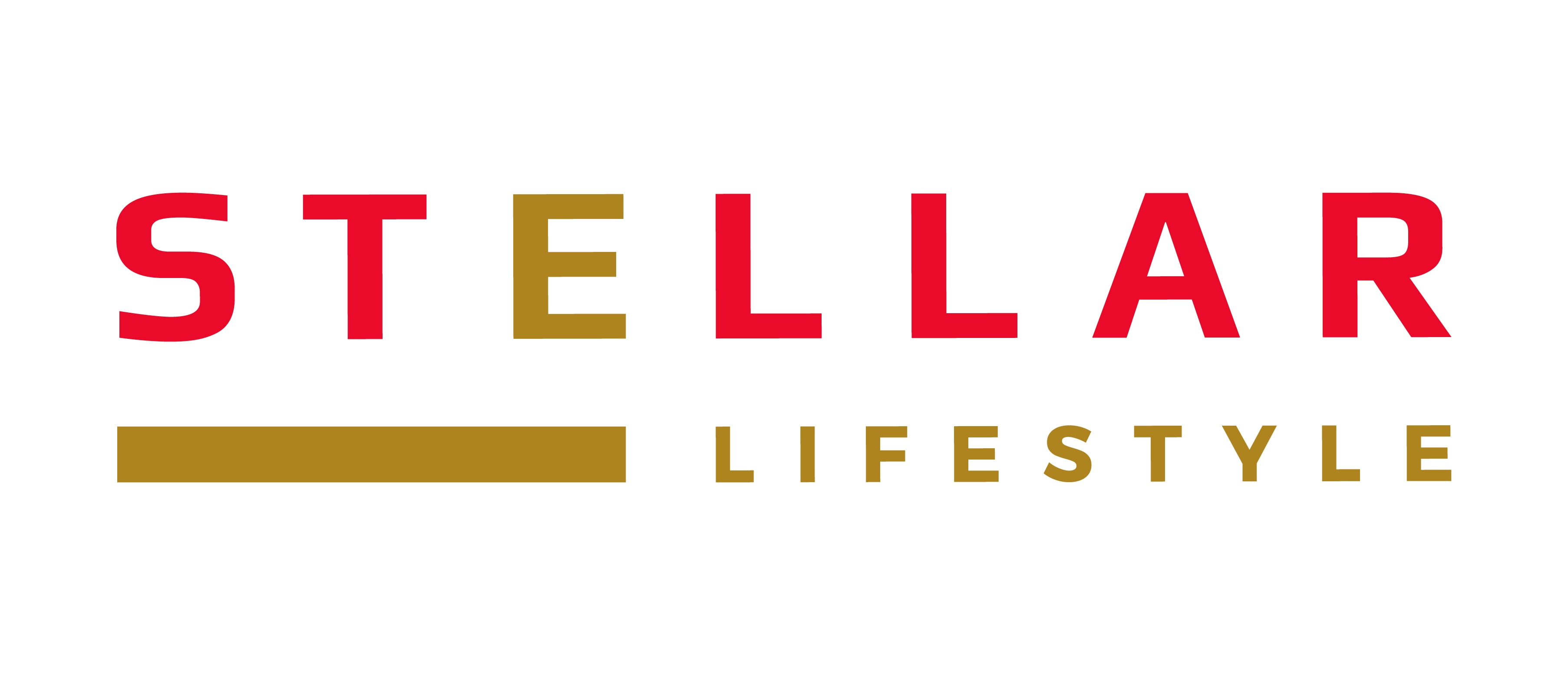 Job Purpose
The Senior Animator leads the development of animation assets to support the execution of the production's creative vision for WINK and the Stellar Ace business.
He/She develops complex animation assets for production as well as mentors a team of intern animators to perform animation sequences and complex animation techniques.
He/She must deliver individual goals for art asset development and guide others in delivering creative outcomes as part of a team in a project environment and often involved in creative ideation and discussions to align expectations with the team.
He/She should be capable of generating new creative ideas and developing plans to implement them, as well as have an eye for creative detail to be able to critique ideas. He/She should also be able to coach less experienced team members and be proficient at communication, collaboration and stakeholder management to align various stakeholders with his/her ideas and plans.
Responsibilities
Allocate and assign work to junior team members based on specializations in line with the project plan.
Analyze script, storyboards and concept art to understand the animation requirements.
Analyze the motion and rigging required for characters created from concept to communicate to teams.
Create key frames for animated sequences depicting motion by employing advanced animation techniques.
Determine the number of animated sequences to be created from the storyboard or animatic.
Develop various available animation techniques to diversify skillsets and deliver across a variety of projects.
Enhance own portfolio with animation created from research, work done on previous projects as well as individual exploratory projects.
Explore complex motion techniques to enhance skills.
Guide research direction to generate ideas for animation sequences.
Guide the creation of blocking animation from the animatic to determine motion sequence for each shot in the scene.
Guide the creative thought process by using illustrations during creative briefings.
Guide the maintenance and updating of asset libraries to store animation assets for future projects and reference purposes.
Identify requirements for specialized animation for specific production needs.
Identify tools and pipeline requirements for allocated work.
Present animated sequences to the creative leadership for review.
Refine animated sequences based on inputs from creative leadership.
Review animation sequences created by junior team members to provide creative inputs for refinement.
Support the creation of the project plan for the team by providing time estimates for specific tasks.
Visualize various types of simulated motion required in the shots to animate the scene.
Qualifications & Work Experience
Candidate must possess a minimum diploma/ degree in, Animation or equivalent.
Minimum 2 years of relevant experience in Creative Agency or Animation Production Agencies.
Good written and spoken communication skills.
Meticulous, ability to multi-task and work within tight timeline
Possess positive disposition, independent, resourceful and a team player.
Skills
Independent, possess good interpersonal and communication skills.
Proficient in 2D & 3D Animation Software especially MAYA and Illustrator Software.
Familiar with Microsoft Office, especially Powerpoint
Result oriented and able to multitask with a high drive to deliver.
Good time management and analytical skills
Retail and Advertising Solutions & Services Partner
Stellar Lifestyle is the largest managing agent of retail and advertising spaces in Singapore's rail network. We create vibrant transit destinations through continuous innovation and a desire to make our everyday touchpoints better. Our expertise also includes retail mall management, outdoor media & digital advertising solutions, and digital engagement platforms.
Apply Now »