Senior Content Creator (9-months contract) (Stellar Ace)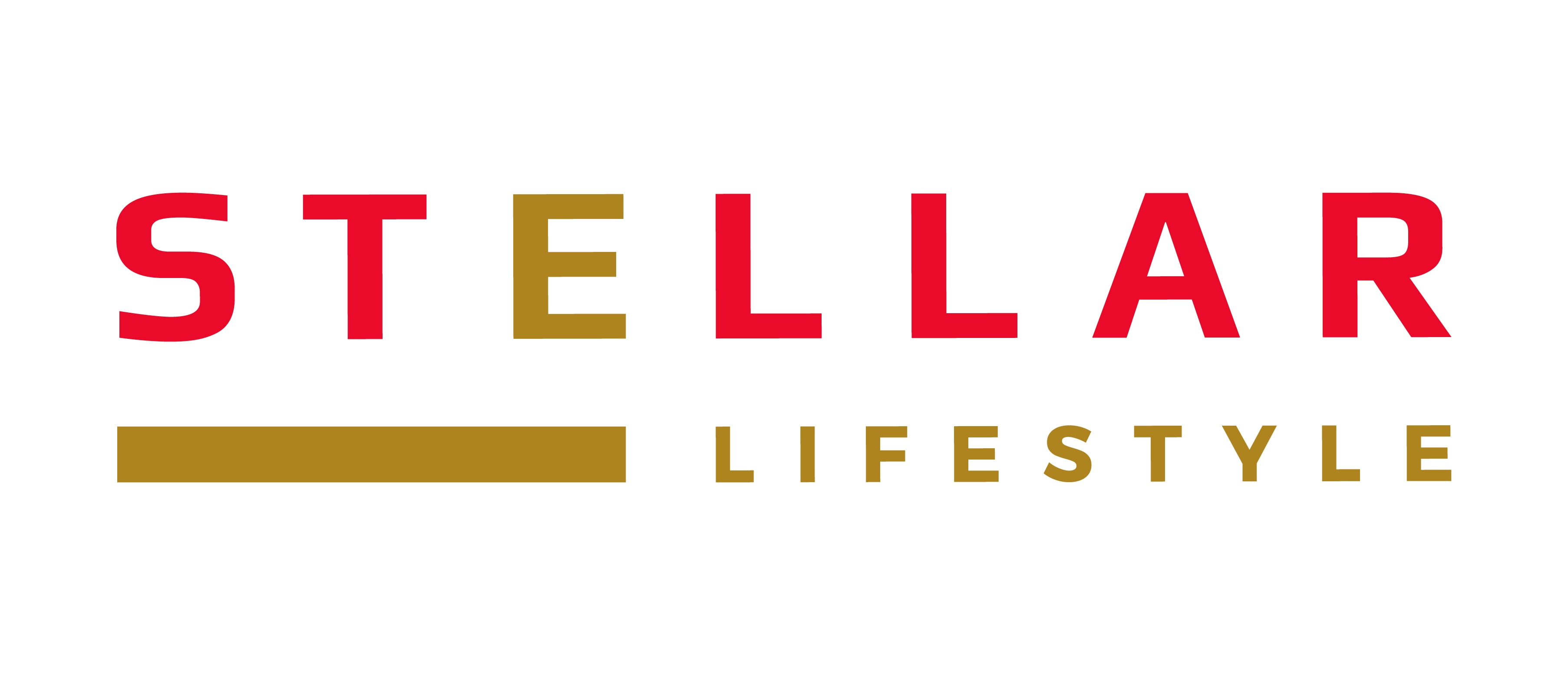 Job Purpose
The primary responsibility for this position is to help elevate: the quality and creativity of WINK's social content, through their own personal efforts creating such content and by guiding, directing, collaborating with and educating the content creator team. 
The Senior Content Creator will work in close partnership with the marketing team strategically in delivering content that is on-strategy and relevant in the right social channels.
We are looking for a savvy social content creator who can develop fun, thumb-stopping and engaging content across all platforms. This person understands trends, meme culture, branded social content and is enthusiastic about all of it—from food to lifestyle to contextually and culturally relevant content. This person will be instrumental in helping the social content team with content that maintains brand voice, personality, relevancy, and a consistent look across the WINK brand.
 
Responsibilities
Content Creation Leadership to curate content experience that communicates a clear story woven across key tactics that drives consumer engagement.
Leading by example for interns and junior creators to nurture their growth potential.
Demonstrates an understanding of trends, consumer behavior(s) and competitor landscape.
Ability to identify gaps and recommend improvements in the social content creation process and work as a key integrator across teams to make change happen.
Expert in social media marketing with extensive knowledge of social media marketing across the major platforms (Facebook, Instagram and TikTok) and delivers best practices in terms of social media strategy, rules, moderation, content, paid media, and consumer engagement.
Strong understanding of social editing skills, especially TikTok
Partners with fellow Marketers to align concepts and execute content that is socially relevant and strategically sound.
Qualifications & Work Experience
Min 3 years of experience in social marketing content creation, managing major brands on social platforms and influencer marketing, content marketing experience a plus.
Agency experience working in the social space preferred.
Candidate must possess a minimum Diploma in Communication, Marketing or Media related field equivalent. 
Good written and spoken communication skills, with strong negotiation skills.
Meticulous, ability to multi-task and work within tight timeline
Possess positive disposition, independent, resourceful and a team player.
Skills
Independent, possess good interpersonal and communication skills.
Proficient in Content creation softwares and Microsoft Office, especially Excel and Powerpoint.
Result oriented and able to multitask with a high drive to deliver
Good time management and analytical skills.
Retail and Advertising Solutions & Services Partner
Stellar Lifestyle is the largest managing agent of retail and advertising spaces in Singapore's rail network. We create vibrant transit destinations through continuous innovation and a desire to make our everyday touchpoints better. Our expertise also includes retail mall management, outdoor media & digital advertising solutions, and digital engagement platforms.
Apply Now »