Senior Manager, Partnership Development and Investor Relations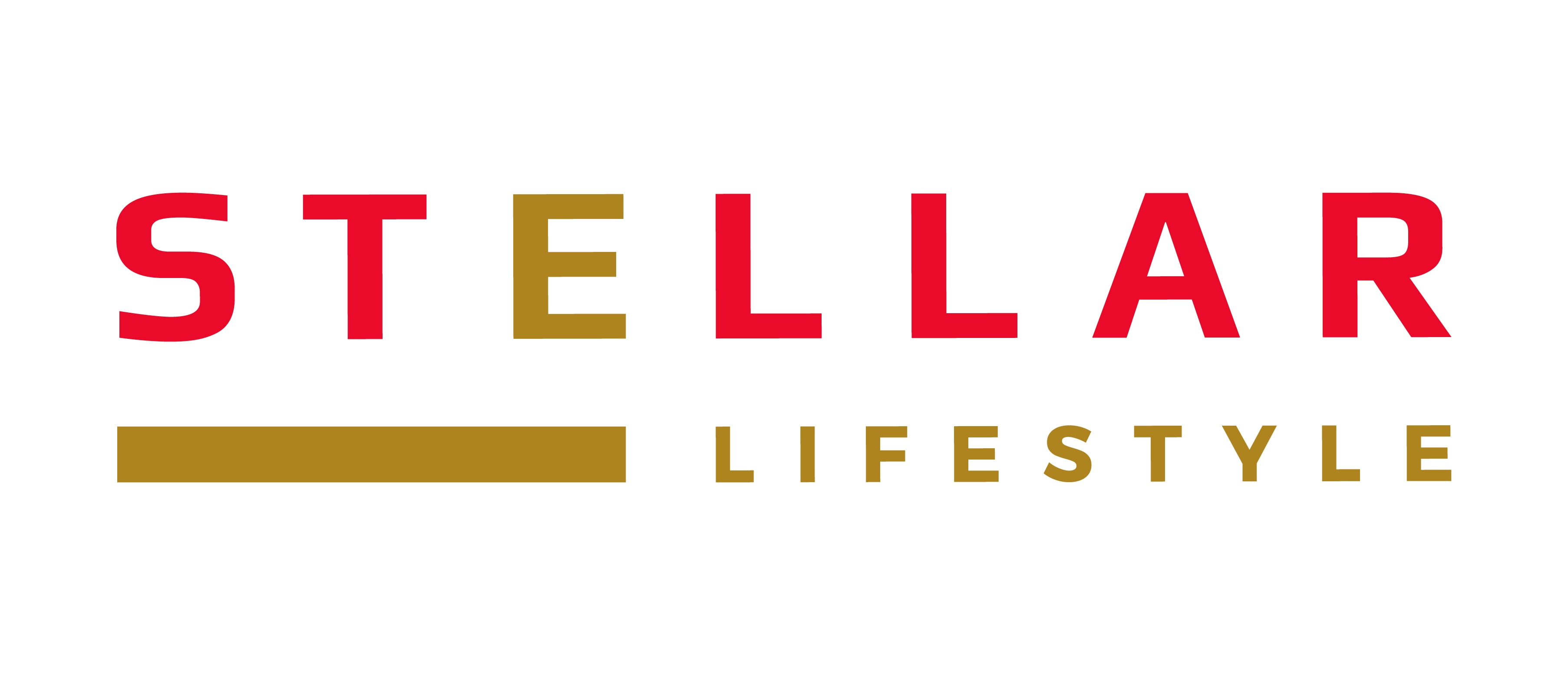 Job Purpose
As a Senior Manager, Partnership Development & Investor Relations, your primary role will be developing purposeful commercial partnerships, identifying and acquiring accredited investors, venture capital, and institutional funds to either anchor or co-invest into Stellar Lifestyle business products and services. This would include negotiating, conducting pitch presentations and onboarding new commercial partners and investors. It will include servicing and deepening existing relationships with current partners and investors, identifying market trends in the financing space for innovative products which will add incremental revenue to the business. Candidate has to be versed in the tech ecosystem from larger corporates to smaller start ups.
Responsibilities
Identifying right partners, structuring partnership models, building relationships, assisting in closing negotiations, building the business case for new or renewed tie-ups with strategic partners and coordinating across departments both externally and internally 
Identifying potential gaps and opportunities to create, adapt from, or digitalise and launch new innovative business products
Collaborate closely with internal departments and teams - sales, product, credit, operations, and marketing departments to understand financing-based business objectives and secure partnerships that deliver on the business objectives 
Utilize in-house and third-party data analytics and research tools to identify and prioritize prospective partners for achieving the desired objectives 
Assist the management team to go after, negotiate, and secure pilot programs with a target list of partners, primarily focused within industries and channels that typically deal with or provide access and referrals to a larger pool of vendors that may need financing
Identifying new investment opportunities in key markets, conducting financial due diligence on the asset and negotiating commercial contract to secure the deal
Prepare the investment memorandums for investors, conduct pitches to prospects and track the progress of investor interest end-to-end
Identify market trends and structure innovative investment portfolio to onboard onto the investment platform
Create monthly investor communication and quarterly deal-specific reports to disseminate to investors, and handle investor queries on the progress of their investment
Qualifications & Work Experience
Singaporeans and PRs are preferred as you will be expected to have a good understanding of the local and regional markets
At least 10 years' work experience directly related to corporate financing, partnership and inward investor relationship building, with at least 5 years in a supervisory and/or managerial role working with C-suite executives
Candidates should possess at least a Bachelor's Degree in Finance, Accounting, Business, Communications, Economics or related fields. Candidates with a Masters' degree (MBA) would have additional advantage.
Commercially minded and a strategic thinker
Strong understanding of financial reports, analytic methods, and financial data tools are often required
Excellent communication, interpersonal, presentation and relationship building skills
High proficiency in Microsoft office  
Skills
Technical skills include:
Strong commercial acumen with experiences be with a publicly-traded company that operated under the regulatory framework regarding investor and partner information disclosure laws
Keen understanding of business research, data analytics that drives business goals, risk and audit matters
Generic skills include:
Excellent communication and presentation skills to present complex ideas to executive audiences who may not be technically trained
Sharp analytical skills to work with data and figures 
Assertive, analytical and able to work independently in a fast-paced environment
Excellent communication and interpersonal skills 
Retail and Advertising Solutions & Services Partner
Stellar Lifestyle is the largest managing agent of retail and advertising spaces in Singapore's rail network. We create vibrant transit destinations through continuous innovation and a desire to make our everyday touchpoints better. Our expertise also includes retail mall management, outdoor media & digital advertising solutions, and digital engagement platforms.
Apply Now »