Senior/Manager, Plans (Stellar Space)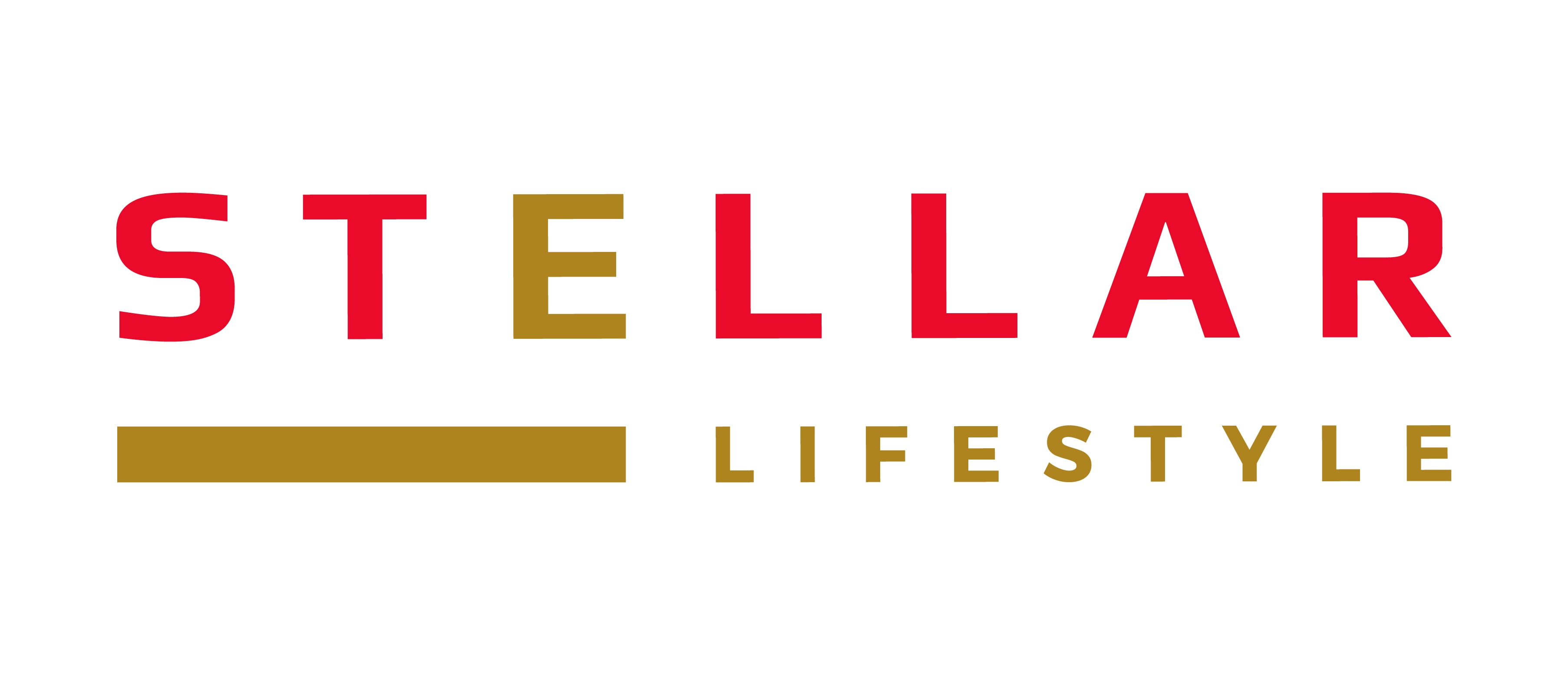 Job Purpose
As Senior Manager, Plans (Stellar Space), the role will work closely with internal and external stakeholders in the strategic planning and compliance functions, and drive key projects in Stellar Space. 
 
Responsibilities
Review and recommend corrective, preventive or improvement measures to enhance the department's compliance and efficiency to regulations and guidelines while taking into consideration business needs

Formulate and execute business strategies for the Department 

Drive and implement policies and governance standards for the Department and cross-check deliverables by Operations 

Manage audit, risk, quality control and budget matters

Preparing and / or vetting of contracts, reports, papers and other related documents

Coordinate and prepare reports for analysis and management reporting

Review processes to enhance compliance and efficiency

Work with relevant authorities on required permits and approvals 
Qualifications & Work Experience
At least 10 - 12 years of working experience in a strategic business planning role in a commercial environment with a proven record in partnerships with tangible returns. Prior experience in the real estate or media & digital industry will be preferred. 

Degree in Business Management, Economics or related field

Experience in financial modelling would be an advantage
Skills
Keen understanding of business research, risk and audit matters

Assertive, meticulous and ability to work independently in a fast-paced environment

Good analytical, writing and presentation skills
Retail and Advertising Solutions & Services Partner
Stellar Lifestyle is the largest managing agent of retail and advertising spaces in Singapore's rail network. We create vibrant transit destinations through continuous innovation and a desire to make our everyday touchpoints better. Our expertise also includes retail mall management, outdoor media & digital advertising solutions, and digital engagement platforms.
Apply Now »