Senior Social Media Marketer (9-months contract) (Stellar Ace)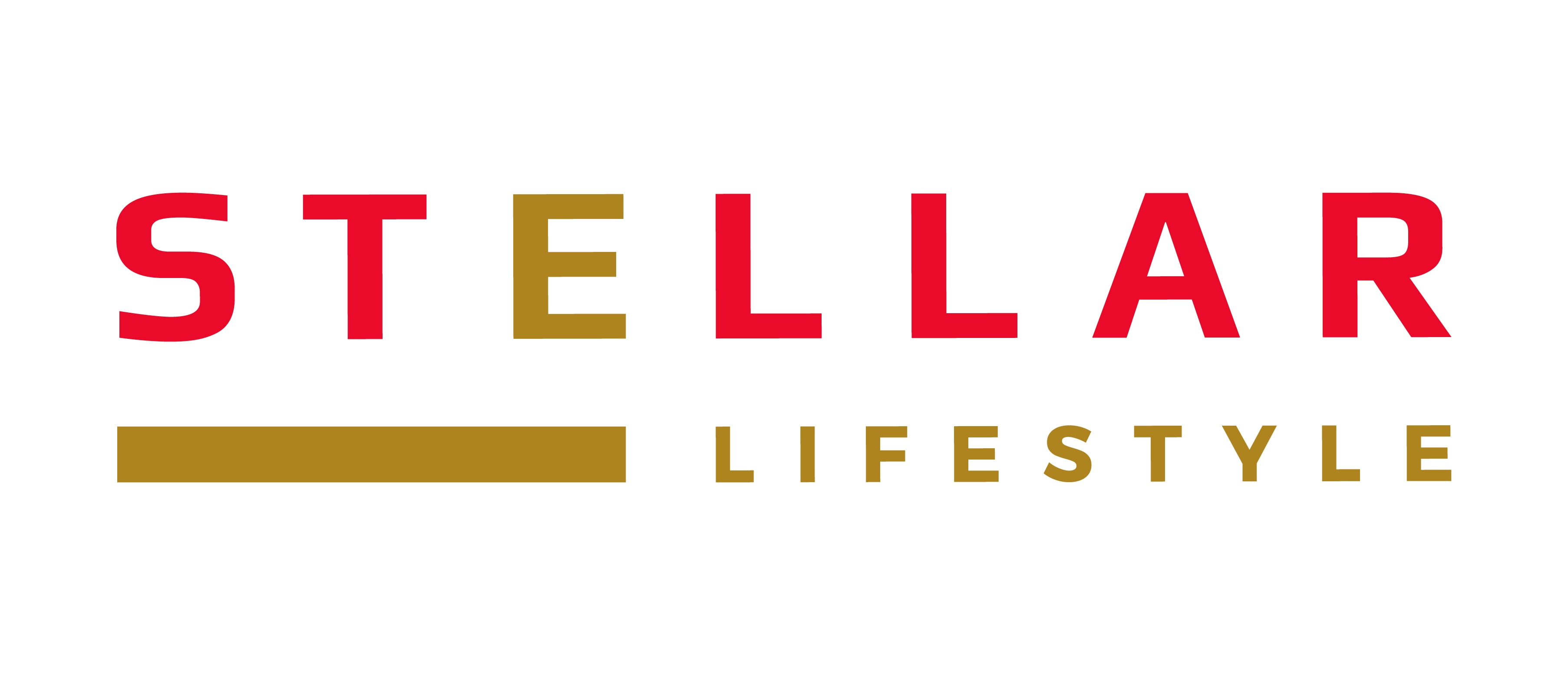 Job Purpose
As a social media manager, you'll manage Stellar Ace's online presence by developing and implementing our social media strategy.
You will lead campaigns and projects across a range of social media channels, producing engaging content, analyzing usage data, building client relationships and facilitating customer service.
Social media strategies often integrate both organic (free content, such as posts, photos, videos, blogs and memes) and paid (advertising) strategies.
Social media management role may be combined with other marketing and communications responsibilities like communication or press writing. 
Responsibilities
Design and deliver creative and engaging social media strategies.
Manage the day-to-day handling of all social media channels such as Facebook, Instagram, LinkedIn adapting content to suit different channels and audiences.
Oversee, plan and deliver content across different platforms.
Create and/or coordinate original and engaging multimedia content across multiple social platforms.
Develop, launch and manage new competitions and campaigns that promote our organization and brand.
Manage and facilitate social media communities by responding to social media posts and developing discussions.
Monitor, track, analyze and report on performance on social media platforms using tools such as Google Analytics, Facebook Insights and LinkedIn Insights
Identify consumer trends to help with planning social media campaigns.
Optimize content to further encourage community interaction and engagement.
Recommend improvements to increase performance.
Track budgets for social media activities
Educate other staff on the use of social media and promote its use within your company (in-house roles)
Encourage collaboration across teams and departments.
Qualifications & Work Experience
Min 3 years of experience in social marketing management and content creation, managing major brands on social platforms and influencer marketing, content marketing experience a plus.
Agency experience working in the social space preferred.
Candidate must possess a minimum Diploma in Communication, Marketing or Media related field equivalent. 
Good written and spoken communication skills, with strong negotiation skills.
Meticulous, ability to multi-task and work within tight timeline
Possess positive disposition, independent, resourceful and a collaborator.
Skills
Independent, possess good interpersonal and communication skills.
Proficient in Content creation software and Microsoft Office, especially Excel and Powerpoint.
Result oriented and able to multitask with a high drive to deliver.
Good time management and analytical skills.
Retail and Advertising Solutions & Services Partner
Stellar Lifestyle is the largest managing agent of retail and advertising spaces in Singapore's rail network. We create vibrant transit destinations through continuous innovation and a desire to make our everyday touchpoints better. Our expertise also includes retail mall management, outdoor media & digital advertising solutions, and digital engagement platforms.
Apply Now »