Senior Manager, Business Development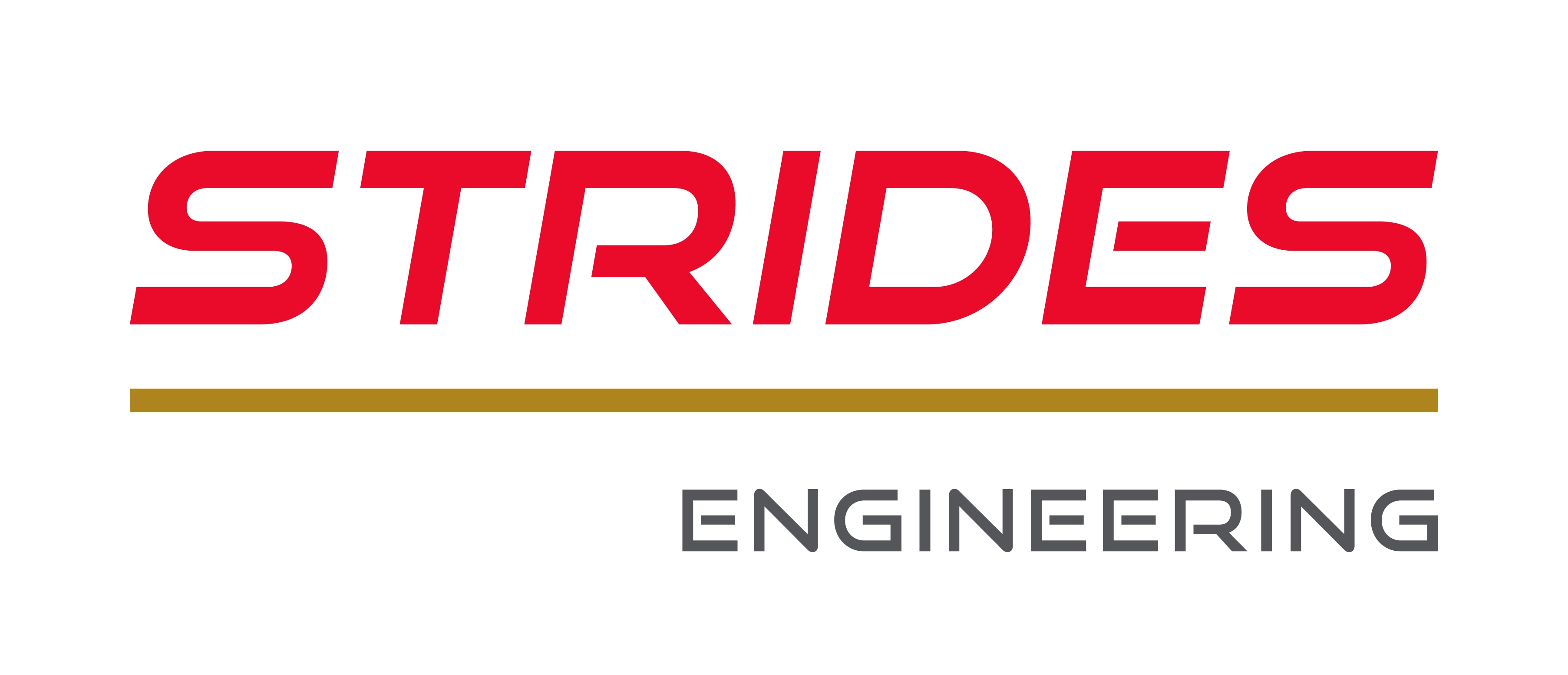 Job Purpose
Identify business opportunities, manage revenue and related costs to achieve positive EBIT
Engage with potential clients early and develop business case to position Strides's as the preferred partner in the supply & provision of product & services in rail transit system
Responsibilities
Note that the list is not comprehensive and related duties and responsibilities may be assigned from time to time.
Responsible for the achievement of Financial Year budget targets for rail-related consultancy, solutions, services, and projects through: (i) Identify, develop and implement business growth opportunities, sourcing for partners to support business growth within Singapore and beyond; (ii) Forecast and manage budget/cost and expenses to meet expected revenue and EBIT for Strides Engineering
Review commercial/contract requirements, prepare tender/bid submission, seeking approval from management as per financial policy manual and participate in tender/bidding evaluation or negotiation together with technical teams from internal BUs and sub-contractors
Work with Finance, Legal and other counterparts to perform Finance and Business analysis including risk assessment to achieve organic business growth or via Merger and Acquisition
Project monitoring and cost control Management for secured projects of the assigned cost centre that (i) are completed according to expected time and schedule as per contract; (ii) are managed efficiently and effectively; (iii) are managed profitability within approved budget; (iv) recommend or approve sub-contractors' payment request; (v) account receivable and closing projects account with clients together with finance department
Approve operation expenses within authorised limits as per Financial policy manual and Procurement and Purchase manual
Involve in Strategic Business Development planning as well as taking decision on day-to-day operation
Qualifications & Work Experience
Minimum of 8 to 10 years' total experience in project business development, consulting management and related fields.
Skills
With problem structuring and strategic problem-solving skills
Good written and oral communication skills
Good interpersonal skills and ability to work cross-functionally
Demonstrated ability to manage multiple projects
 
We regret that only shortlisted candidates will be notified.
Apply Now »