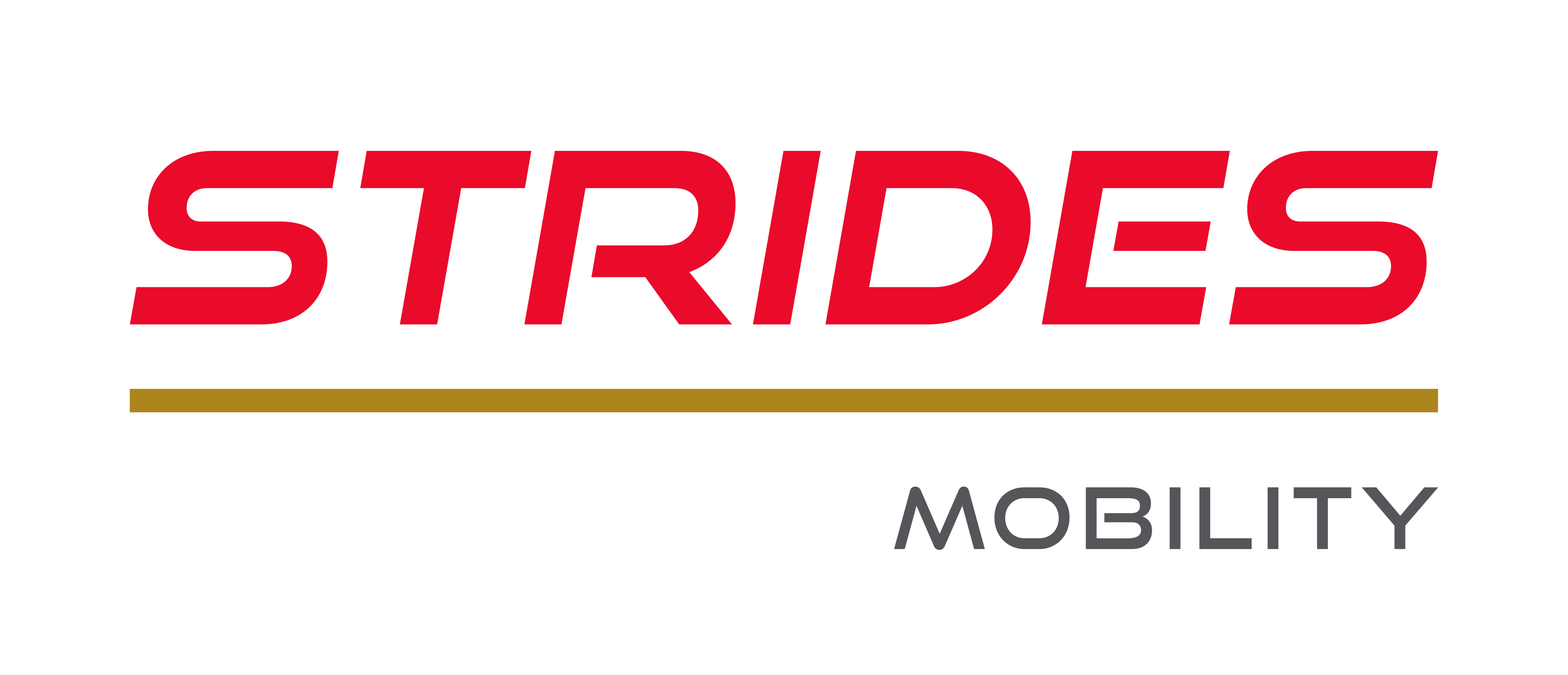 Job Purpose
As a Strides Bus Driver, you are required to provide a safe, smooth and pleasant bus journey for our passengers.
Successful candidates will be offered a 1-Year contract. 
Responsibilities
- Provide a safe, smooth and pleasant bus journey for passengers
- Adhere to allocated driving schedule and timing
- Ensure compliance to Company's stipulated operational standards and procedures
- Perform any other bus driving and related duties that may be assigned from time to time
Working Hours:
44 hours/ week, 5-day work week
Qualifications & Work Experience
- At least 1 year driving experience, experience in private shuttle bus services preferred
- Possesses Singapore Driving License 4/5 holders and Bus Driver Vocational License (BDVL)
- Safe driving track record
 
Skills
Technical skills include:
•    Good driving skills
Generic skills include:
•    Good communication skills
 
Use justify alignment with default font type & size.
Please copy document to Notepad and transfer to Job Profile.
 
Leading Mobility Solutions & Services Provider
Strides Mobility is your leading mobility solutions and services provider. With close to 40 years of industry experience, operating and maintaining a wide and diverse fleet, we connect customers, drivers and vehicles to deliver technology-enabled solutions that are safe, reliable, inclusive and sustainable.
Apply Now »