Supervisor, Ground Operations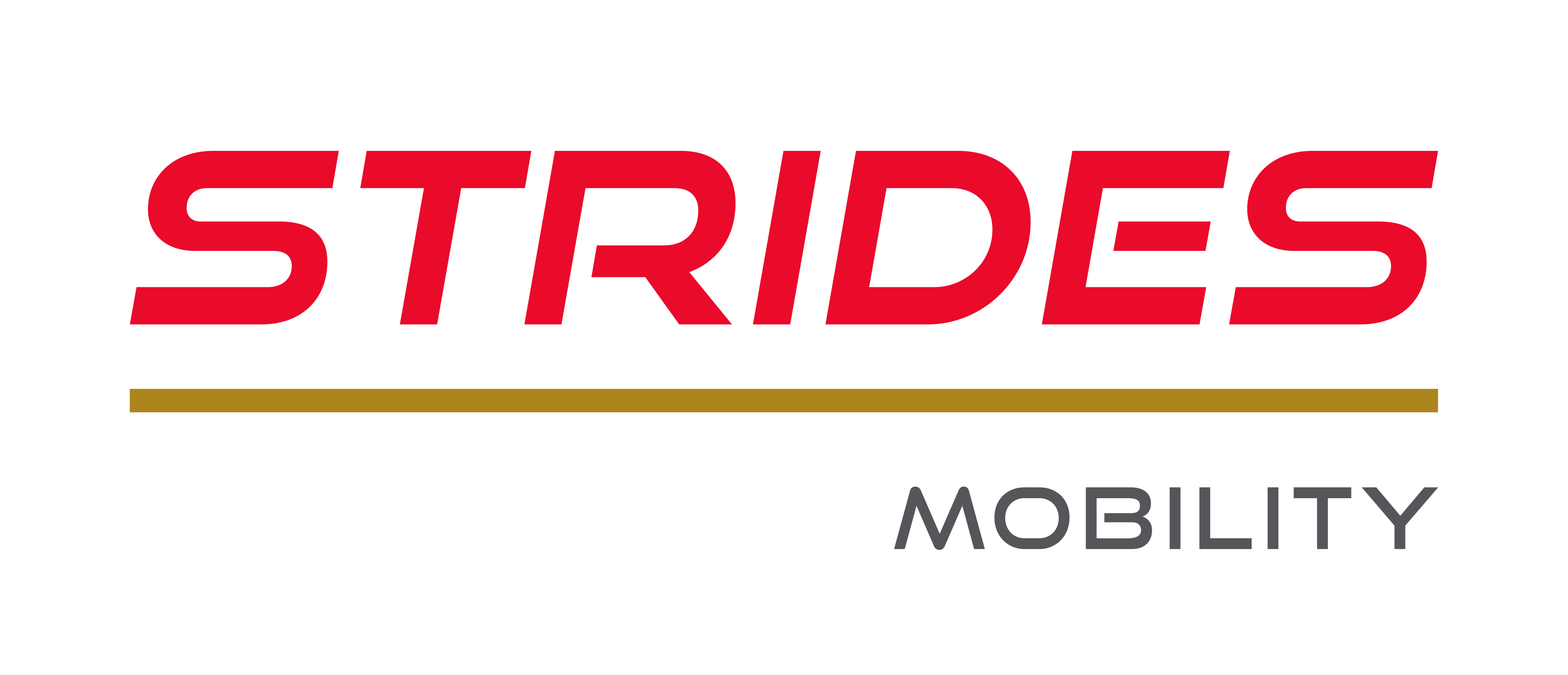 Job Purpose
The purpose of the Operations Supervisor is to oversee the day-to-day operations for assigned corporate accounts, which includes managing the subcontractor's drivers and in-house drivers, as well as the corporate customers. The Operations Supervisor is also required to handle all billing matters and do reporting when requested. 
Responsibilities
The duties and responsibilities are as listed below.  Note that the list is not comprehensive and related duties and responsibilities may be assigned from time to time.
Operations
•    Liaise between client and in-house or sub-contractors' drivers on daily bus operations issues 
•    Handle all feedback (complaint / compliment) arising from in-house or sub-contractor drivers
•    Manage all lost and found issues 
•    Collate, prepare, and submit monthly ridership reports to client
•    Required to do on-site ground checks audits to ensure schedule and service quality are met and to make necessary adjustments where needed
•    Do up bus schedules, select optimum location of pick-up points and propose solutions for new or existing accounts 
•    Periodic or as and when required meeting with Client to resolve on hand feedback
•    Provide administrative support concerning their own respective account 
•    Assist daily in house drivers safe driving checks
Billing 
•    Check and ensure subcontractors' payments tally with amount billed by client 
•    Track the status of all credit notes billed to subcontractor  
•    Follow through and records all penalties imposed by client to subcontractors
•    Active monitoring of monthly service sheet from subcontractors
•    Work together with Finance to ensure timely processing of payments  
•    Keep track of monthly Term Billing amount of submitted by subcontractor in case of discrepancy.
•    Monthly updating of subcontractor's accrual amount to Finance dept.
•    Check and keep track of subcontractor's amount especially for contract renewal (increase of new or revised pricing) 
•    Verify PO number are tag to specific term billing contract.
•    Check the amount submitted by subcontractor in Ariba tally with contract agreement before sending it to be released. 
 
Qualifications & Work Experience
•    Possess at least a Diploma or equivalent.
•    Minimum 3-4 years of working experience in Operations function in Transportation industry preferred
•    Possess driving license class 4 and Bus Driver vocational license would be advantageous
•    Some working knowledge on Ariba 
 
Skills
•    Detail oriented 
•    Great interpersonal, oral, and written communication skills
•    Excellent time management and able to multi-task effectively in a fast-paced environment
 
Leading Mobility Solutions & Services Provider
Strides Mobility is your leading mobility solutions and services provider. With close to 40 years of industry experience, operating and maintaining a wide and diverse fleet, we connect customers, drivers and vehicles to deliver technology-enabled solutions that are safe, reliable, inclusive and sustainable.
Apply Now »