Supervisor, Mobility Solutions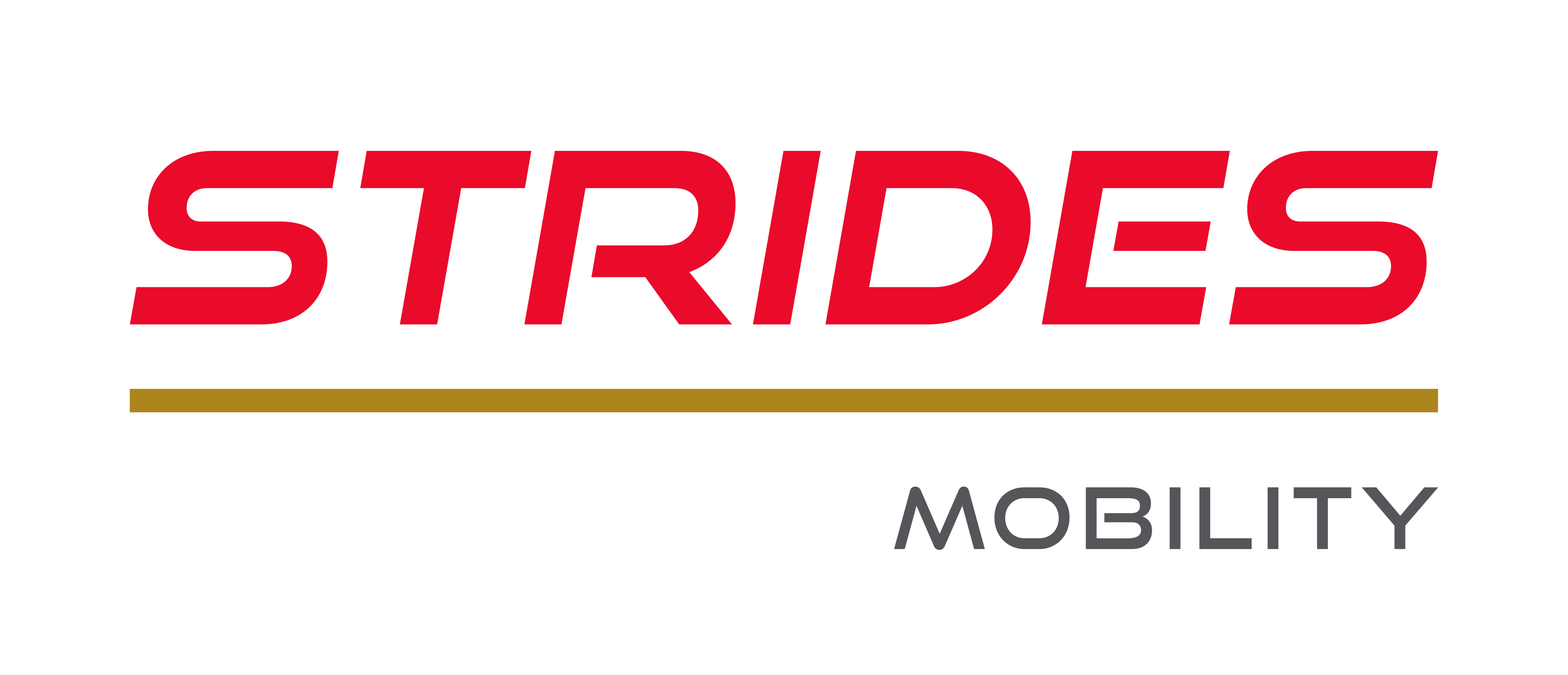 Job Purpose
The Supervisor will be responsible for the planning, monitoring and execution of transport indentments by transport providers to ensure fulfillment of customer service standards in an Operations Control Center (OCC) environment.
Responsibilities
The duties and responsibilities are as listed below. 
•    Track and monitor transport indentments, ensuring acknowledgement and fulfilment by the respective transport providers.
•    Monitor real time traffic and transport operations, resolving any incidents and reporting them in a timely manner.
•    Manage customer feedback and resolve them expeditiously to ensure customer service standards.
•    Work with partner agencies to ensure readiness of indentment portal and systems.
•    Participate in continuous improvement activities in the areas of planning, operations, performance and process reviews.
•    Perform the above activities in accordance with stipulated Work Instructions and SOPs.
Note that the list is not comprehensive and related duties and responsibilities may be assigned from time to time.
 
Qualifications & Work Experience
•    GCE 'A' Levels/ Diploma in any discipline
•    Willing to work on rotating shifts including weekends
•    Prior experience in operations/ transportation industry is preferred
Skills
Technical skills include:
•    Strong written and oral communication skills to interact professionally with clients and users 
•    Proficiency in Microsoft Office Excel, PowerPoint and Word.
•    Experience in Fleet Management Systems and OCC operations will be an advantage.
Generic skills include:
•    Excellent multitasking skills
•    Critical thinker
•    Team player
•    Good time-management, interpersonal and communication skills
Leading Mobility Solutions & Services Provider
Strides Mobility is your leading mobility solutions and services provider. With close to 40 years of industry experience, operating and maintaining a wide and diverse fleet, we connect customers, drivers and vehicles to deliver technology-enabled solutions that are safe, reliable, inclusive and sustainable.
Apply Now »