Account Manager, Media & Digital Sales (Striker) (Stellar Ace)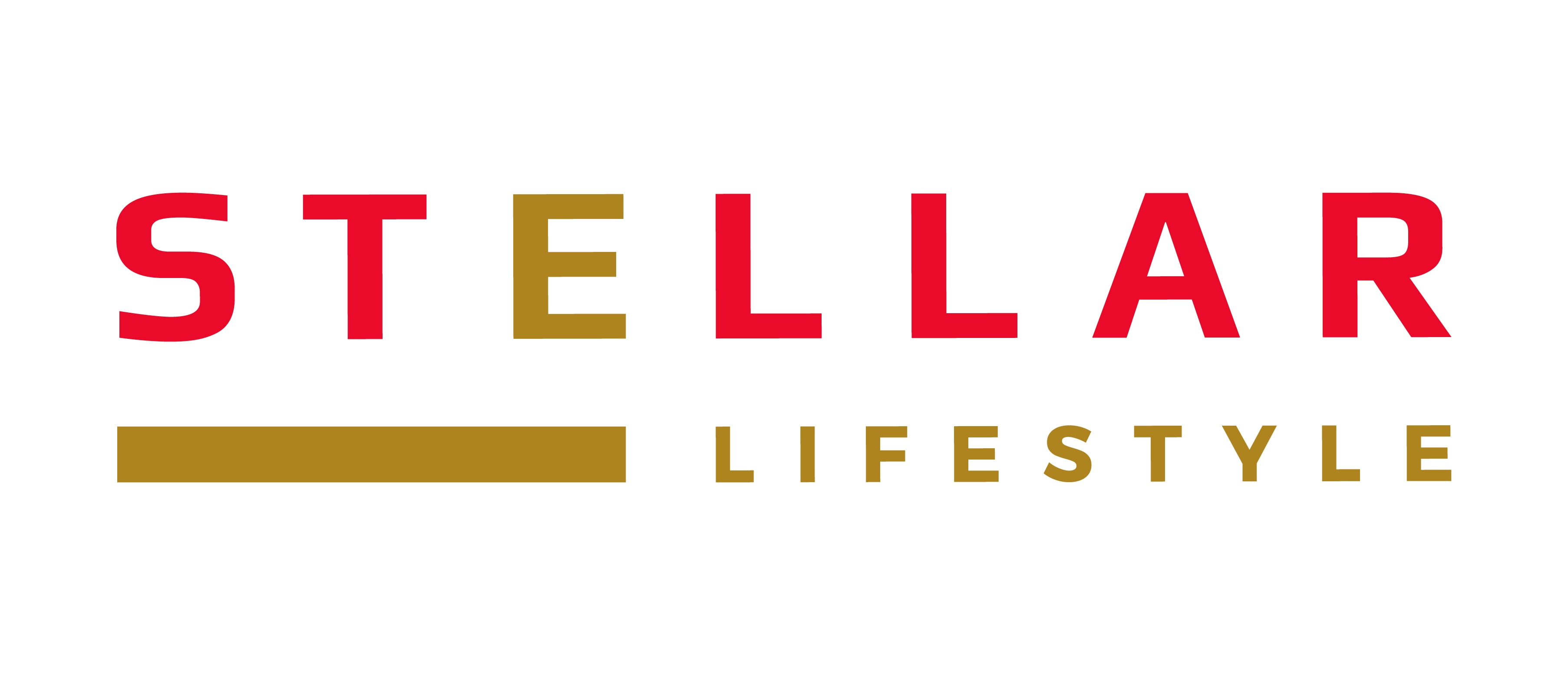 Job Purpose
The account manager's job purpose is to be the key driver behind sales revenues for the various Media advertising spaces that Stellar Lifestyle markets.
Responsibilities
The job responsibilities cover the entire selling cycle in pursuing business opportunities with both direct customers and advertising agencies. In summary, you will:
Grow our advertising business in established sectors as well as pursue new accounts development in untapped markets.
Take pride in professional account servicing and be committed to close every business deal with integrity and thorough servicing.
Be at the forefront of providing innovative solutions in the Out-Of-Home media environment.
Spearhead and develop creative and integrated media solutions for advertisers to maximise the impact of their advertising campaigns by using offline and online engagement offered by the company.
Candidates with online website/portal/apps advertising sales will have an added advantage.
Qualifications & Work Experience
Candidate must possess a relevant Diploma or Bachelor's Degree in, Business Administration, Marketing, Media and Advertising Management or equivalent
More than 2 years of relevant experience in media and/or advertising sales, candidates with any additional experience would have an added advantage
Strong passion for the media and advertising industry is a must
Good written and spoken communication skills, with strong negotiation and numeracy skills
Meticulous, ability to multi-task and work within tight timeline
Possess positive disposition, independent, resourceful and a team player
Retail and Advertising Solutions & Services Partner
Stellar Lifestyle is the largest managing agent of retail and advertising spaces in Singapore's rail network. We create vibrant transit destinations through continuous innovation and a desire to make our everyday touchpoints better. Our expertise also includes retail mall management, outdoor media & digital advertising solutions, and digital engagement platforms.
Apply Now »