Accounts cum HR Admin Executive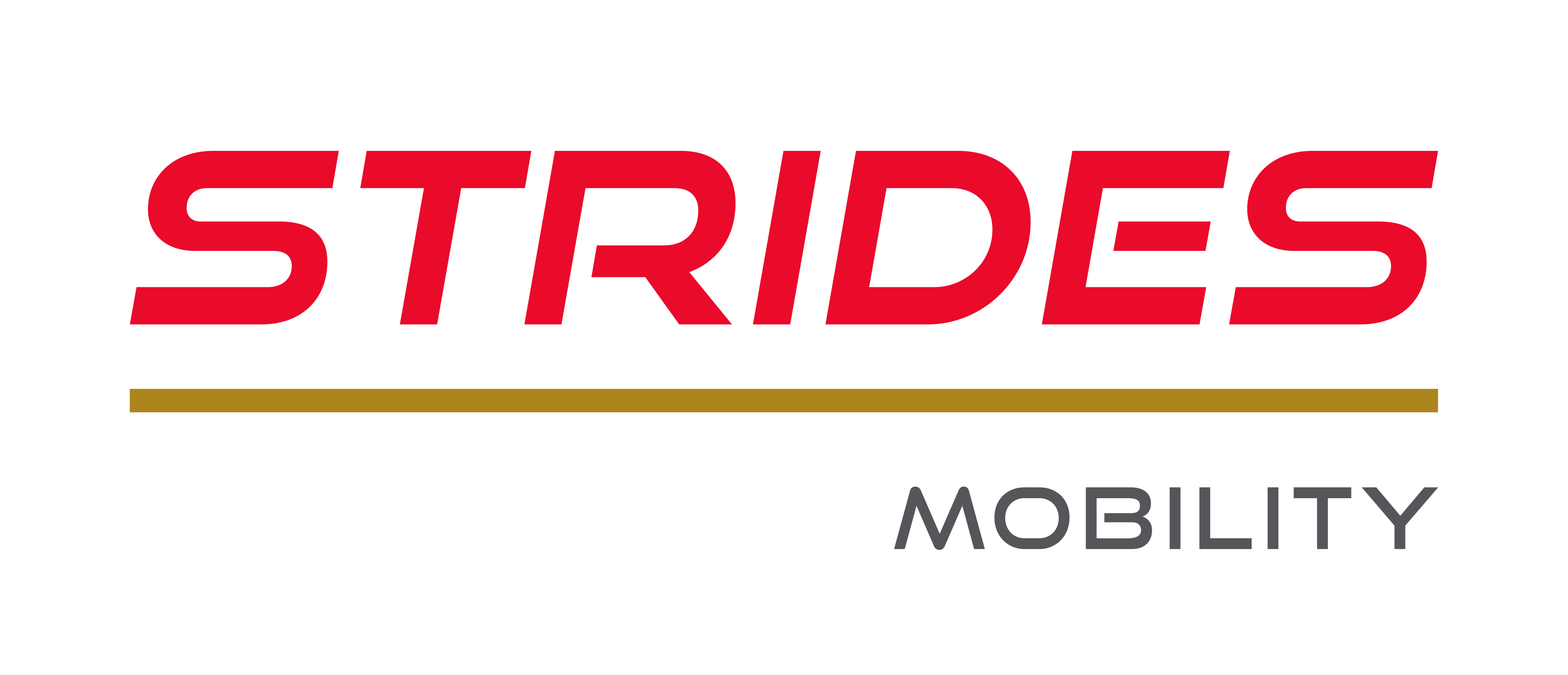 Job Purpose
This role will be under our joint venture, Strides-YTL (ChargEco) and reports directly to Head of Finance. In this role, you will be responsible to managing the Company's financials, HR as well as other operational matters relating to the business.
Responsibilities
The duties and responsibilities of the Accounts cum HR Admin Executive are as listed below. Note that the list is not comprehensive and related duties and responsibilities may be assigned from time to time.
•    Handles full sets of accounts such as day-to-day accounting function, month-end closing (including GST report preparation)
•    Preparation of monthly financial statements and reports
•    Assist in the drafting of audited financial statements and liaise with auditors to complete the annual audit
•    Provide assistance on HR and general administrative duties including coordinating of meetings, maintenance of office, recruitment and orientation of new employee.
•    Perform monthly payroll, CPF submission, tax and insurance relating matters
•    Administer for leave records, medical claims and other expenses claims
•    Support the project team on administrative matters, including consolidation of materials for submissions to authorities for the installation of EV chargers.
•    Ad-hoc duties as assigned from time to time
 
Qualifications & Work Experience
Qualifications and work experience include:
•    Diploma/Degree in related fields (e.g. Finance, Accountancy or equivalent) with minimum 3 years of relevant working experience
•    Experience in audit and handling some HR and admin duties will be advantageous
•    Proficient in English and Mandarin 
 
Skills
Technical skills include:
•    Proficiency in MS Office, especially MS Excel and MS Word
•    Well-versed in SAP system and Quickbooks will be an advantage
Generic skills include:
•    Meticulous, organised, good attention to details
•    Team player with good interpersonal and communication skills
•    Independent and takes ownership of projects assigned 
•    Has a positive attitude/mindset and is eager to learn
•    Willing to take on challenges and work well in a fast-moving environment.
Leading Mobility Solutions & Services Provider
Strides Mobility is your leading mobility solutions and services provider. With close to 40 years of industry experience, operating and maintaining a wide and diverse fleet, we connect customers, drivers and vehicles to deliver technology-enabled solutions that are safe, reliable, inclusive and sustainable.
Apply Now »