Automotive Technical Officer, Fleet Maintenance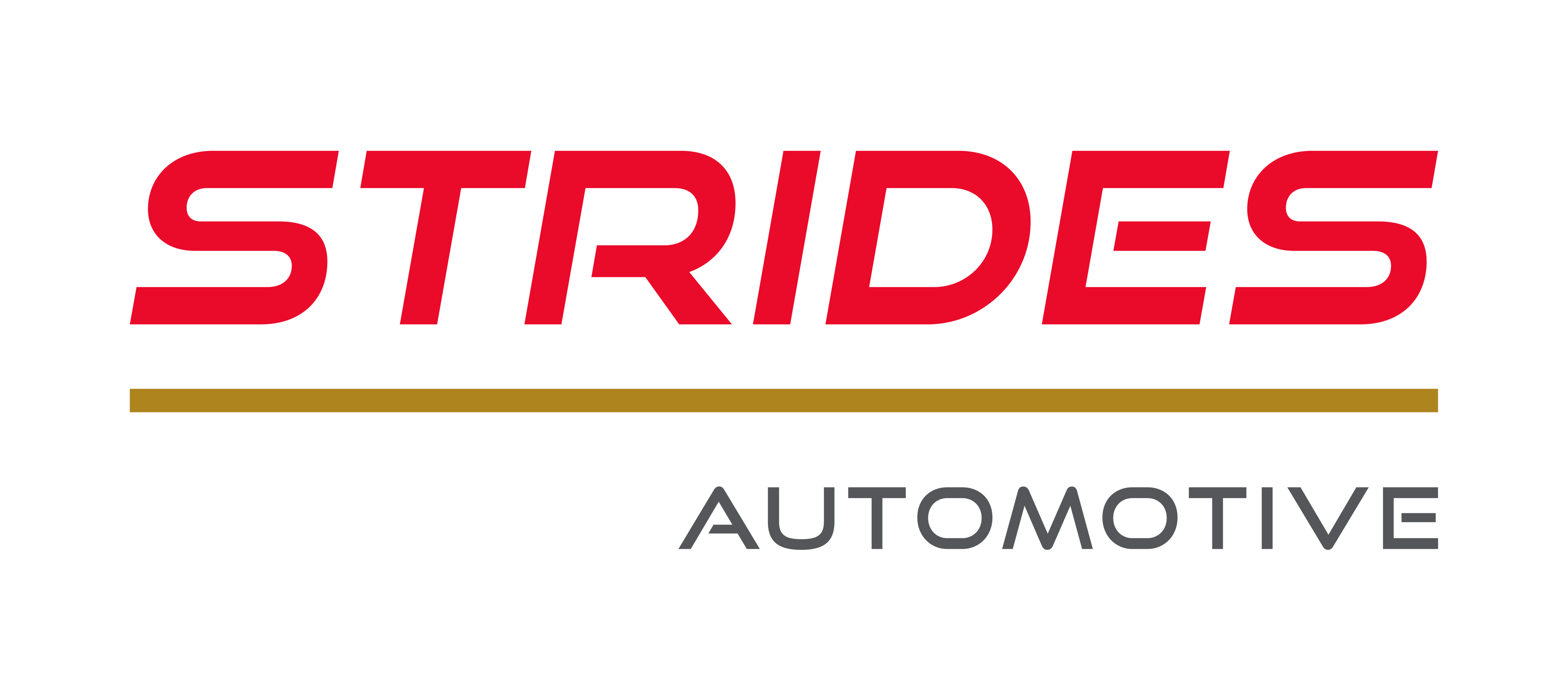 Job Purpose
To service, repair, replace and troubleshoot/ diagnose vehicle components to ensure the vehicles operate safely, efficiently and are road worthy.
Responsibilities
Service and Maintenance
Perform routine preventive maintenance such as oil & filter change, greasing, top-up fluid level of brake, clutch, power steering etc.

Perform vehicle pre-inspection using brake, smoke, side slip and sound level tester.

Diagnose vehicle reported faults and its related components to ascertain the nature of defects.

Repair or replace worn out and defective parts.

Conduct functionality check and test of the vehicle.

Familiar in the repairs and maintenance of commercial vehicles such as van, trucks etc
Quality Maintenance
Perform quality check before handing over the vehicle.

Check general condition of the vehicle before handing over to customer.

Conduct necessary vehicle tests using proper tools and equipment. 

Perform good maintenance of the vehicle to ensure minimum return job.

Ensure the cleanliness of the vehicle before handing over to customer.

Compliance to safety policies and work processes.
Qualifications & Work Experience
Qualifications and work experience include:
Educational:  NTC 2/3 or Nitec or equivalent 

Experience: At least 2 years in automotive maintenance industry


 
Skills
Technical Skills include:
Good knowledge in vehicular systems and technology

Familiar in using workshop tools and equipment 

Familiar with the usage of various diagnostic kits 
Generic Skills include:
Team player

Safety orientated

Good interpersonal and communication skills


 
We regret that only shortlisted candidates will be notified.
Apply Now »