Business Development Manager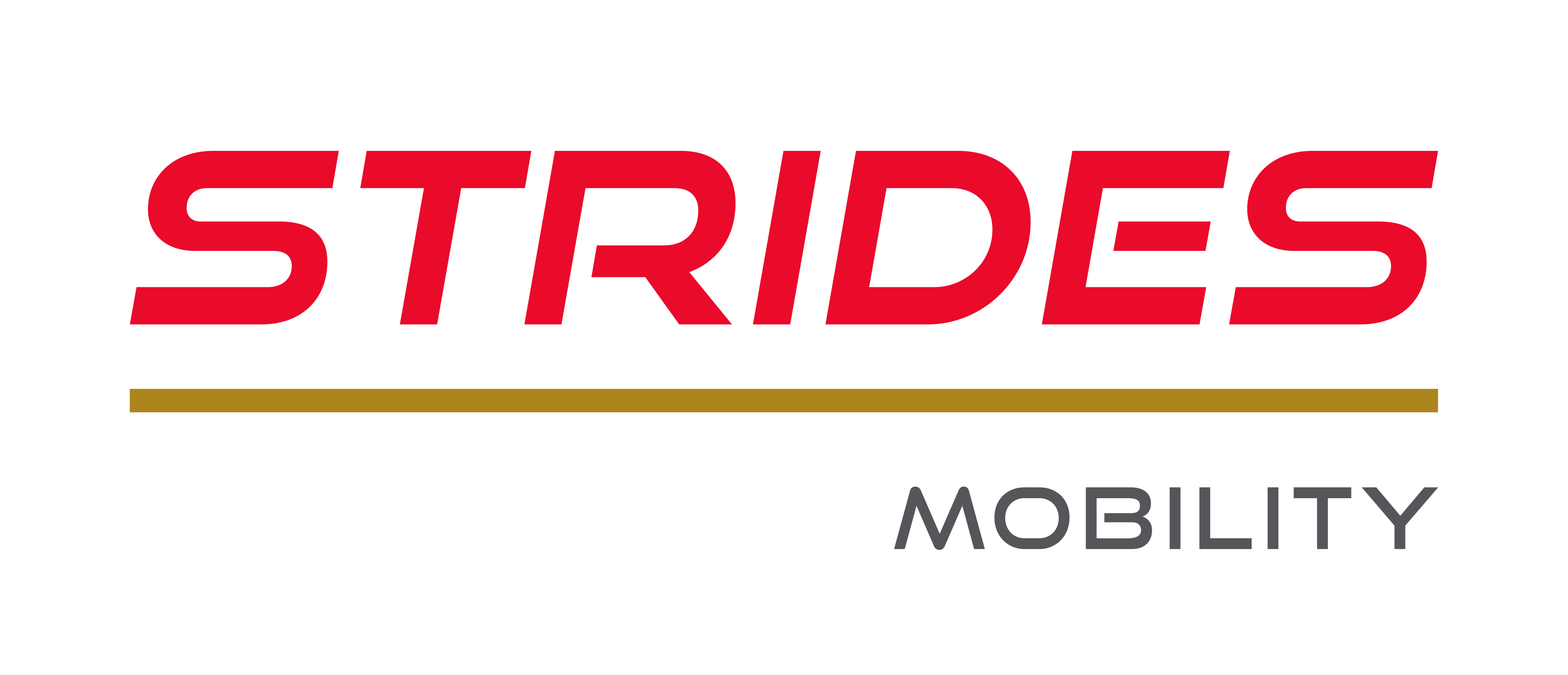 Job Purpose
This role will be under our joint venture company - ChargEco. The Business Development (BD) Manager, will be responsible to develop a strong pipeline of opportunities (with building owners, developers and condominium MCSTs) to expand our EV charging network and to also develop the relationships with electric vehicle fleet owners and drivers to channel them towards using our EV charging network.
Responsibilities
The duties and responsibilities of the BD Manager are as listed below.  Note that the list is not comprehensive and related duties and responsibilities may be assigned from time to time.
Business Development
•    Engage relevant stakeholders and develop a strong pipeline of opportunities to secure premises for the deployment of EV chargers. 
•    By working closely with the engineering and financial teams, to take the lead in generating the proposals for each opportunity, including financial modelling, feasibility assessment and commercial structuring. 
•    Develop relationships with electric fleet owners and fleet owners with plans for electrification and develop compelling value propositions for them to use our EV charging network.

Account Management
•    Continue to cultivate the relationships with secured accounts, and explore new opportunities
 
Qualifications & Work Experience
Qualifications and work experience include:
•    Degree in relevant disciplines, with at least 5 years of experience in developing leads, cultivating relationships and closing deals. 
•    Experience in e-Mobility space is highly valued. 
Skills
Technical skills include:
•    Financial modelling
•    Commercial structuring 
Generic skills include:
•    Team player and entrepreneurial 
•    Independent and takes ownership of projects assigned 
•    Good time-management skills
•    Great interpersonal and communication skills
 
Leading Mobility Solutions & Services Provider
Strides Mobility is your leading mobility solutions and services provider. With close to 40 years of industry experience, operating and maintaining a wide and diverse fleet, we connect customers, drivers and vehicles to deliver technology-enabled solutions that are safe, reliable, inclusive and sustainable.
Apply Now »