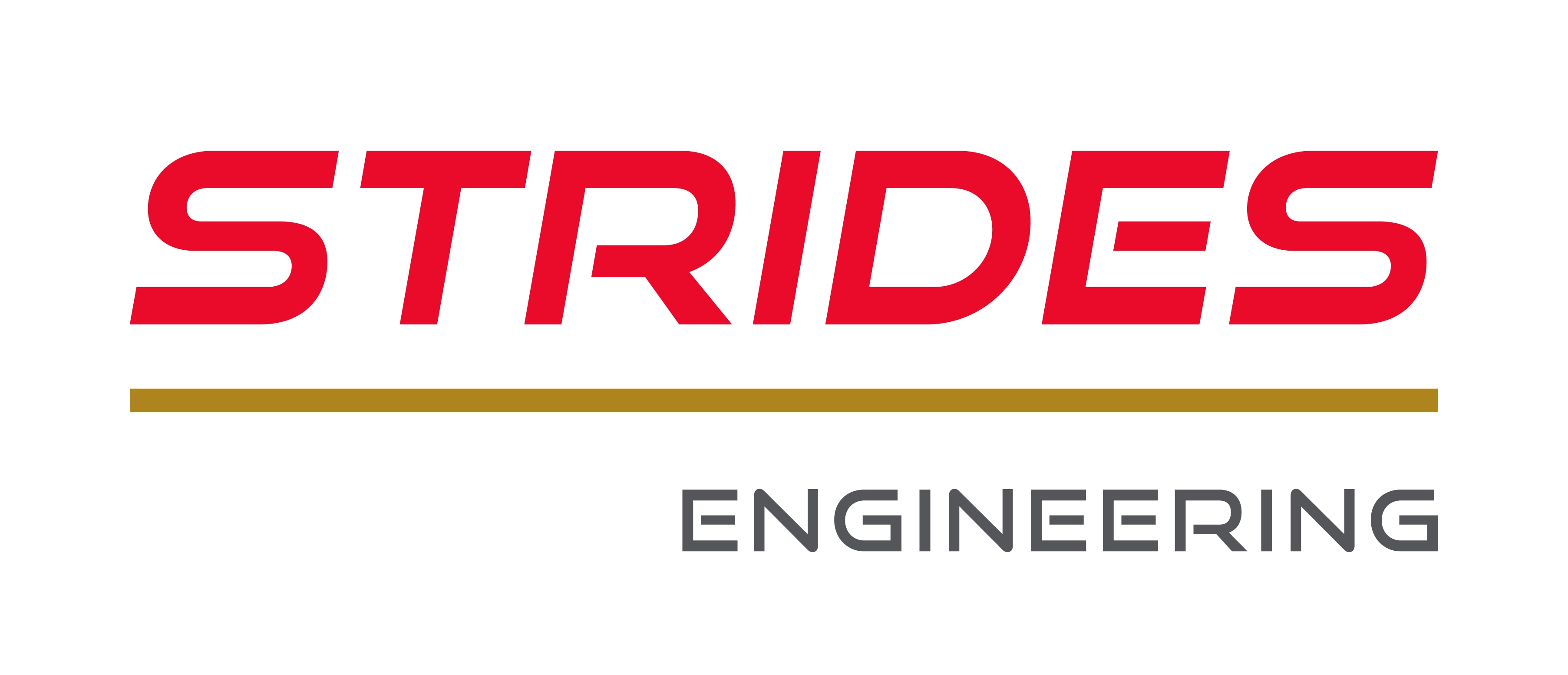 Job Purpose
The Coordination Manager is to lead a group of project coordinators to coordinate and manage the planning, coordination, execution, and completion of LTA green & brown field projects. You will work closely with project teams, design teams, clients, vendors, and other stakeholders to ensure successful project delivery.
Responsibilities
Project Planning:
Collaborate with Project Manager to develop detailed project coordinated Installation plans, timelines, and milestones.
Assist in defining project scope, goals, and deliverables.
Resource Allocation:
Coordinate and allocate resources, including personnel, equipment, and materials, to ensure project requirements are met.
Monitor resource utilization and adjust allocations as needed.
Stakeholder Communication:
Serve as the primary point of contact for clients, vendors, and project teams.
Facilitate communication and meetings to keep all stakeholders informed of project progress.
Issue Resolution:
Identify and address any issues or obstacles that may impact project timelines or deliverables.
Collaborate with relevant teams to resolve technical or logistical challenges.
Documentation:
Maintain accurate project documentation, including schedules, progress reports, change orders, and budget updates.
Ensure all project records are organized and easily accessible.
Budget Management:
Assist in monitoring project budgets and expenditures.
Report on financial status and variances to project management.
Risk Management:
Identify project risks and develop mitigation strategies.
Proactively manage and address risks to prevent project delays or budget overruns.
Ensure that requirements and risk controls are considered in all construction planning and processes.
Team Coordination:
Foster collaboration among installation teams, design team, and subcontractors.
Provide guidance and support to ensure efficient workflow and teamwork.
Qualifications & Work Experience
Bachelor's degree in Project Management / Electronic & Electrical Engineering, with minimum 7 years of related field experience, or Diploma in Electronic / Electrical Engineering with 15 years related field of experience.
Proven experience in project coordination and management, preferably in the CCTV or security industry.
Knowledge in BIM models and experienced in managing interfaces for the design and construction of transit A&A projects, having a full understanding of the design and BCA process will be an added advantage.
Skills
Excellent organizational and multitasking skills.
Strong interpersonal and communication skills.
Proficiency in project management software and tools.
Ability to work under pressure and meet tight deadlines.
Leadership and team management.
Effective communication and negotiation.
Problem-solving and decision-making.
Budget and resource management.
Risk assessment and mitigation.
Attention to detail and quality assurance.
Customer relationship management.
 
We regret to inform that only shortlisted candidates will be contacted.
Apply Now »