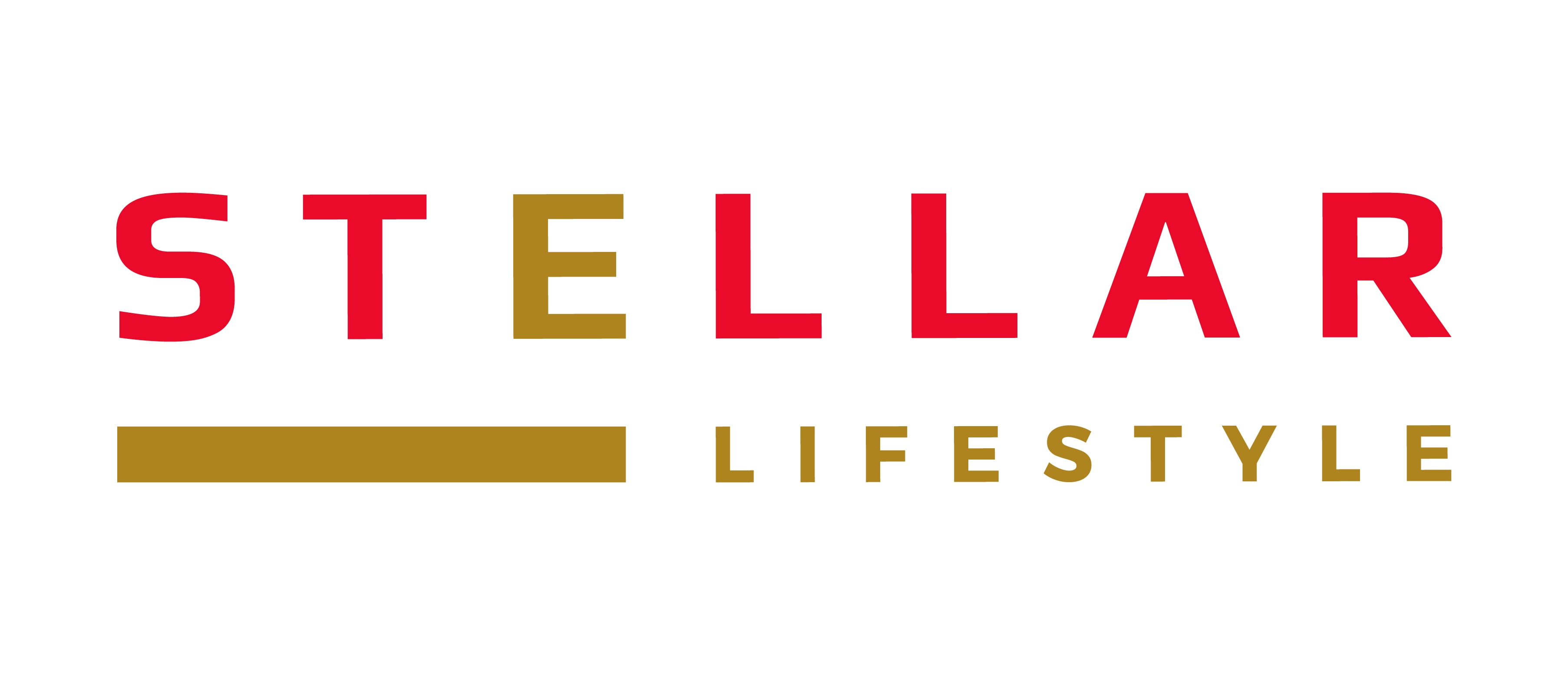 Job Purpose
The ideal candidate will oversee the daily Operations which includes Staff Management, operations procedure, statistical reports, weekly/monthly operation including marketing and promotion of the commercial spaces at SMRT including Singapore Sports Hub. This comprises the Retail and F&B, Event Spaces / Push Carts and Leasing spaces at the commercial space.
Responsibilities
Maximize sales, ensure the profitability and operational viability of the mall. This includes forecasting sales figures and inventory requirement for each location.
Establish and maintain good landlord, tenant and stakeholder relationship. To also guarantee a good customer service and constantly promoting the Group values and images. 
Attending all stakeholders' meetings.
Ensure all activities within the centre/mall are in line with the company's operating standards as well as remaining compliant.
Prepare annual budgets and periodical reports for board meetings.
Co-formulate and execute strategy, improve performance, implement potential asset enhancement initiatives that focus on the company's objectives and market opportunities.
Lead and promote synergy across Leasing, Marketing and Operation functions of the mall and ensure all are performing to the best of their ability. This includes inspiring and coaching them, promoting cross-functional communication and to identify business development solutions.
Assess, manage, and develop an effective individual performance development plan for the team while ensuring alignment of resources with business needs.
Ensure alignment to SMRT Corporate guidelines while being a joint venture with any other JV CO partners such as NTUC Fairprice.
Qualifications & Work Experience
Degree in a related discipline
Real Estate Salesperson License by CEA an added advantage.
8 years of relevant work experience as a Centre Manager in a retail mall, with proven team management experience.
Strong retail background with good management of leasing, marketing and operations matters.
Skills
Business driven with excellent financial skills which include ability to handle annual budgets and conducting feasibility studies.
Strong interpersonal skills to manage the interests of the various internal and external stakeholders.
Strong leadership skills to lead a team.
Retail and Advertising Solutions & Services Partner
Stellar Lifestyle is the largest managing agent of retail and advertising spaces in Singapore's rail network. We create vibrant transit destinations through continuous innovation and a desire to make our everyday touchpoints better. Our expertise also includes retail mall management, outdoor media & digital advertising solutions, and digital engagement platforms.
Apply Now »