Deputy Director, eMaaS Development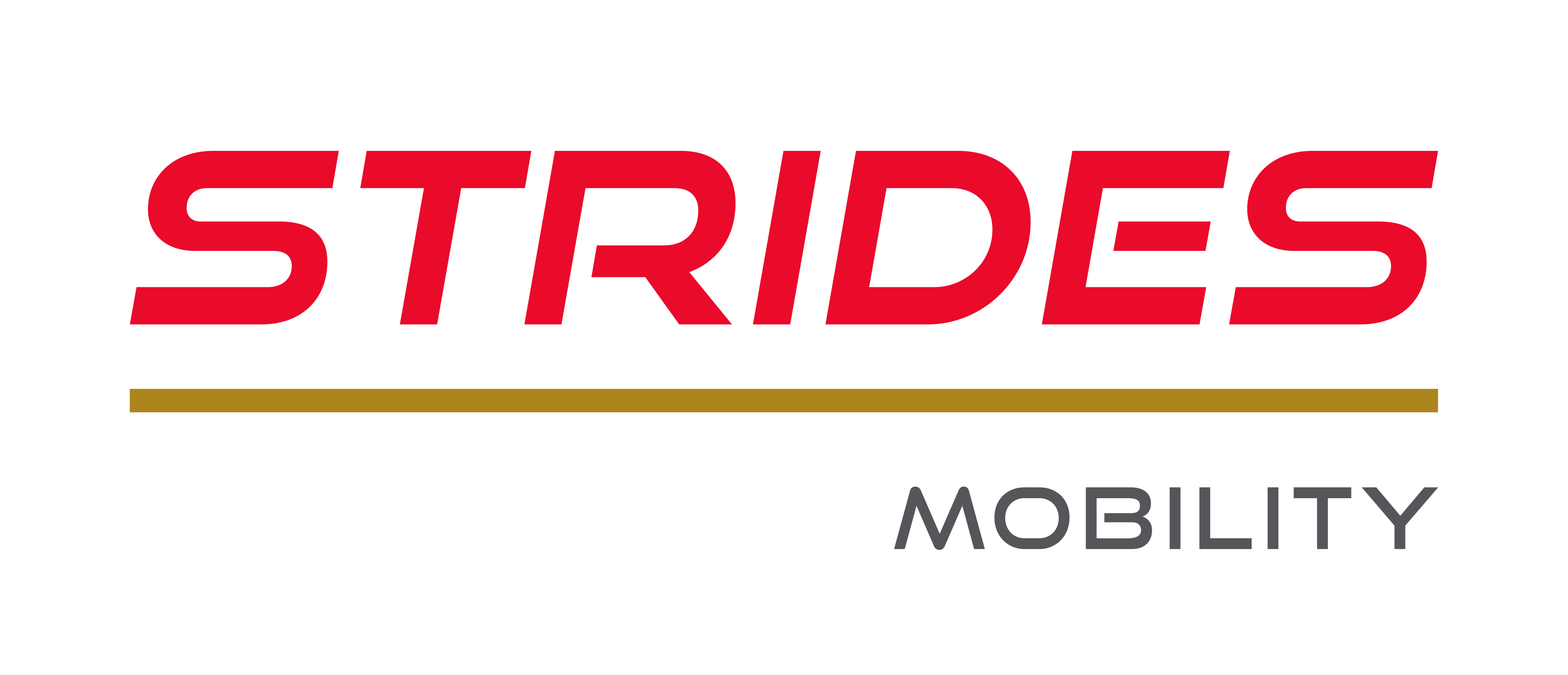 Job Purpose
The Deputy Director, eMaaS Development will be responsible for supporting the strategic growth initiatives for Strides Green Technology ("SGT). This position will be work closely with the various Business Units include EVCO, ChargEco, Strides Digital, and the Corporate Departments such as Strategy Office and Finance departments. In addition, the Deputy Director is expected to be external facing and will engage extensively with Industry Partners, Government Agencies and Strategic Customers. 
Responsibilities
Deputy Director, eMaaS Development duties and responsibilities are as listed below.  Note that the list is not comprehensive and related duties and responsibilities may be assigned from time to time.
Strategic Projects
•    Develop and execute the Company's eMaaS (Electric Mobility-as-a-Service) strategy
•    Review the financial, commercial and technological feasibility of the Company's eMaaS solutions 
•    Originate partnerships and solutions which are aligned with the Company's eMaaS strategy 
•    Research, benchmarking and analyzing of relevant eMaaS intelligence and metrics to Senior Management 
Business Development 
•    Develop SGT's energy and sustainability business strategy and manage the implementation to achieve the overall growth targets as well as lead in all related tender bids.
•    Drive the growth of SGT's business, by identifying potential growth targets and business partners for direct business development activities and/or M&A activities, and to provide support for SGT's other businesses by cross selling the different products and services e.g. digital EV services, EV charging and digital mobility services etc.
Partners Engagement 
•    Working and engage with Partners to ensure that the solutions are implemented on time and cost
•    Engagement with regulators to ensure that the solutions receive the necessary approvals
•    Working with other Strides units to secure strategic customers 
•    Participate in Strategic Tenders 
Others 
•    Support the Company's strategy and management reporting framework and process 
•    Be willing to be seconded to the eMaaS portfolio companies
•    Lead a small and entrepreneurial team of Managers and Executives 
Qualifications & Work Experience
Qualifications and work experience include:
•    Degree in any field
•    At least 10 years of working experience in mobility, battery, sustainability or related sector
•    A track record in developing strategy, corporate planning and/or business planning, and execution will be crucial 
•    Experience in a Battery OEM, Renewable Energy or Sustainability background including carbon credits exchange or operator is highly valued 
Skills
Technical skills include:
•    Understanding and actual work experience in battery technologies including but not limited to battery rejuvenation, repurposing, recycling, swapping (or) 
•    Understanding and actual work experience in carbon credit technologies including measurement, validation and monetization of carbon credits 
Generic skills include:
•    Network of battery OEMs, Renewable Energy and / or key carbon credit players in market 
•    Team player and entrepreneurial 
•    Independent and takes ownership of projects assigned 
•    Good time-management skills
•    Great interpersonal and communication skills
 
Leading Mobility Solutions & Services Provider
Strides Mobility is your leading mobility solutions and services provider. With close to 40 years of industry experience, operating and maintaining a wide and diverse fleet, we connect customers, drivers and vehicles to deliver technology-enabled solutions that are safe, reliable, inclusive and sustainable.
Apply Now »