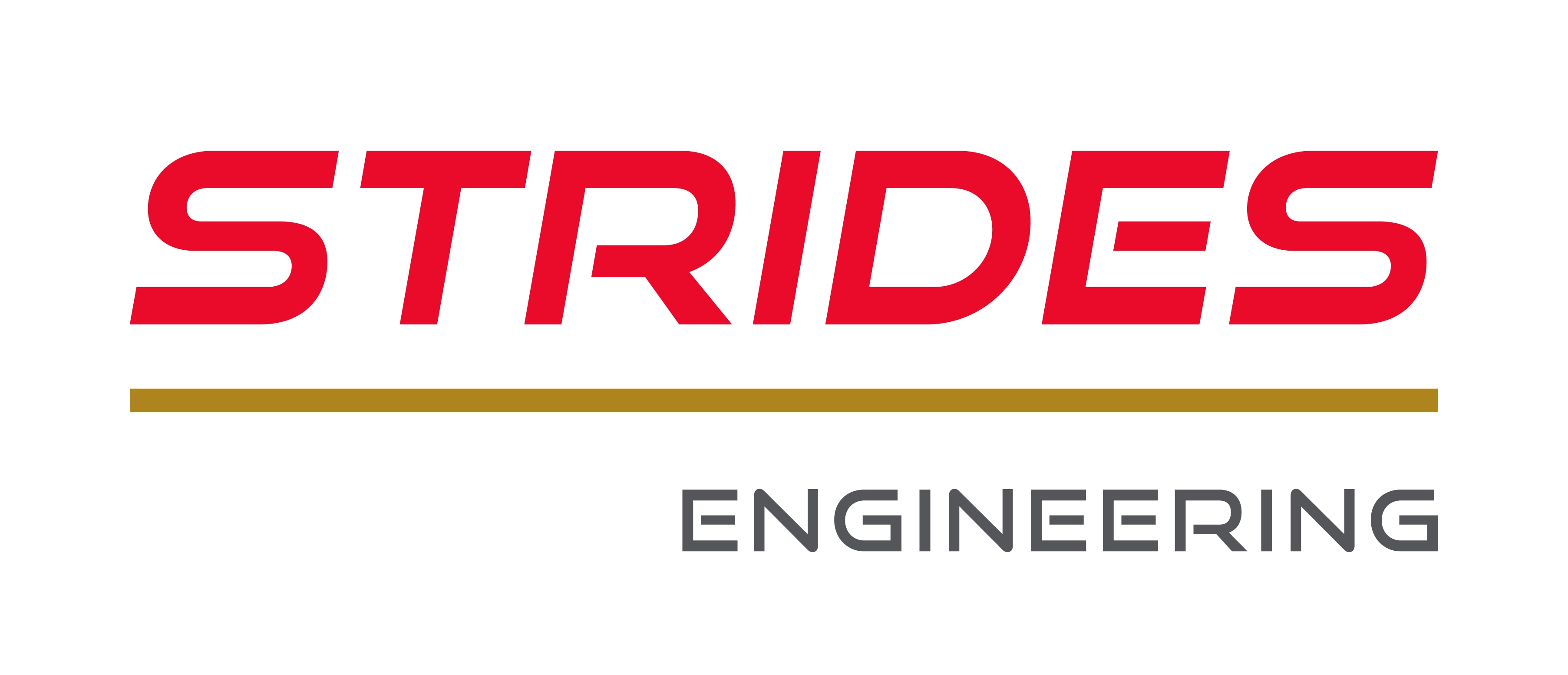 Job Purpose
The Design Engineer is responsible to coordinate, plan, design and implement the cable routes for the closed-circuit television (CCTV) systems. The incumbent will work closely with clients, project coordination team, partner, and installation teams to ensure the successful deployment of CCTV Systems.
Responsibilities
Design:
Create detailed CCTV system cable route design based on client requirements and site evaluations.
Create detailed engineering drawings including production isometric, schematic drawings, shop drawings, and as built drawings including microstation and BIM Models.
Material Selection:
Research and recommend CCTV hardware materials, including cable types, mounting panel, and cable support system.
Ensure all cable support system materials used are in compliance with industry standards and LTA design submission approval.
Project Planning:
Collaborate with project manager to develop project plans and timelines.
Monitor the design development and mitigate any project risks.

Technical Documentation:
Prepare detailed engineering drawings, schematics, and wiring diagrams.
Generate drawing lists and Bill of Materials (BOM).
Quality Assurance:
Maintain accurate records of design changes and project progress.
Review drawings for accuracy and adherence to industry standards and project requirements.
Compliance and Codes:
Ensure CCTV systems adhere to local, state, and federal regulations and industry standards.
Ensure assessments and designs are in accordance with the latest standards and codes of practice.
Team Collaboration:
Work closely with installation teams to oversee the implementation of CCTV systems.
Coordinate & respond to LTA design requirements for design acceptance request submission.
Qualifications & Work Experience
Degree in Electrical & Electronics Engineering or equivalent from recognized institution with minimum 3 years related field of experience, or Diploma in Electronic / Electrical Engineering with minimum 5 years related field of experience.
Proven experience in designing and installing CCTV systems.
Previous Railway System experience would be advantageous.
Skills
Proven experience in designing and installing CCTV systems.
Proficiency in CAD software for creating engineering drawings.
Strong analytical and problem-solving skills.
Excellent communication and interpersonal skills.
Ability to work independently and as part of a team.
Technical proficiency in IP cameras, DVRs, NVRs, and related equipment.
Troubleshooting and problem-solving abilities.
Project management skills.
We regret to inform that only shortlisted candidates will be contacted.
Apply Now »