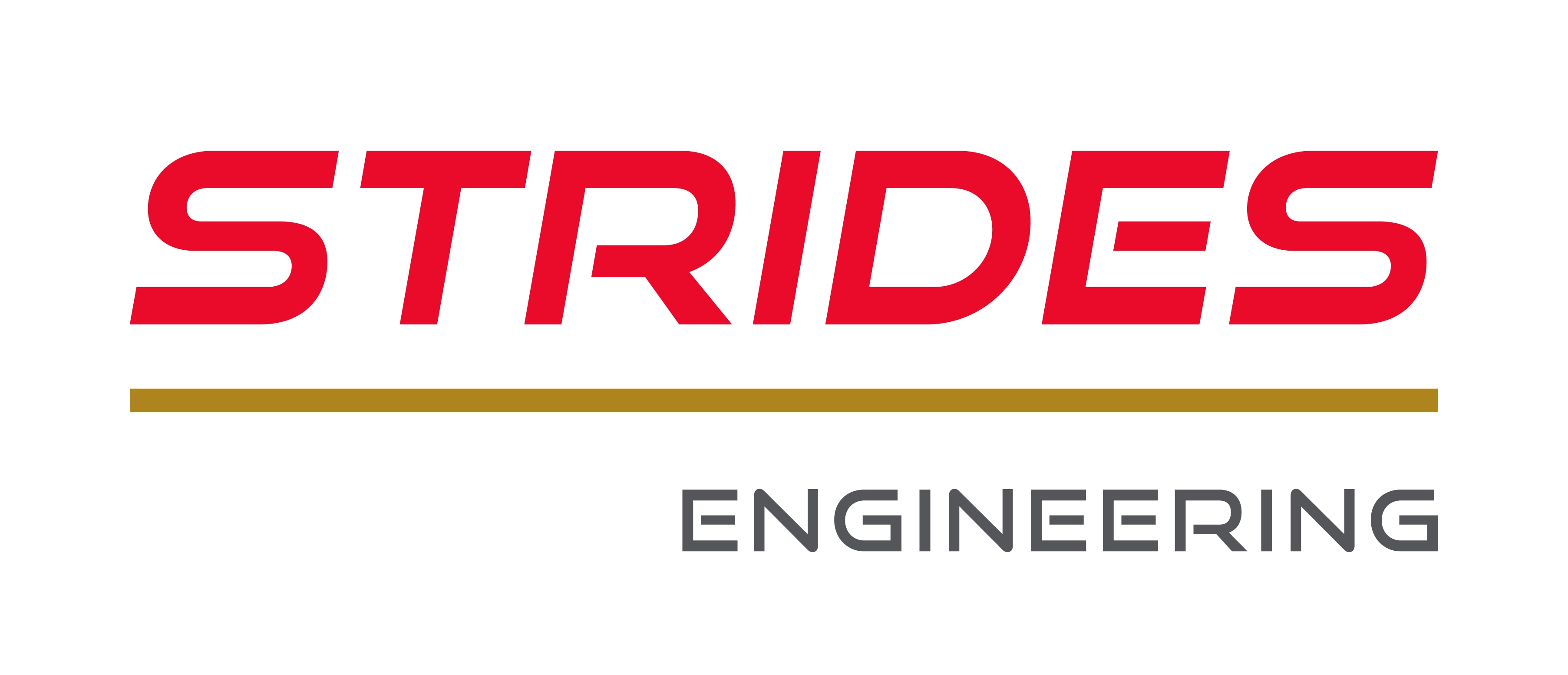 Job Purpose
The Project Drafter is responsible for producing accurate and detailed technical drawings, schematics, and diagrams for the installation of closed-circuit television (CCTV) systems. This role is instrumental in ensuring that installation teams have clear and precise guidance to carry out successful installations.
Responsibilities
Technical Drawing:
Create detailed engineering drawings, schematics, and layouts for CCTV system installations using Computer-Aided Design (CAD) software.
Develop drawings that include camera placement, mounting details, cable routing, and equipment locations.
Design Collaboration:
Work closely with design engineers and project managers to understand project requirements and specifications.
Incorporate design changes and updates into drawings as needed.
Documentation Management:
Maintain an organized and up-to-date library of CAD drawings and related documents for reference.
Ensure that all drawings are version-controlled and accurately labeled, with understanding of LTA Cad-Standard and submission requirement.
Quality Assurance:
Review drawings for accuracy and adherence to industry standards and project requirements.
Assist in identifying potential design issues and recommending solutions.
Communication:
Collaborate with coordination & installation teams and other stakeholders to provide technical support and clarification on drawings and design intent.
Attend project meetings to discuss design-related matters as necessary.
Project Support:
Assist in generating Bill of Materials (BOM) and equipment lists based on drawings.
Ensure that drawings align with project timelines and requirements.
Qualifications & Work Experience
Diploma or technical certification in Drafting, Computer-Aided Design, with minimum 5 years related field of experience.
Proven experience in drafting, preferably in the field of security systems or CCTV installations.
Skills
Proficiency in CAD software (AutoCAD, MicroStation, BIM model, etc.).
Strong attention to detail and precision in drawing creation.
Effective communication skills for collaborating with design engineers and installation teams.
Ability to work in a fast-paced environment and meet project deadlines.
Technical and engineering knowledge related to Security or Communication systems.
Problem-solving and critical thinking.
Organizational skills for document management.
Time management and the ability to work efficiently.
 
We regret to inform that only shortlisted candidates will be contacted.
Apply Now »