Engineer, Project Management (Stellar Ace) (Contract)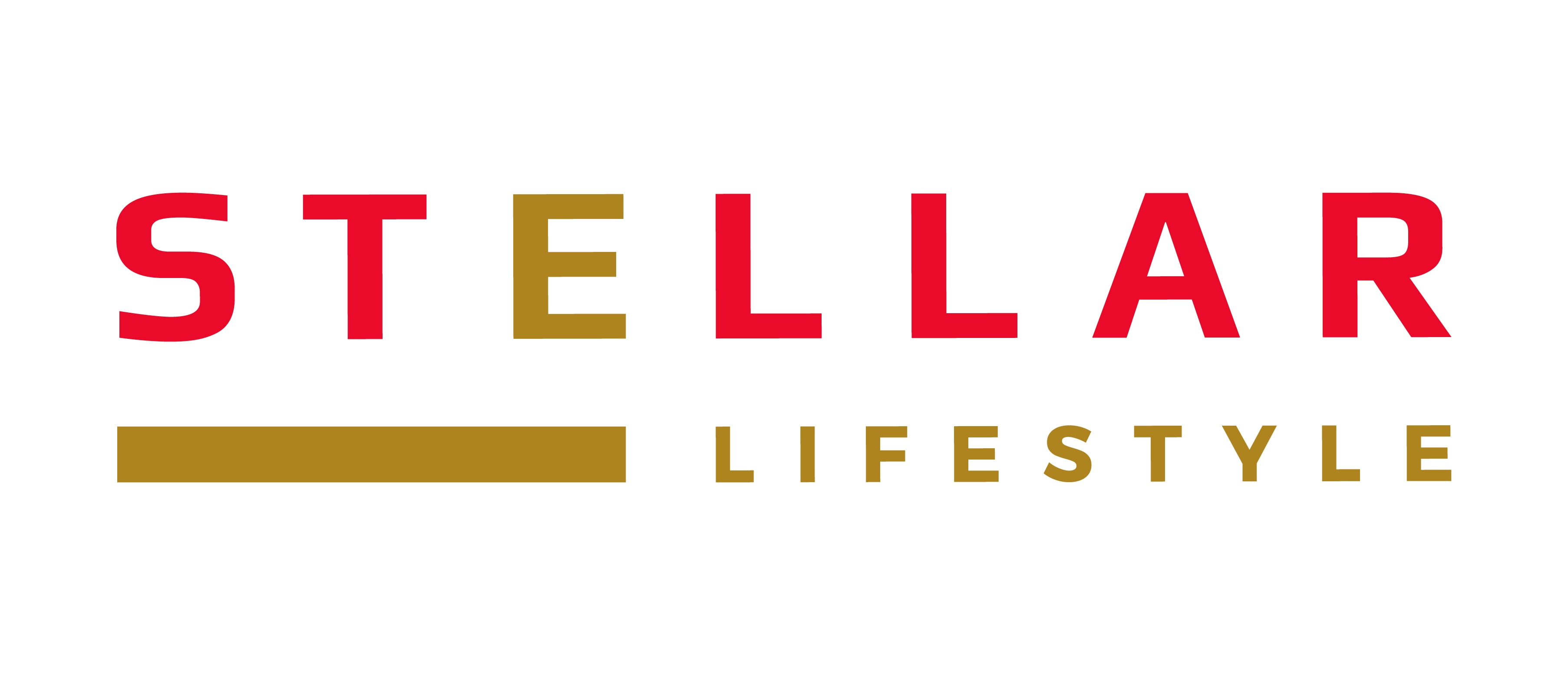 Responsibilities
You will report to the Manager.  Your job responsibilities shall cover:
Project manage multiple commercial development/ installation/ asset enhancement projects in a fast-paced transit environment.
Plan project development timelines and manage project cost
Procure and manage a team of consultants to oversee the design development and management approval process
Manage the consultants'/ authorities' submission process and to liaise with authorities to facilitate clearance of submissions
Manage the contractors to ensure that the works meet the contract design requirements and specifications and adhere to the development programme
Prepare specifications and tender documents
Support the Manager in preparing regular management reports and presentations
Prior exposure to digital/ data communication setup and managing installation of audio-visual equipment/ systems would be advantageous  
Qualifications & Work Experience
Candidate must possess at least a Bachelor's degree/ Diploma in Project Management/ Building Services/ Mechanical/ Electrical/ Civil Engineering with a minimum 5 years (8 years for Diploma) of relevant experience in the commercial development/ asset enhancement environment 
Skills
Candidate must demonstrate a flair for writing and have experience presenting to senior management level.
Candidate must be conversant and demonstrate a thorough understanding of Singapore's authorities' submission process, codes of practice and regulations and be well versed with the public sector procurement process.  
Strong project management skills and have experience working well in cross-functional teams in a large organisation.
Experienced in preparing presentation slides using Microsoft PowerPoint.
Conduct technical coordination with consultants and authorities.
We are looking for candidates who are organised self-starters with a keen eye for details, able to prioritise key activities and multi-task.  
Team player and positive working attitude, tactful in handling government agencies, internal stakeholders, consultants and contractors
Strong presentation skills
Retail and Advertising Solutions & Services Partner
Stellar Lifestyle is the largest managing agent of retail and advertising spaces in Singapore's rail network. We create vibrant transit destinations through continuous innovation and a desire to make our everyday touchpoints better. Our expertise also includes retail mall management, outdoor media & digital advertising solutions, and digital engagement platforms.
Apply Now »