Events Executive (9-months contract) (Stellar Ace)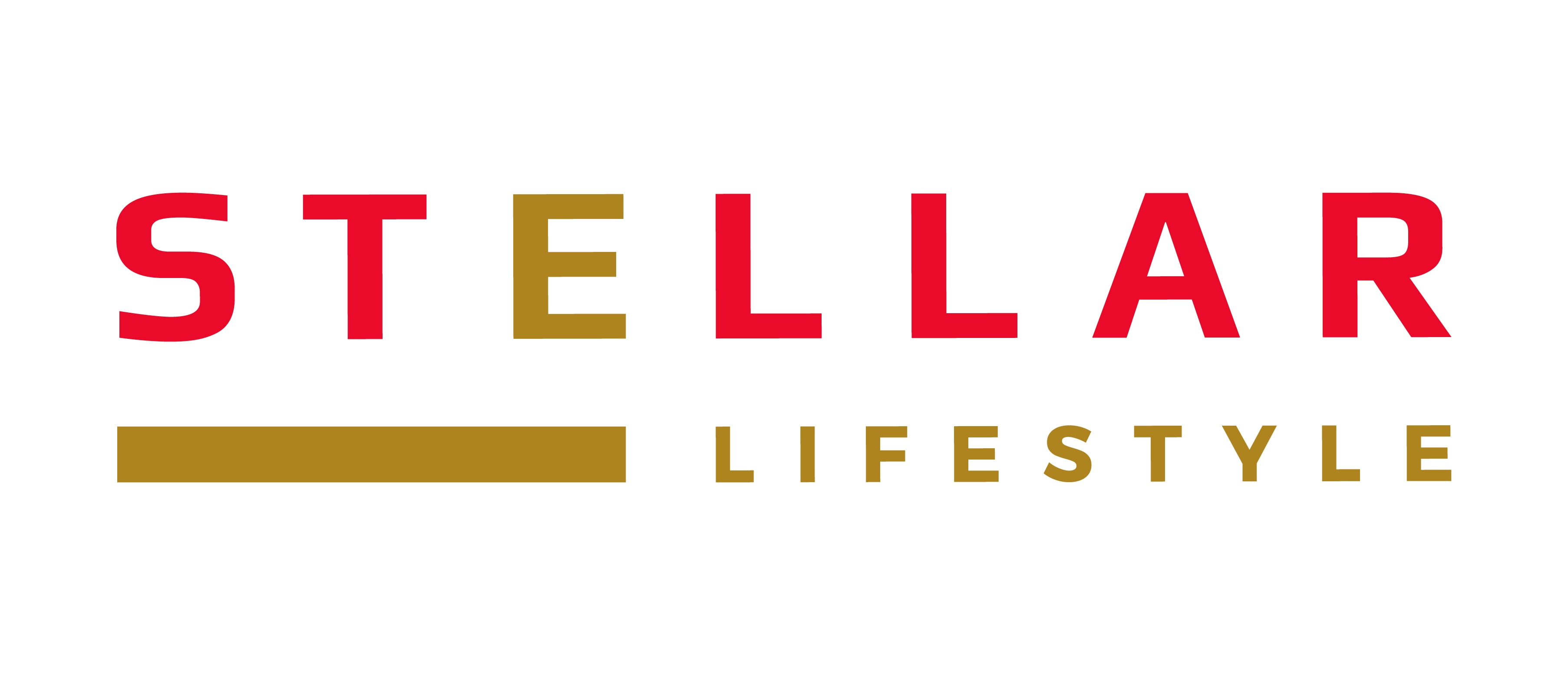 Job Purpose
This is an opportunity for a person who wishes to gain some knowledge in events management and learn the ropes of how to manage a major event. 
As an Events Executive, you have the important role of dreaming up the on ground events to promote a brand, a product, a festival or a community initiative. With the main goal to deliver awareness and participation to the consumers, you will be working with event partners, potential sponsors and merchants plus internal stakeholders to stitch together a big campaign and bring it to the market. 
 
Responsibilities
Events planning, coordination and execution
Support the event committee in the brainstorming of ideas and research of current market trends
Source for and liaise with merchants for onboarding to event
Liaise with the appointed event vendors, merchants and venue partner for all event logistics related matters
Source for event items/suppliers and act as a negotiator to obtain cost-effective prices from vendors
Apply for licences and permits required with the relevant authorities
Onsite event support during event period
Support the team in facilitating administrative duties
Performs other related event duties as assigned to meet event needs
Qualifications & Work Experience
Diploma/Degree in in Event Management / Hospitality & Tourism Management or Equivalent
At least 1 year of relevant event experience preferred, but fresh graduates are welcome to apply
Outgoing and Sporty personality (love interacting with clients, coordinating events, client briefings, and set up and tear-down)
Strong work ethic, responsible, meticulous, and a problem-solver
A passion for events with an accurate eye for details
Skills
Proficient in using software such as Microsoft Office, Google Docs, Google Slides, Google Sheets, Teams, Outlook etc)
Good written and spoken communication skills, with strong negotiation and numeracy skills
Meticulous, ability to multi-task and work within tight timeline
Possess positive disposition, independent, resourceful and a team player
Able to take "common-sense" initiatives and make sound judgements and decisions
Able to work in a dynamic and fast-paced environment
Able to work flexi-hours during event period (Weekend work is required during event period)
Retail and Advertising Solutions & Services Partner
Stellar Lifestyle is the largest managing agent of retail and advertising spaces in Singapore's rail network. We create vibrant transit destinations through continuous innovation and a desire to make our everyday touchpoints better. Our expertise also includes retail mall management, outdoor media & digital advertising solutions, and digital engagement platforms.
Apply Now »