Executive, Mobility Solutions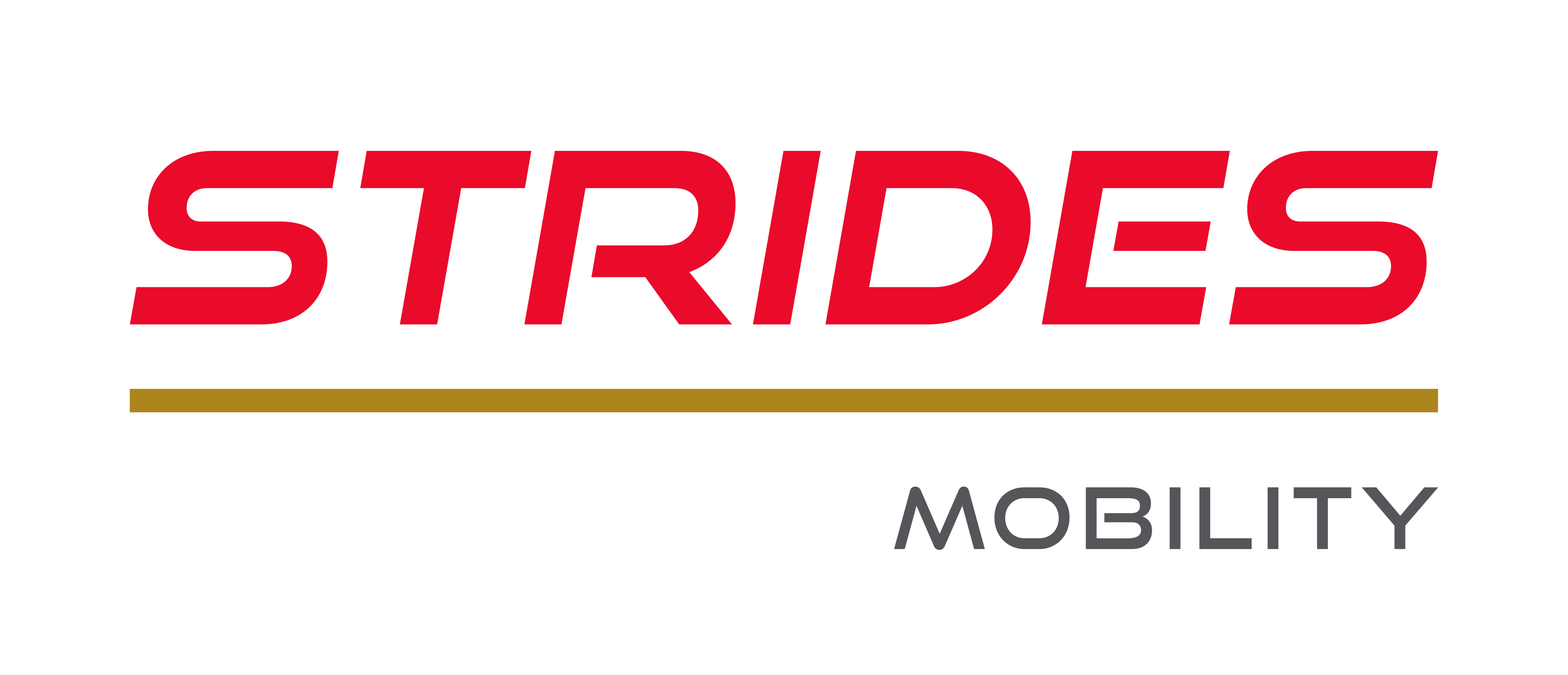 Job Purpose
The Executive will be responsible for the development and delivery of telematics projects in the areas of electric and autonomous vehicles, inclusive of systems and database testing of specified projects.
Responsibilities

•    Develop and implement telematics solutions to meet stakeholder requirements
•    Provide periodic reports on the progress of the projects to all stakeholders, including the preparation of progress reports, proposals, requirements documentation and presentations 
•    Provide secretariat support for meetings including preparing agendas and minutes.
•    Perform systems and database testing of specified projects during their product development life cycle.
Qualifications & Work Experience
•    BSc degree in Engineering, Computer Science, Information Technology or relevant fields.
•    At least 2 years of experience in the related field is required for junior position. 
•    Prior experience in transportation industry is preferred.
Skills
Technical skills include:
•    Strong written and oral communication skills to interact professionally across functional teams and multiple levels within the organization.
•    Proficiency in Microsoft Office Excel, PowerPoint and Word.
•    Experience in cloud computing platform integration and application programming languages (JavaScript, Python, .NET and Node.js) will be an advantage.
•    Knowledge of vehicle communication protocols will be added advantage.
Generic skills include:
•    Excellent multitasking skills
•    Critical thinker
•    Team player
•    Good time-management skills
•    Great interpersonal and communication skills
•    Interest in Electric and Autonomous Vehicle technologies
Leading Mobility Solutions & Services Provider
Strides Mobility is your leading mobility solutions and services provider. With close to 40 years of industry experience, operating and maintaining a wide and diverse fleet, we connect customers, drivers and vehicles to deliver technology-enabled solutions that are safe, reliable, inclusive and sustainable.
Apply Now »