Executive, Safety & Security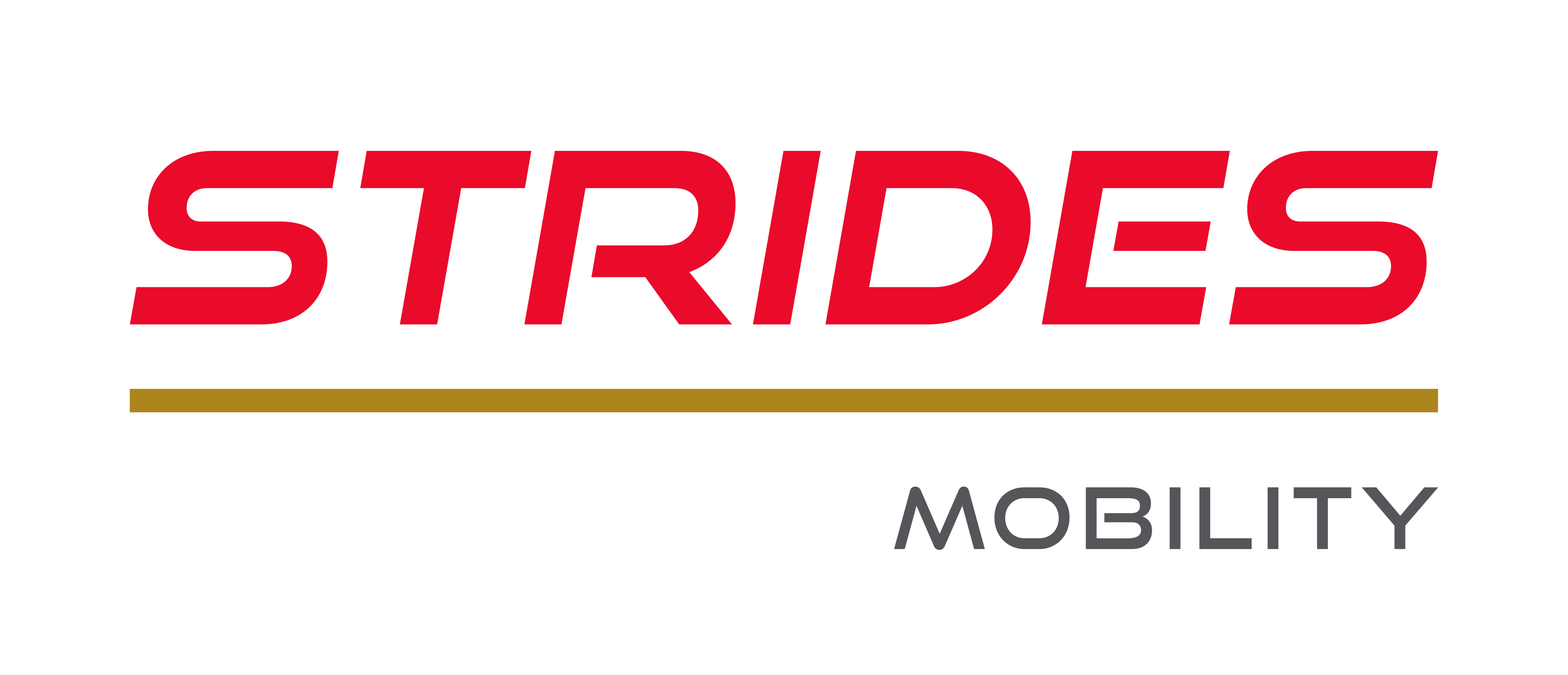 Job Purpose
Reporting to the Manager, Safety & Security.  You will handle all matters relating to Safety & Security for all parties.  Responsible for developing the Quality strategy, policies, processes, standards and systems for the Company and its supply chain to operate within. This may include auditing to ensure compliance although this may be carried out by a third-party accredited body.  You will ensure operations and key performance indicators of the department are met.  Develop efficient workflow and review work processes gaps for continuous improvement.
Responsibilities
Safety & Security Role
(a)    Assist the Manager in ensuring Safety & Security is maintained for the organisation.
(b)    Reviews, revises, maintains, and implements the organizations fire prevention, safety, and security policies and procedures.
(c)    Conducts inspections to identify fire, safety, and security risks; recommends and implements solutions.
(d)    Conducts risk management audits and asset loss investigations.
(e)    Coordinates with local law enforcement and safety staff as required to support and/or conduct investigations and prosecutions.
(f)    Drafts and submits reports and work orders related to fire, safety, and security operations.
(g)    Performs other related duties as assigned.
Quality Systems Role 
(a)    Assist the Manager in ensuring that the organization's Quality Management System conforms to
customer, internal, ISO 9001, and regulatory/legal requirements.
(b)    Contribute to the application of the Quality Improvement Planning system
(c)    Understanding internal customer experience & reduce administration
(d)    Drive informed advice and guidance to staff on compliance related topics
(e)    Educate staff in ensuring quality management system documentation meets
legislative and regulatory requirements
(f)    Conducting internal quality and compliance auditing
(g)    Employment of the audit schedule and review of the internal audit systems,
monitoring and driving new procedures through identifying and analysising problems
(h)    Conduct risk assessments of processes and tasks in the department 
Qualifications & Work Experience
•    Possess a Degree in any discipline and professional qualification in Environmental and Occupational Health & Safety 
•    A detailed understanding of ISO14001 / ISO 9001 / OHAS 45001
•    Have at least 3-5 years of relevant work experience preferably in Safety & Security aspect 
•    A team-player with good interpersonal and people management skills. 
•    Good presentation and writing skills.
•    Ability to work independently under a highly dynamic environment.
•    Six Sigma/Lean Manufacturing skills
•     Experience of dealing with customers and suppliers
Skills
Technical skills include:
•    Specialized knowledge
•    Specific expertise
•    Hard skills
Generic skills include:
•    Abilities (e.g. Communication, problem solving, numeracy etc)
•    Other characteristics such as personal characteristics
Use justify alignment with default font type & size.
Please copy document to Notepad and transfer to Job Profile.
 
Leading Mobility Solutions & Services Provider
Strides Mobility is your leading mobility solutions and services provider. With close to 40 years of industry experience, operating and maintaining a wide and diverse fleet, we connect customers, drivers and vehicles to deliver technology-enabled solutions that are safe, reliable, inclusive and sustainable.
Apply Now »