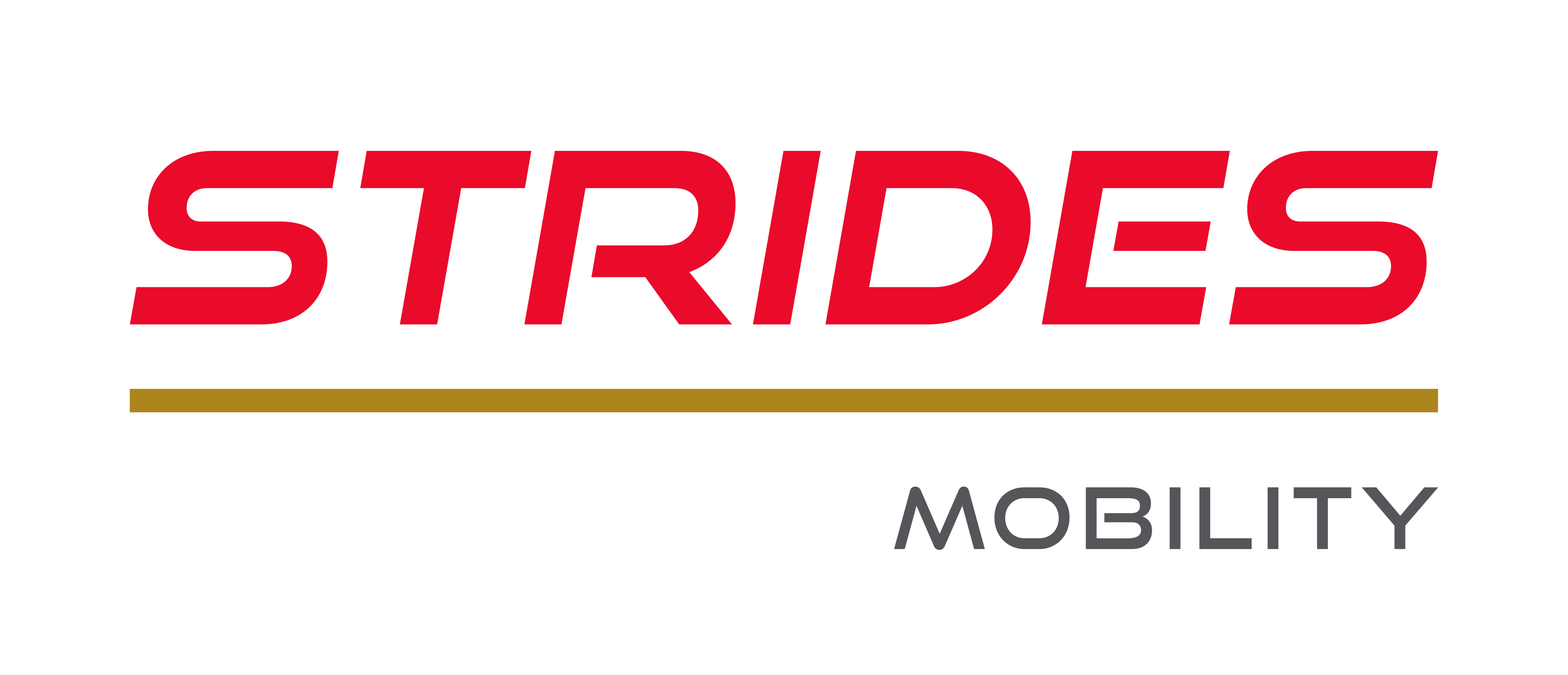 Job Purpose
This role will be under our joint venture, Strides-YTL (ChargEco). The Head of Operations, will be responsible to oversee the entire business operations and the deployment of EV charging network. This will include project execution, daily monitoring of the operational performance of the EV charging network, manpower planning and management and ensuring a high level of customer service standards. 
Responsibilities
The duties and responsibilities of the Head of Operations are as listed below.  Note that the list is not comprehensive and related duties and responsibilities may be assigned from time to time.
•    Manage the deployment of EV charging network in terms of project scope, cost, schedule and quality of work from initial site preparation stage till complete handover to clients.
•    Work with the Authorities, clients and contractors to resolve technical issues prior to construction.
•    Identify business gaps and develop business operational processes and practices to improve business efficiency and productivity.
•    Ensure 24/7 business continuity of the business operations, anticipate exceptions, and introduce effective solutions to mitigate potential disruptions.
•    Prepare monthly business performance reports and presentation to the management.
•    Conduct business analysis and study market intelligence to identify potential business leads.
•    Provide leadership and guidance to the Operation Team to drive high-stakes projects and key initiatives.
Qualifications & Work Experience
Qualifications and work experience include:
•    Degree in Civil Engineering, Electrical and Electronics Engineering, Mechanical Engineering or equivalent.
•    Minimum 3 years of experience in Operational Management.
•    Experience in e-Mobility space is highly valued. 
 
Skills
Technical skills include:
•    Knowledge in electrical Single Line Drawings (SLD) and site layout plans.
•    Familiarise with electrical shutdown and equipment energization procedures.
•    Proficiency in Power BI knowledge or other analytical tools.
Generic skills include:
•    Team player and entrepreneurial 
•    Independent and takes ownership of projects assigned 
•    Good time-management skills
•    Great interpersonal and communication skills
•    Willing to take on challenges and work well in a fast-moving environment.
Leading Mobility Solutions & Services Provider
Strides Mobility is your leading mobility solutions and services provider. With close to 40 years of industry experience, operating and maintaining a wide and diverse fleet, we connect customers, drivers and vehicles to deliver technology-enabled solutions that are safe, reliable, inclusive and sustainable.
Apply Now »