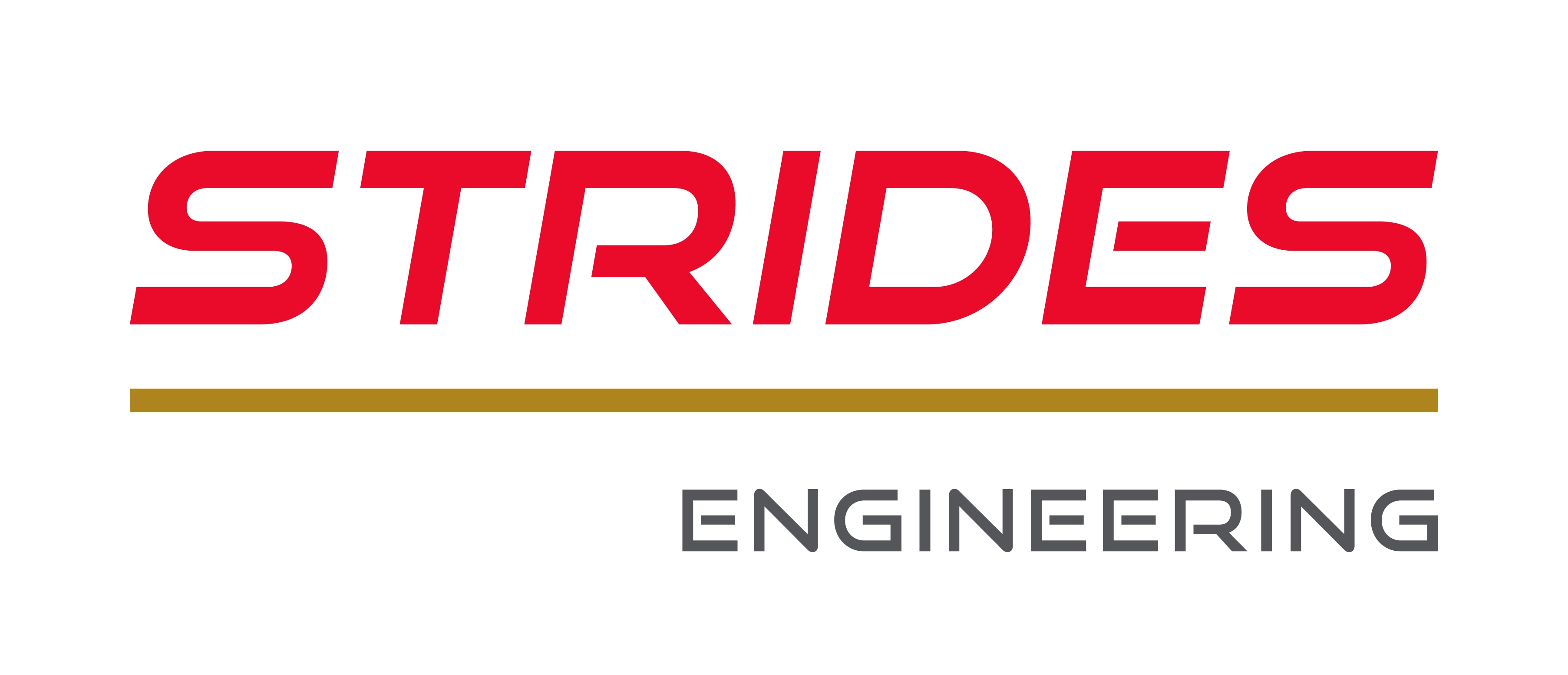 Job Purpose
The Installation Engineer is responsible for overseeing and managing the installation phase of CCTV projects, ensuring that installations are carried out efficiently, safely, and in compliance with project specifications and industry standards. The incumbent will also coordinate with clients, project managers, and other stakeholders to ensure all project requirements are met.
Responsibilities
Project Planning:
Collaborate with Installation Manager to review project requirements and develop installation plans.
Assist Installation Manager to create installation schedules, allocate resources, and set milestones.
Supervision:
Manage and supervise installation teams, including technicians and subcontractors.
Provide guidance, direction, and support to ensure efficient and high-quality installations.
Site Management:
Act as the overall in charge of site installation works.
Assist Installation Manager on day-to-day management of site including work planning & scheduling, monitoring of progress of work.
Quality Assurance:
Ensure that CCTV installations adhere to design specifications and industry standards.
Conduct on-site inspections to verify work quality and compliance.
Responsible for on-site quality plan implementation.
Safety Compliance:
Promote a safe working environment and enforce safety protocols.
Responsible for on-site environmental, health & safety plan implementation.
Client Interaction:
Communicate with clients to schedule installations and address any installation-related inquiries or concerns.
Maintain positive client relationships and ensure high levels of customer satisfaction.
Problem Solving:
Identify and address technical and logistical challenges during installations.
Collaborate with technical teams to troubleshoot and resolve issues promptly.
 
Documentation:
Maintain accurate records of installation activities (includes work logs, equipment used, and any changes made during installation) and all ELARD drawings.
Prepare installation method statements and risk assessments for the CCTV replacement activities. 
 
Qualifications & Work Experience
Bachelor's degree in Electronics / Electrical Engineering with minimum 3 years related field of experience, or Diploma in Electronic / Electrical Engineering with minimum 5 years related field of experience.
Proven experience in managing and supervising projects.
Experience in the railway industry will be an added advantage.
 
Skills
Strong technical knowledge of CCTV systems and equipment.
Excellent leadership and team management skills.
Proficiency in project management and scheduling software.
Effective communication and interpersonal skills.
Attention to detail and commitment to quality.
Knowledge of safety regulations and best practices.
Technical troubleshooting and problem-solving skills.
Budget and resource management.
We regret to inform that only shortlisted candidates will be contacted.
Apply Now »