Manager, Event Management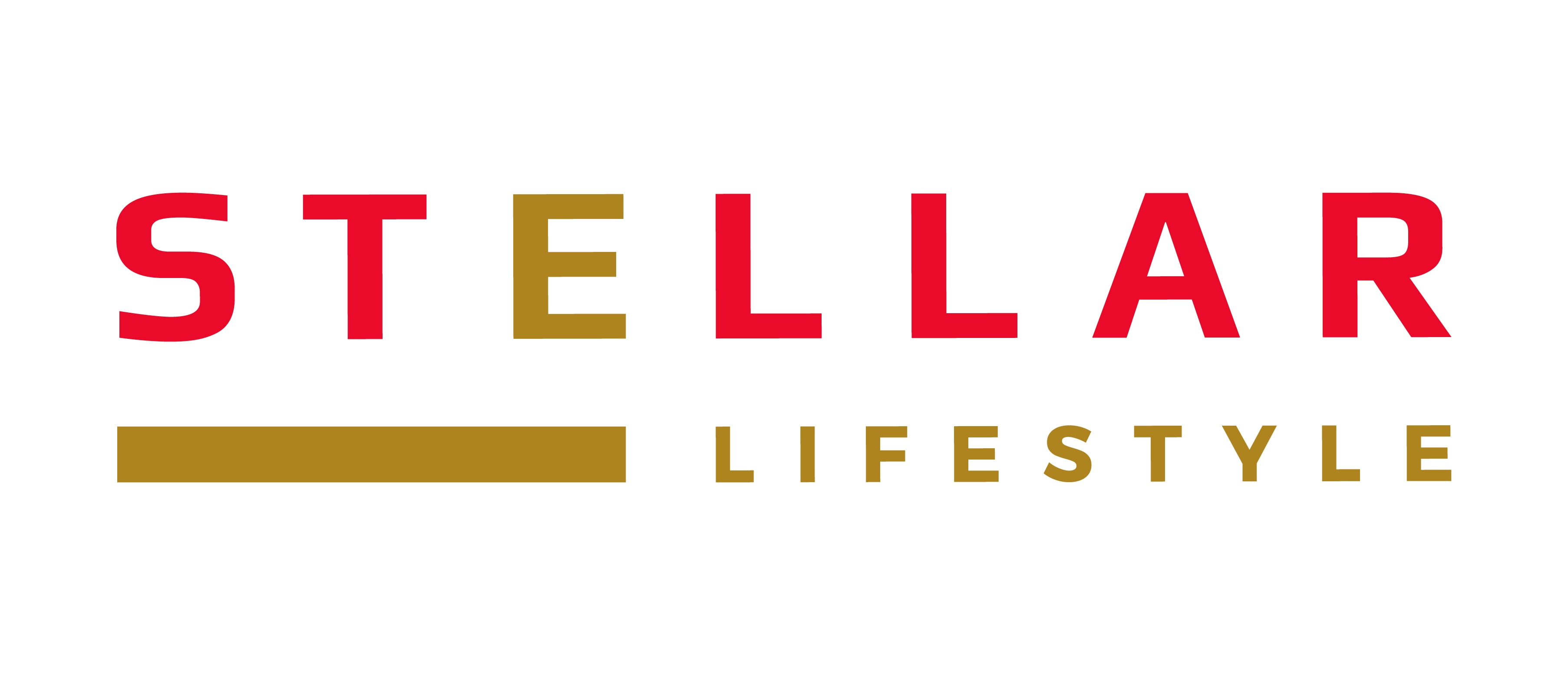 Job Purpose
The position has the important role of dreaming up the on ground events to promote a brand, a product, a festive fair or a community initiative. With the main goal to deliver awareness and participation to the consumers, you will be working with the event organizer, potential sponsors and tenants plus internal stakeholders to stitch together a big campaign and bring it to the market. You will be given insights derived from media and digital activities to develop ideas in a full and compelling story. This is an entirely independent project management role with the ability to be creative, business minded with operation acumen and meticulous administration skills.
Responsibilities
Responsible for the entire selling cycle in pursuing business opportunities with both direct customers and event organizers
Grow our advertising/event business in established sectors as well as pursue new accounts development in untapped markets
Supporting and implementing strategies to maximise rental and occupancy of the event space, pushcarts business within the Company's commercial portfolio
Manage event processes and execution, including, but not limited to, idea-nation, budgeting, planning, marketing, registration, coordinating and operations for conferences, workshops, events, dinners etc in physical, virtual or hybrid formats
Develop creative and integrated media solutions (Including Activation) for advertisers to maximize the impact of their advertising campaigns by using offline and online engagement offered by the company
To plan, coordinate and work closely with the appointed event organiser and venue partner for all event logistics related matters.
Source and secure suitable vendors/clients that fit into the desired tenant mix of the Xchanges. This will include active cold callings, site viewings and managing lease renewals with existing clients, and liaising with event organizers
Coordination with clients in pre and post-sales and administrative function to complete the sales cycle
Coordinate sales requirements with internal marketing and operations departments, monitoring material delivery deadlines
Liaise with client's finance department with regards to payment matters
Provide general administrative support to the team for compilation of campaign reports, generation of contracts and monitoring of their statuses
Qualifications & Work Experience
Candidate must possess a minimum Diploma in, Business Administration, Marketing, Real Estate Management or equivalent
Minimum 5 years of relevant experience in Event industry/Sales/Marketing/Leasing
To plan, coordinate and work closely with the appointed event organiser and venue partner for all event logistics related matters.
Good written and spoken communication skills, with strong negotiation and numeracy skills
Meticulous, ability to multi-task and work within tight timeline
Possess positive disposition, independent, resourceful and a team player
Skills
Independent, possess good interpersonal and communication skills
Proficient in Microsoft Office, especially Excel and Powerpoint
Result oriented and able to multi task with a high drive to deliver
Good time management and analytical skills
Retail and Advertising Solutions & Services Partner
Stellar Lifestyle is the largest managing agent of retail and advertising spaces in Singapore's rail network. We create vibrant transit destinations through continuous innovation and a desire to make our everyday touchpoints better. Our expertise also includes retail mall management, outdoor media & digital advertising solutions, and digital engagement platforms.