Manager, Finance (RTS JVCo)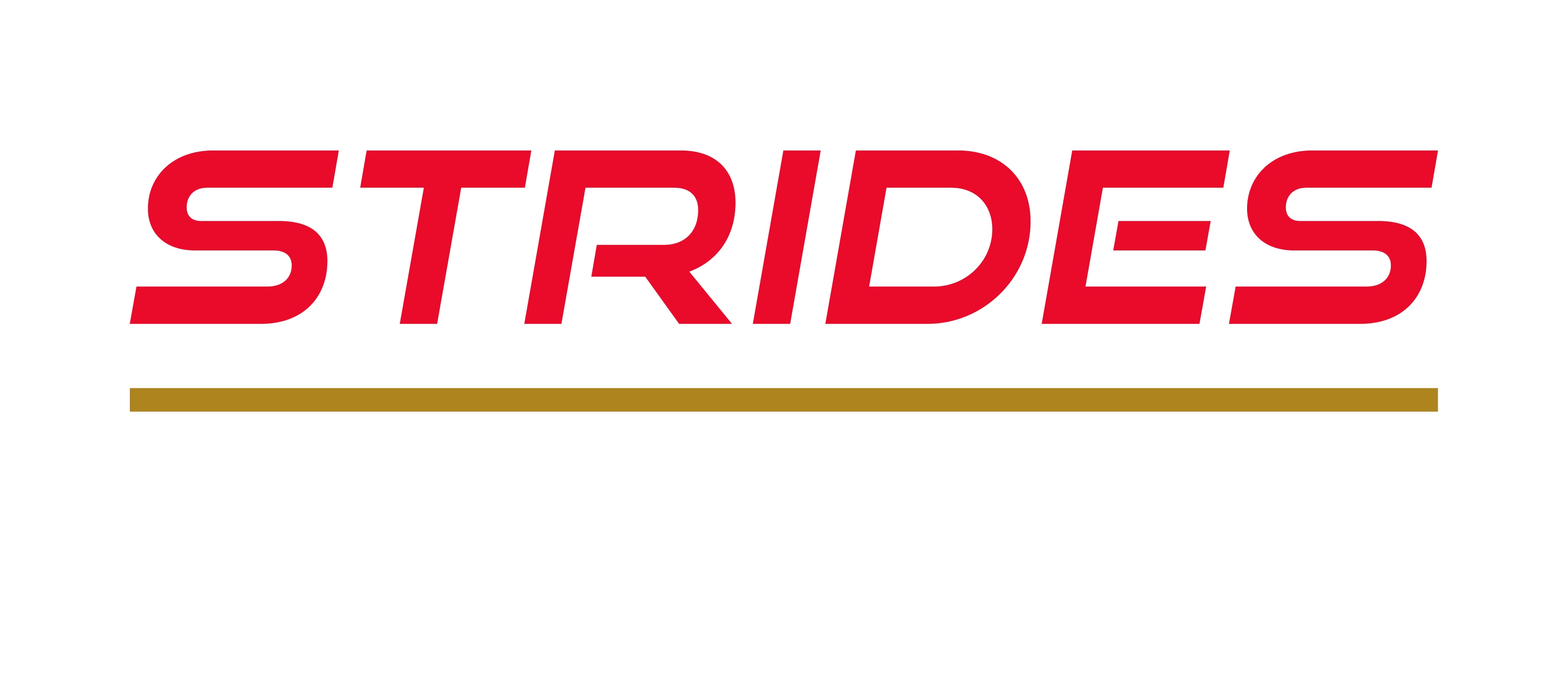 Job Purpose
This is a Finance Manager role to support RTS Operations Pte Ltd, the joint-venture between Prasarana and SMRT. You will collaborate with various stakeholders in a cross-functional environment.
Responsibilities
Manage day-to-day accounting, including payment processing and invoicing and ensure all accounting entries of Singapore and Malaysia operations are recorded accurately and timely. 
Maintain full set of accounts according to Singapore Financial Reporting Standards (International) and Malaysian Finance Reporting Standards, Singapore and Malaysia tax regulations, company policies and procedures
Ensure all statutory filings, including XBRL, are submitted timely. 
Prepare monthly management reports and projections (including financial analysis).
Prepare group financial consolidation for the holding company and its Malaysia subsidiary/branch.
Submit monthly consolidation packages for reporting to shareholders.
Prepare and manage the annual business planning and budget cycle, including developing the monthly profit and loss budget, capital expenditure and cash flow forecast.
Monitor monthly cash flows and working capital requirements and preparing monthly cash flow projections for reporting to management and board.
Draft financial presentation materials to present data/figures for quarterly Board meetings.
Manage the treasury function to minimize foreign exchange exposure and ensure sufficient liquidity.
Ensure all tax filings are done timely. Comply with and make recommendations on all tax related matters, i.e. corporate tax, withholding tax, indirect tax issue and any other changes in tax legislation announced by local authorities. 
Procure insurance policies, process claims and handle all insurance matters.
Liaise with internal and external auditors 
Setup and maintain the financial accounting system.
Develop and ensure compliance with Finance policies and procedures.
Provide regular and adhoc analysis to support key strategic decisions and initiatives.
Take on an advisory role and work in close partnership with BU to deliver and achieve business goals.
Other ad-hoc Finance duties when assigned 
Business travel to Malaysia (up to 25% of time) will be required to supervise the Finance functions of Malaysia subsidiary/branch operations. 
Qualifications & Work Experience
Bachelor's Degree in Accountancy or ACCA.
5 or more years relevant accounting and finance experience.
Skills
Technical skills include:
Knowledge of Singapore Financial Reporting Standard (International), Malaysian Financial Reporting Standard, and Singapore and Malaysia tax rules would be an advantage.
Good working knowledge with ERP systems, such as SAP.
Generic skills include:
Driven and proactive individual. 
Possess excellent leadership skills, communication and presentation skills
Good interpersonal skills and communicate with all levels in the organization and stakeholders in both verbal and written English.
Strong analytical, strategic-thinking, and problem-solving capabilities
Experience in a startup or in an early development stage business is preferred
Experience in transport and operations-related industries would be advantageous. 
We regret that only shortlisted candidate will be notified.
Apply Now »