Manager, Finance Business Partner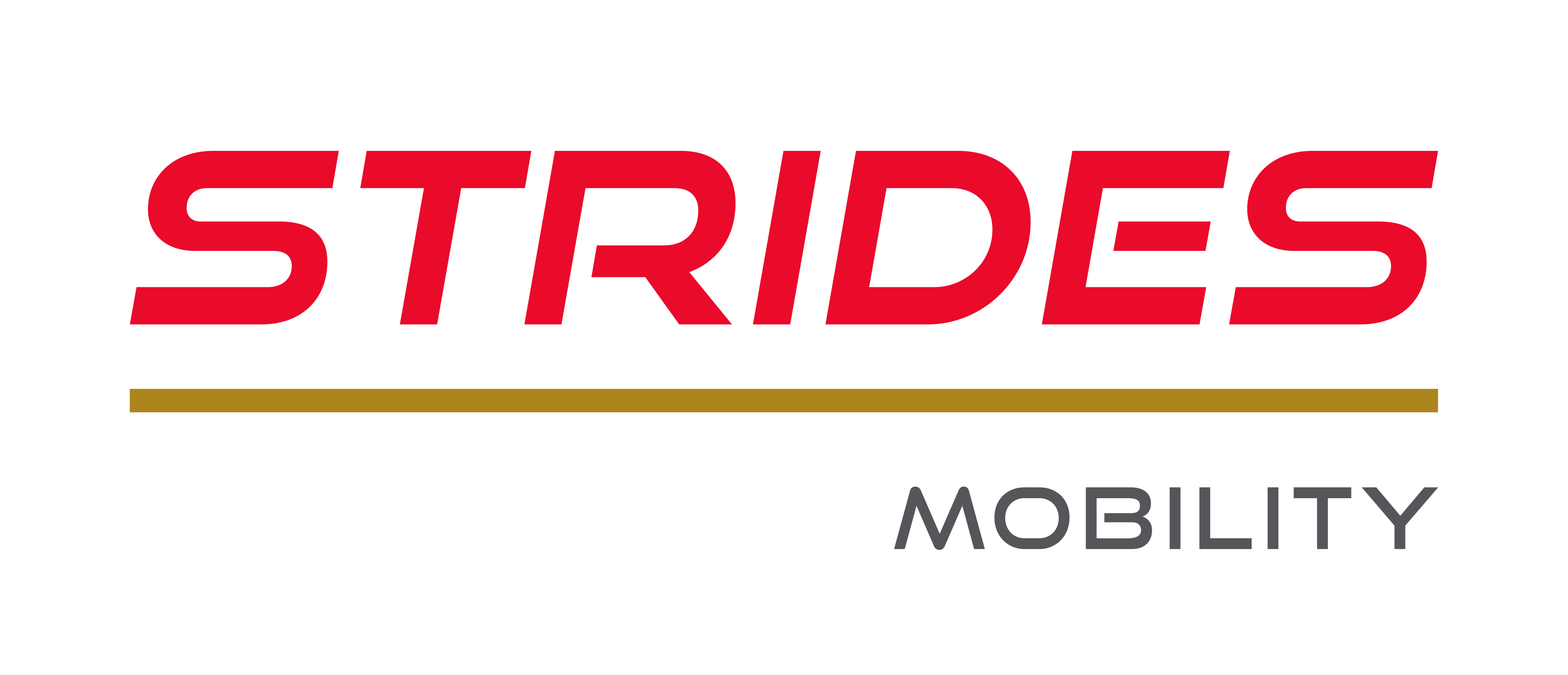 Job Purpose
As a Manager, Finance Business Partner, you will be responsible for supporting your assigned Business Unit (BU) in all aspects of finance. Leading a team of senior accountant/account executives, you will work closely with the Business Unit heads and management team, Group and Finance Shared Services teams. 
Responsibilities
Lead the team in performing financial and management reporting, ad-hoc reporting/analysis and cash flow projections.
Preparation of annual reports and quarterly consolidation packages.
Account and monitor profitability by projects.
Drive budgeting and forecasting process.
Review business cases and revenue papers, including discounted cashflow models. Perform financial analysis and scenario simulation to support key management decisions.
Ensure integrity of financial accounting processes and reporting in compliance with Singapore Financial Reporting Standards.
Provide guidance and advice on financial policy and practices.
Identify opportunities to improve working practices and processes in Finance. Participate in Finance driven IT and productivity improvement projects.
Undertake ad-hoc projects when required.
Qualifications & Work Experience
Bachelor's Degree in Accountancy or ACCA.
At least 6 years of relevant working experience
Skills
Technical skills include:
Good working knowledge in Singapore Financial Reporting Standards and tax regulations
Good working knowledge with ERP systems, such as SAP and Anaplan planning & forecasting system
Generic skills include:
Good interpersonal skills and communicate with all levels in the organization and stakeholders in both verbal and written English.
Possess strong sense of business acumen.
Ability to work independently and operate in a fast paced environment with tight deadlines.
Meticulous, strong analytical and problem-solving skills.
Leading Mobility Solutions & Services Provider
Strides Mobility is your leading mobility solutions and services provider. With close to 40 years of industry experience, operating and maintaining a wide and diverse fleet, we connect customers, drivers and vehicles to deliver technology-enabled solutions that are safe, reliable, inclusive and sustainable.
Apply Now »