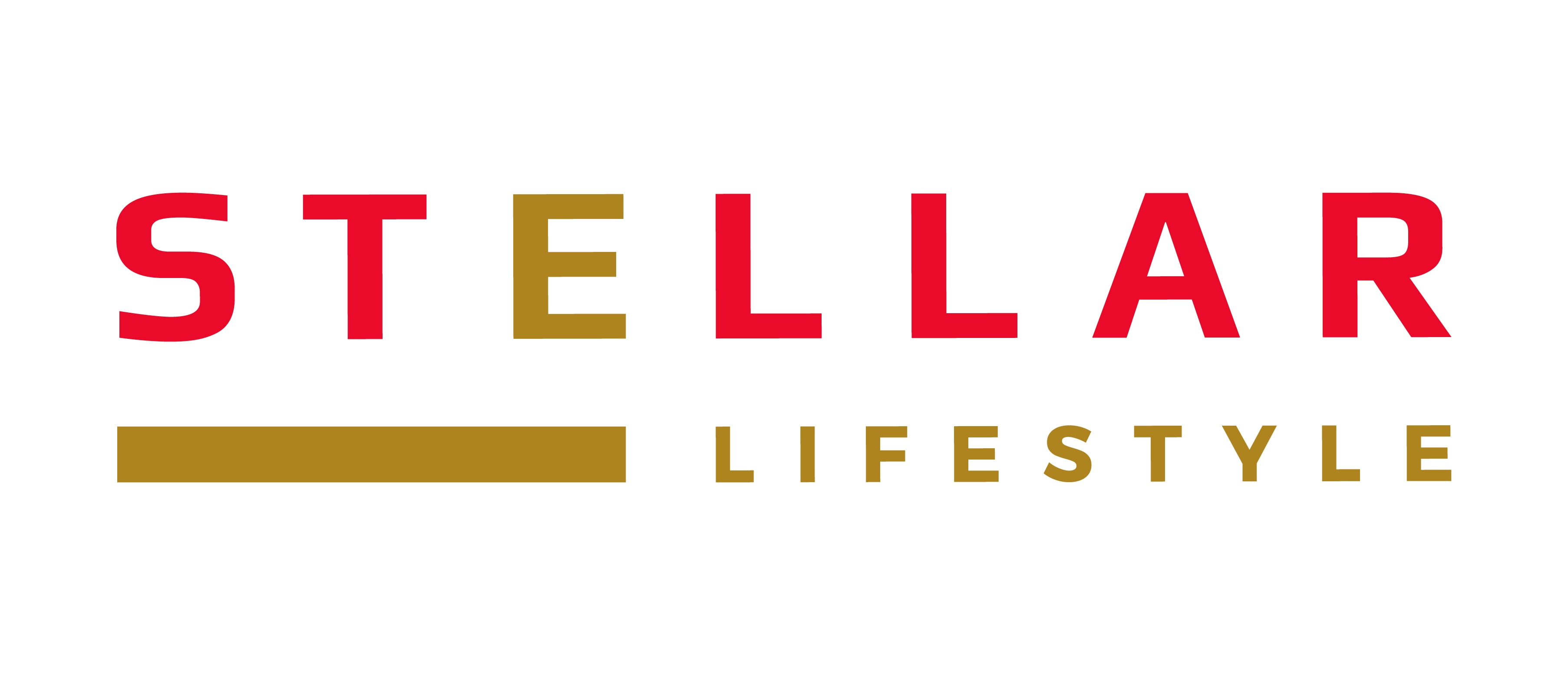 Job Purpose
The Manager, Marketing will be responsible for the overall planning and communication of the marketing plan which involves launch activations, advertising, events, content creation and media relations. The manager is also responsible for updating senior leadership on the progress of marketing activities and reports. 
Responsibilities
Plan and execute Stellar Lifestyle's overview marketing plan to meet business objectives
Lead and execute the development of marketing plans and materials for the marketing of new and existing products and projects
Support as Centre of Excellence for Marketing in terms of overview and guidance
Brand build to raise awareness and drive lead generation thru social media & digital initiatives, events, activations and PR
Support business development and provide product innovation point of view by collaborating with key business stakeholders and driving research and validation initiatives 
Manage all budget/expenditure to be in compliance with the organisation's procurement policies
Ensuring the customer experience strategies are aligned to the larger marketing and business goals and outcomes
Execute projects, creative ideas and solutions to implement major changes to the customer experience of external stakeholders
Analyse new market trends, business opportunities, customer lifecycles and market segments in global and local landscape
Analyse past performance of projects and campaigns to improve Return on Investment (ROI) in tangible and intangible ways
Qualifications & Work Experience
5 years of experience in marketing in a B2B and B2C environment
Strong client facing and communication experience internal organisation and the ability to communicate complex analytical concepts to non-technical executive level audience.
Experience with planning using quantitative techniques, campaign management and supporting technologies 
Ability and willingness to hands-on execution role where required to support client needs and team development
Bachelor's Degree in Business Management or Marketing or a related field
Skills
Be able to toggle between having a marketing and process-oriented mindset
Have an eye for detail
Be an effective project manager and able to manage multiple stakeholders
Requires knowledge of the market trends and relevant technologies
Collaboration and team building across all levels of leadership
Skilled at balancing multiple factors to influence leaders about what changes are appropriate for the business
Tech-savvy and strong capability in executing digital marketing campaign and running social media 
Able to use and leverage on analytics to assess the success of digital initiatives
Strong analytical, conceptualisation and problem-solving skill
Possesses a good positive attitude, be able to thrive in a fast-paced environment and have the ability to cope with tight deadlines
Meticulous and well-organised, as well as willing to handle a wide variety of administrative tasks
Good interpersonal and communication skills
Excellent verbal and written skills
Retail and Advertising Solutions & Services Partner
Stellar Lifestyle is the largest managing agent of retail and advertising spaces in Singapore's rail network. We create vibrant transit destinations through continuous innovation and a desire to make our everyday touchpoints better. Our expertise also includes retail mall management, outdoor media & digital advertising solutions, and digital engagement platforms.
Apply Now »