Manager, Safety Security, Cybersecurity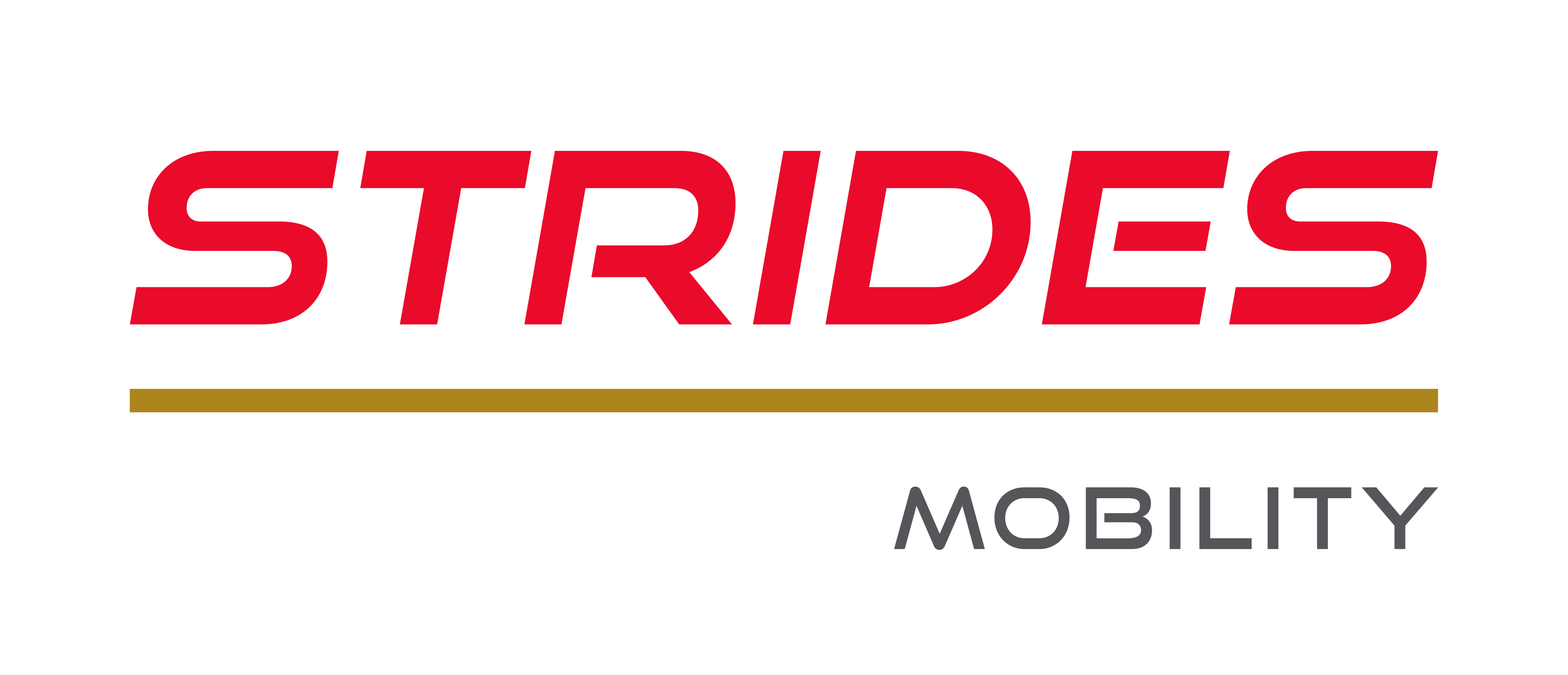 Job Purpose
To drive Strides Automotive Services' Policies and Procedures in ensuring Safety, Security, Quality and Cybersecurity compliance and governance. 
Responsibilities
Integrated Management System, Audit & Surveillance
• Develop, implement, and update Safety, Security, Quality and Cybersecurity policies within Strides Automotive Services and ensure their alignment to SMRT Group level policies
• Develop Compliance and Audit framework in accordance with ISO standards
• Manage Integrated Management Systems (9001, 45001, 23001, 55001, etc) within Strides Automotive Services
• Plan and execute ISO standards audits for Strides Automotive Services
• Carry out trending and analysis of audit performance and recommend areas for improvement
• Interface with SMRT/Strides and external agencies for ISO requirements
 Risk Management & Compliance
• Undertake and execute role of Risk Manager for Strides Automotive Services in accordance with Company Policy.
• Develop and manage Risk Management frameworks in Strides Automotive Services
 Education & Promotion
• Responsible for development of education plans and awareness campaign to ensure staff proficiency in Integrated Management Systems (ISO standards), Cybersecurity and risk management policies.
Qualifications & Work Experience
Tertiary education in Engineering, with a minimum of 8 years working experience in Quality and/or HSE area particularly in mass transport company.

Proven track record of working within HSE environment in a managerial position and have strong experience in managing a large team within the division.

Any of the additional qualifications stated below that qualified candidate as Workplace Safety Health Officer would be an advantage

Specialist Diploma in WSH, awarded by SSG and conducted by Ngee Ann Polytechnic, Singapore Polytechnic, BCA Academy, NTUC Learning Hub and Singapore Institution of Safety Officers (SISO)

Master of Science in Safety, Health and Environment Technology, awarded by the National University of Singapore

Bachelor of Environmental and Occupational Health and Safety, awarded by the University of Newcastle (Australia)

Bachelor of Science in Human Factors in Safety, awarded by SUSS (Singapore University of Social Sciences)

Bachelor of Science (Health, Safety and Environment), awarded by Curtin University of Technology (Singapore campus)

Bachelor of Science (Hons) Safety, Health and Environmental Management, awarded by Leeds Beckett University (Singapore campus)
Skills
Trained practitioner of ISO9001/14001/45001/23001/55001

Familiar with WSH Act and other statutory regulations

System thinking and culture promoter

Good presentation and communication skills with strong leadership and teamwork spirit

Good in report writing and data analysis
Leading Mobility Solutions & Services Provider
Strides Mobility is your leading mobility solutions and services provider. With close to 40 years of industry experience, operating and maintaining a wide and diverse fleet, we connect customers, drivers and vehicles to deliver technology-enabled solutions that are safe, reliable, inclusive and sustainable.