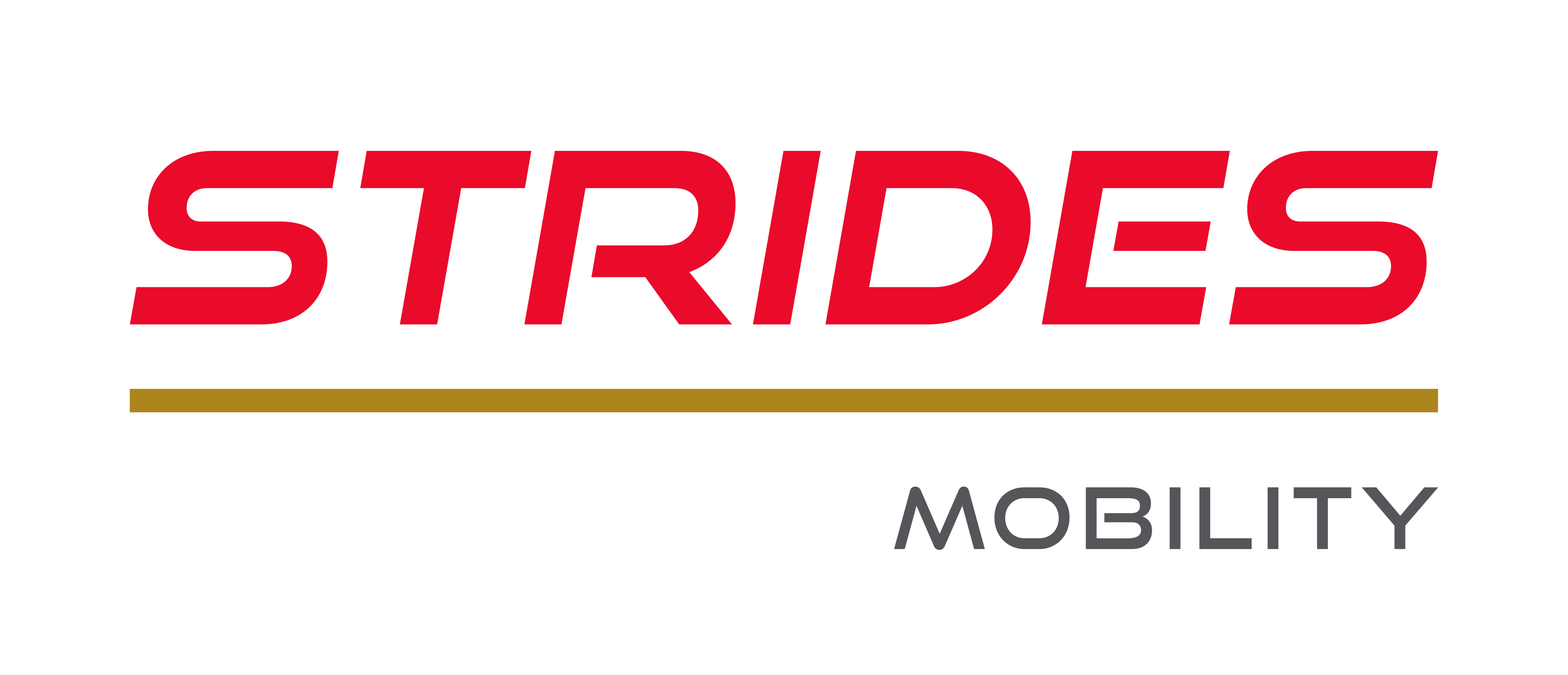 Job Purpose

The Product Manager is responsible for the Product Strategy, Product P&L and for managing the Product Lifecycle under Strides Mobility Services (commercial arm). 
Responsibilities
•    Develop Product Strategy and Product Roadmap for the assigned product portfolio
•    Identify target segments and understand customer requirements
•    Gather and analyse competitor and market information
•    Manage product pricing and costs
•    Drive product development projects to create innovative products or enhance existing products
•    Work with cross-functional teams (that include Sales, Marketing, Operations, Customer Service and IT) to design, implement and manage end-to-end customer journeys
Qualifications & Work Experience
•    Degree in any discipline
•    5 to 8 years of product management, product development or product marketing experience in B2B and/or B2C markets
 
Skills
•    Team player with good communication and interpersonal skills
•    Able to work with all levels of internal and external stakeholders
•    Good understanding of product management and marketing concepts, and technology-savvy
•    Excellent planning and problem solving abilities
•    Driven and keen to be part of a team tasked to innovate in a rapidly changing business environment
Leading Mobility Solutions & Services Provider
Strides Mobility is your leading mobility solutions and services provider. With close to 40 years of industry experience, operating and maintaining a wide and diverse fleet, we connect customers, drivers and vehicles to deliver technology-enabled solutions that are safe, reliable, inclusive and sustainable.
Apply Now »