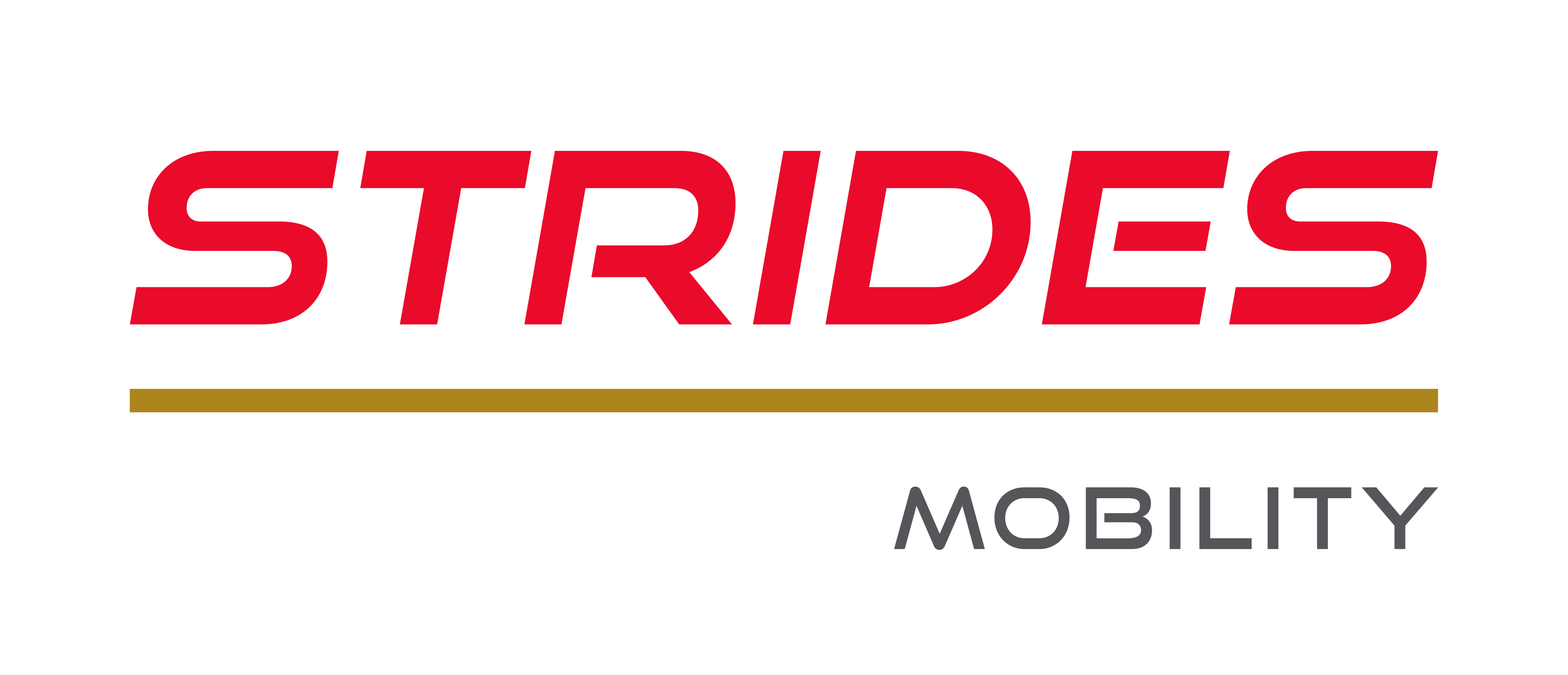 Job Purpose
The Program Manager will report to the GM of Strides Digital. The Program Manager will be responsible for the delivery and overall success of the program. You will be responsible for improving efficiencies, oversee elements in the business, managing manpower resource, operating budgets and managing the business overall operations.
Responsibilities
The duties and responsibilities of the Program Manager are listed below.  Note that the list is not comprehensive and related duties and responsibilities may be assigned from time to time.
1.    Initiate and set goals for programs according to the strategic objectives of the business.
2.    Maintain budgets and optimize expenses.
3.    Set policies and operational processes.
4.    Ensure employees work productively and develop professionally.
5.    Oversee recruitment and training of new employees.
6.    Evaluate and improve operations and financial performance.
7.    Oversee day-to-day operations.
8.    Interface with clients to determine needs and explain complex issues.
9.    Submit progress reports to both clients and the business.
Qualifications & Work Experience
•    Previous experience as a program/operations manager or similar.
•    Well verse in back-office operations.
•    Well-versed in using technology to improve operations.
•    Attention to detail.
•    Outstanding communication skills
•    An analytical mind and strong problem-solving ability
•    Ability to work over weekends (if necessary).
•    Business/Engineering degree or equivalent.
 
Skills
•    Good listener and effective communicator 
•    Self-motivated and good team player
•    Attention to detail.
•    An analytical mind and strong problem-solving ability
Leading Mobility Solutions & Services Provider
Strides Mobility is your leading mobility solutions and services provider. With close to 40 years of industry experience, operating and maintaining a wide and diverse fleet, we connect customers, drivers and vehicles to deliver technology-enabled solutions that are safe, reliable, inclusive and sustainable.
Apply Now »