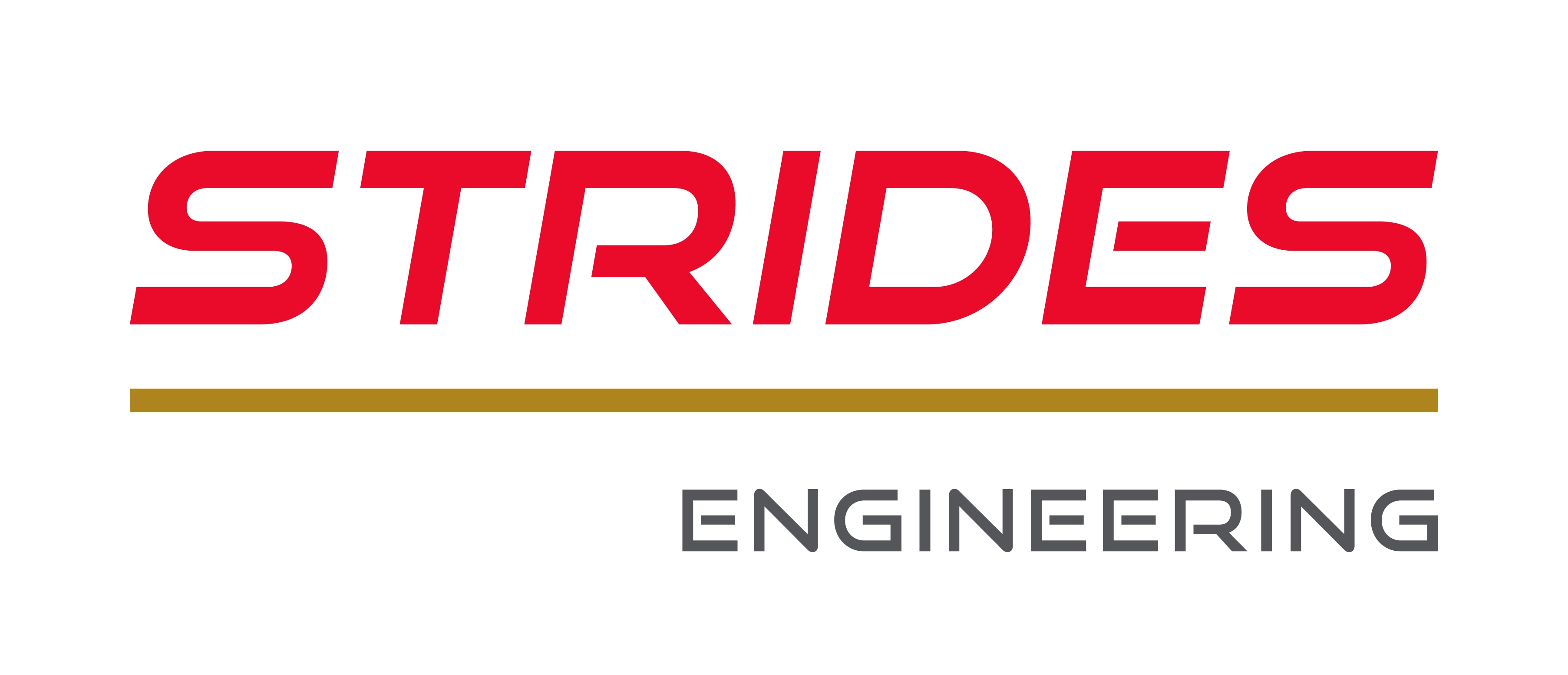 Job Purpose
The Project Administrator is responsible for providing administrative support to the project management team and assisting in inter Business Unit administrative coordination for all LTA green & brown field  projects. The role is critical in ensuring that project documentation, communication, and administrative tasks are handled effectively.
Responsibilities
Documentation Management:
Create, organize, and maintain project documentation, including contracts, permits, project correspondence, project plans, design documents and reports.
Ensure that all project-related documents are accurate, up-to-date, and easily accessible.
Communication:
Act as a point of contact between project manager, installation teams, clients, partners, and subcontractors.
Facilitate communication, distribute information, and relay messages within the project team.
Scheduling and Coordination:
Assist in scheduling project activities, including installations, meetings, and site visits.
Coordinate the availability of resources, equipment, and materials required for project execution.
Financial Tracking:
Assist in monitoring project budgets, expenses, and invoicing.
Prepare and maintain financial reports and updates for project management.
Project Reporting:
Generate regular project status reports, highlighting progress, milestones, and potential issues.
Assist in preparing project presentations and updates for clients and stakeholders.
Quality Assurance:
Assist in quality control by tracking and reporting on the status of project deliverables.
Ensure that installations are carried out according to project specifications.
Supplier and Vendor Management:
Maintain records of suppliers and vendors, including contact information and agreements.
Assist in procurement activities as needed.
Meeting Support:
Schedule and coordinate project meetings, including agenda preparation and meeting minutes.
Ensure that action items from meetings are documented and followed up on.
Qualifications & Work Experience
Diploma in Business Administration, Project Management, with minimum 5 years related field of experience (or equivalent experience).
Proven experience in project administration, preferably in the security or CCTV industry.
Skills
Proficiency in project management software and Microsoft Office Suite.
Project documentation and record-keeping.
Communication and interpersonal skills.
Time management and prioritization.
Financial tracking and reporting.
Administrative support and coordination.
Problem-solving and critical thinking.
Attention to detail and quality assurance.
Strong organizational and multitasking skills.
Ability to work effectively in a fast-paced environment.
We regret to inform that only shortlisted candidates will be contacted.
Apply Now »