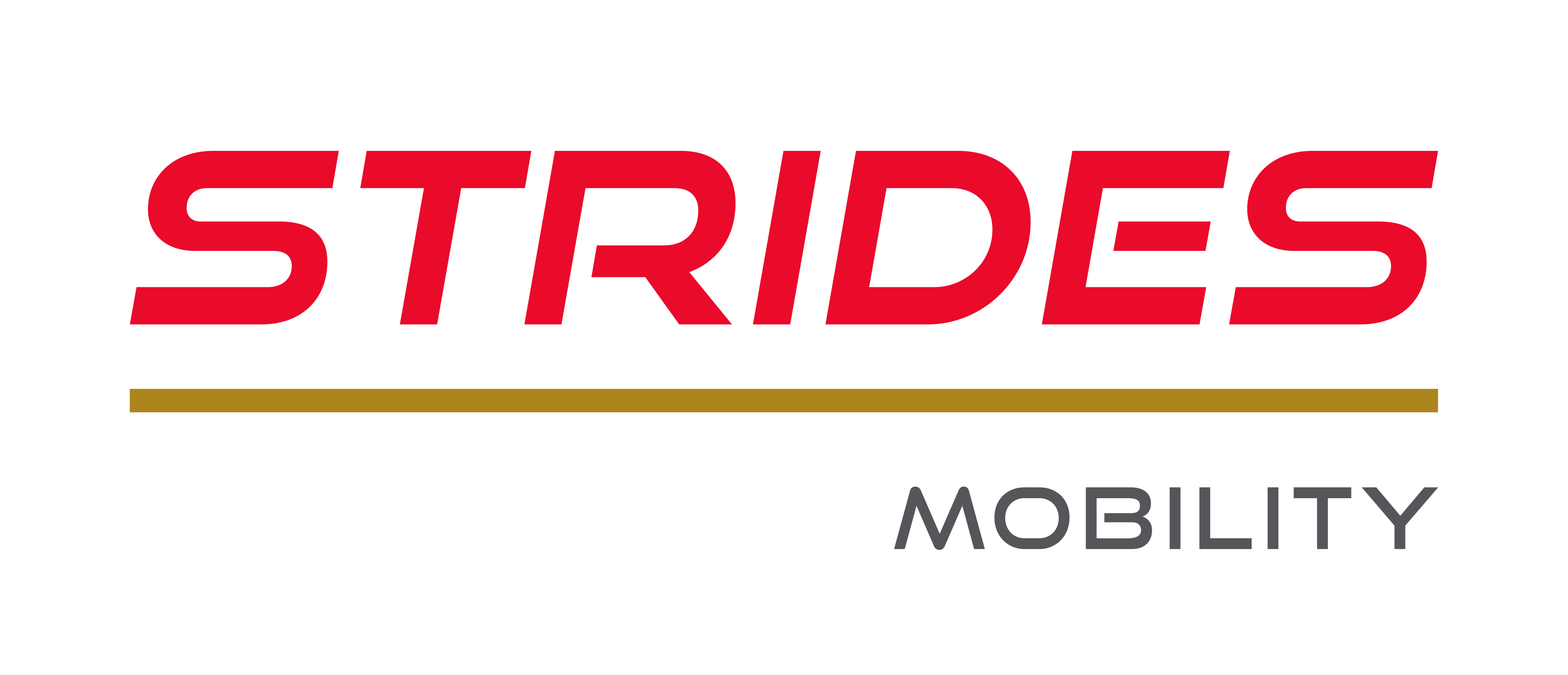 Job Purpose
This role will be under our joint venture company - ChargEco (Strides and YTL). The Project Engineer will report to the Head of Project Delivery and will work closely with the Head of Project Delivery on the deployment of EV charging network. This will include project planning, project budgeting, and project execution of EV chargers in the EV charging network. 
Responsibilities
The duties and responsibilities of the Project Engineer are as listed below.  Note that the list is not comprehensive and related duties and responsibilities may be assigned from time to time.
•    Provide detailed planning including breaking the project into tasks, subtasks and setting the schedule.
•    Survey car park before installation.
•    Prepare and submit the pre-work documents to all the relevant agencies, including HDB, Town Council, LTA and SP Services for approval.
•    Monitor the status of approvals and ensure compliance with relevant agencies and building LEW.
•    Manage documentation and reports, including what has been done and completed.
•    Work closely with the EPC partners and EV chargers vendors for the installation and commissioning of the EV chargers
•    Arrange shutdown for MCB & meter installation
 
Qualifications & Work Experience
Qualifications and work experience include:
•    Degree in Civil Engineering, Electrical and Electronics Engineering, Mechanical Engineering or equivalent.
•    Minimum 3 years of experience in Project Management.
•    Experience in e-Mobility space is highly valued. 
Skills
Technical skills include:
•    Knowledge in electrical Single Line Drawings (SLD) and site layout plans.
•    Familiarise with electrical shutdown and equipment energization procedures.
•    Proficiency in Project Management tools.
Generic skills include:
•    Team player and entrepreneurial 
•    Independent and takes ownership of projects assigned 
•    Good time-management skills
•    Great interpersonal and communication skills
•    Willing to take on challenges and work well in a fast-moving environment.
 
 
Leading Mobility Solutions & Services Provider
Strides Mobility is your leading mobility solutions and services provider. With close to 40 years of industry experience, operating and maintaining a wide and diverse fleet, we connect customers, drivers and vehicles to deliver technology-enabled solutions that are safe, reliable, inclusive and sustainable.