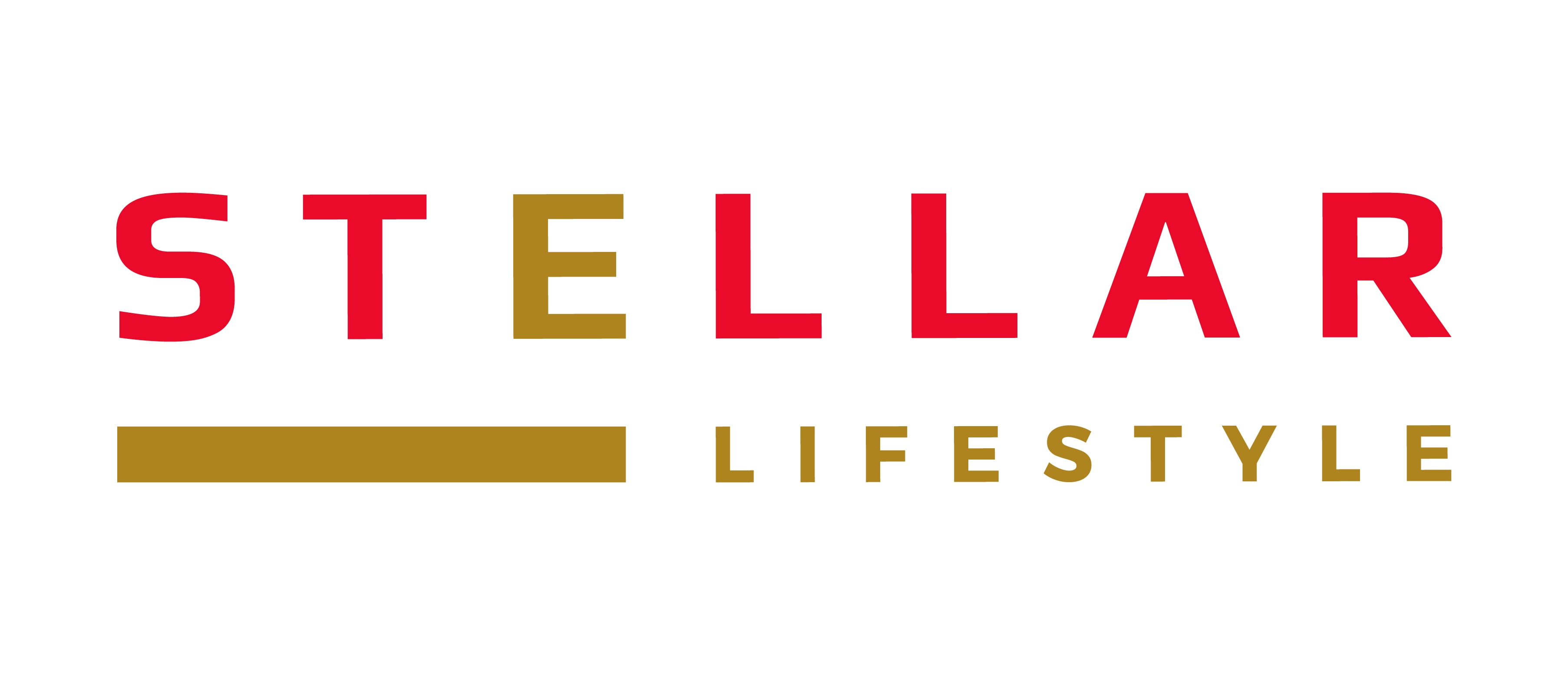 Job Purpose
You will be part of a dynamic team that oversees projects and partnerships, including negotiations, development, and execution of business agreements. The role will include developing business proposals from conceptualization through implementation and monitoring the competitive landscape for strategic insight and opportunity development.
Responsibilities
You should have diverse experience in project management and your responsibilities include:
Build new opportunities with business partners and develop to potential collaborations with tangible results

Formulation and implementation of business strategy

Drive project management and ensure delivery on results and timeliness

Translate data trends and analysis into execution plans to reap business growth

Provide regular reports to management

Any other duties assigned from time to time
Qualifications & Work Experience
Minimum 6 to 8 years of relevant working experience in a strategic account management or project management role with a proven record in partnerships with tangible returns.

Prior P&L responsibility and experience in the real estate and/or retail industry will be considered favourably

Degree in Business Management, Economics or related field
Skills
Keen business acumen and a good understanding of commercial, risk and compliance matters

Assertive, meticulous and ability to work independently in a fast paced environment

Proven skills in leading and mentoring teams

Good analytical with writing and presentation skills
Retail and Advertising Solutions & Services Partner
Stellar Lifestyle is the largest managing agent of retail and advertising spaces in Singapore's rail network. We create vibrant transit destinations through continuous innovation and a desire to make our everyday touchpoints better. Our expertise also includes retail mall management, outdoor media & digital advertising solutions, and digital engagement platforms.
Apply Now »