Project Manager (Start-Up Entity)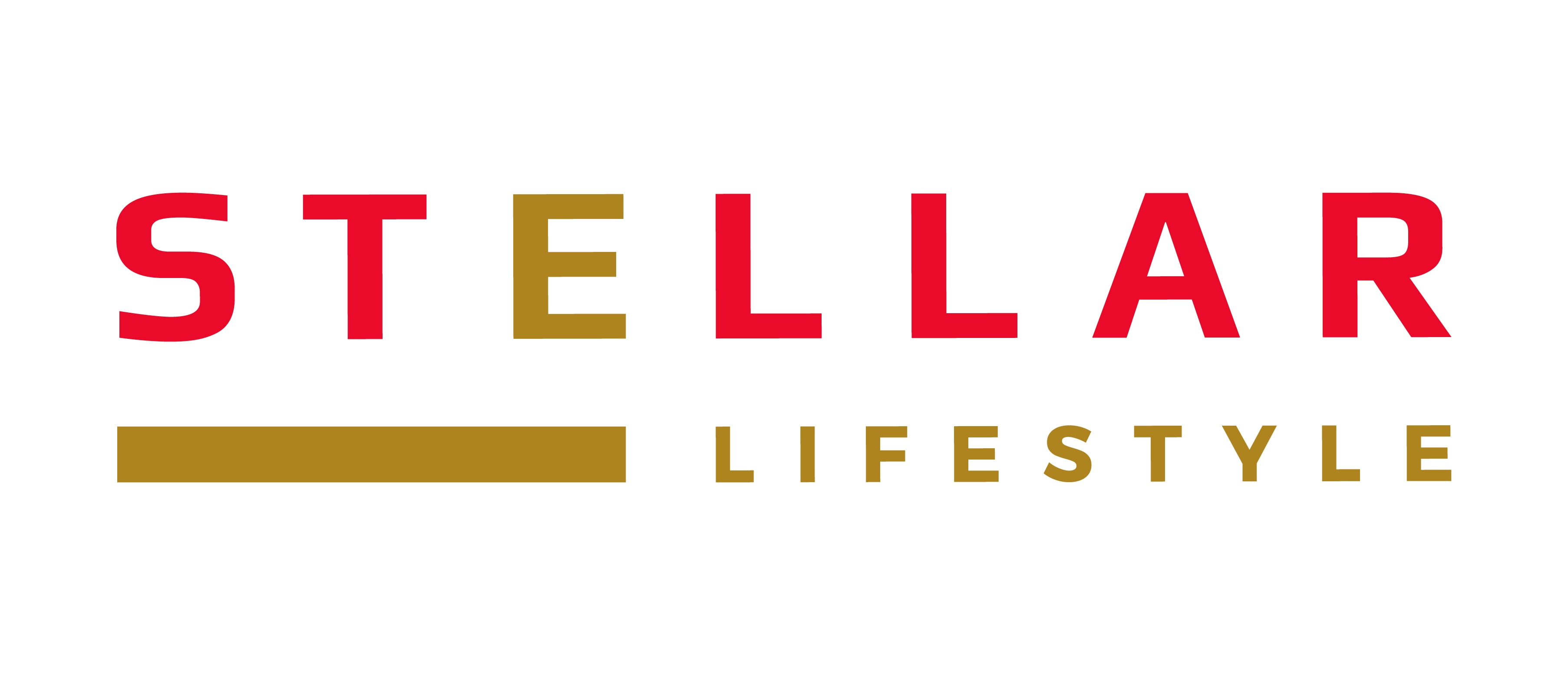 Job Purpose
The Project Manager will focus on project management, reporting and execution to continuously improve and optimize operational standards and processes. 
Responsibilities
Responsibilities vary from identifying opportunities to gathering data and analytics, project management, budget tracking, vendor management, dashboard creation, and communication to internal and external stakeholders.
Core Duties
Project manage key initiatives related to enhancing the community experience, and coordination of matters in the centres to ensure operating efficiencies and/or incremental revenue streams 
Identify and implement new Standard Operating Procedures (SOPs) and coordinate with stakeholders to improve operational efficiency, effectiveness, and/or costs.
Work with Community to optimize operational efficiency at the building level and serve as the point of contact for all operational procedures communicated from HQ.
Aid and assist in identifying opportunities and deficiencies within the new building opening/handover process.
Assist in monthly Operating Expense review to look for opportunities to resolve challenges and create new processes to drive profitability.
Liaise with F&B vendors to drive accountability and identify opportunities to create efficiencies.
Track all projects and best practices ensuring dashboards accurately reflect implementation and measurability of efficiencies.
Qualifications & Work Experience
5-7 years of direct and relevant project management experience with a track record of strong performance (experience in Asset Management, Real Estate or Operations a plus)
Bachelor's degree required (Postgraduate and/or other certifications a plus)
Demonstrate the ability to prioritize under pressure, without specific direction, while maintaining business priorities
Ability to analyze situations objectively, providing unique and varied perspectives to challenges
Able to work long hours, and maintain excellent time management, organization, presentation, and prioritization skills
Demonstrate the ability to problem solve and resolve conflict
Have exceptional communication and interpersonal skills
Retail and Advertising Solutions & Services Partner
Stellar Lifestyle is the largest managing agent of retail and advertising spaces in Singapore's rail network. We create vibrant transit destinations through continuous innovation and a desire to make our everyday touchpoints better. Our expertise also includes retail mall management, outdoor media & digital advertising solutions, and digital engagement platforms.
Apply Now »