Senior Accounts Officer, Finance Business Partner (1-year contract)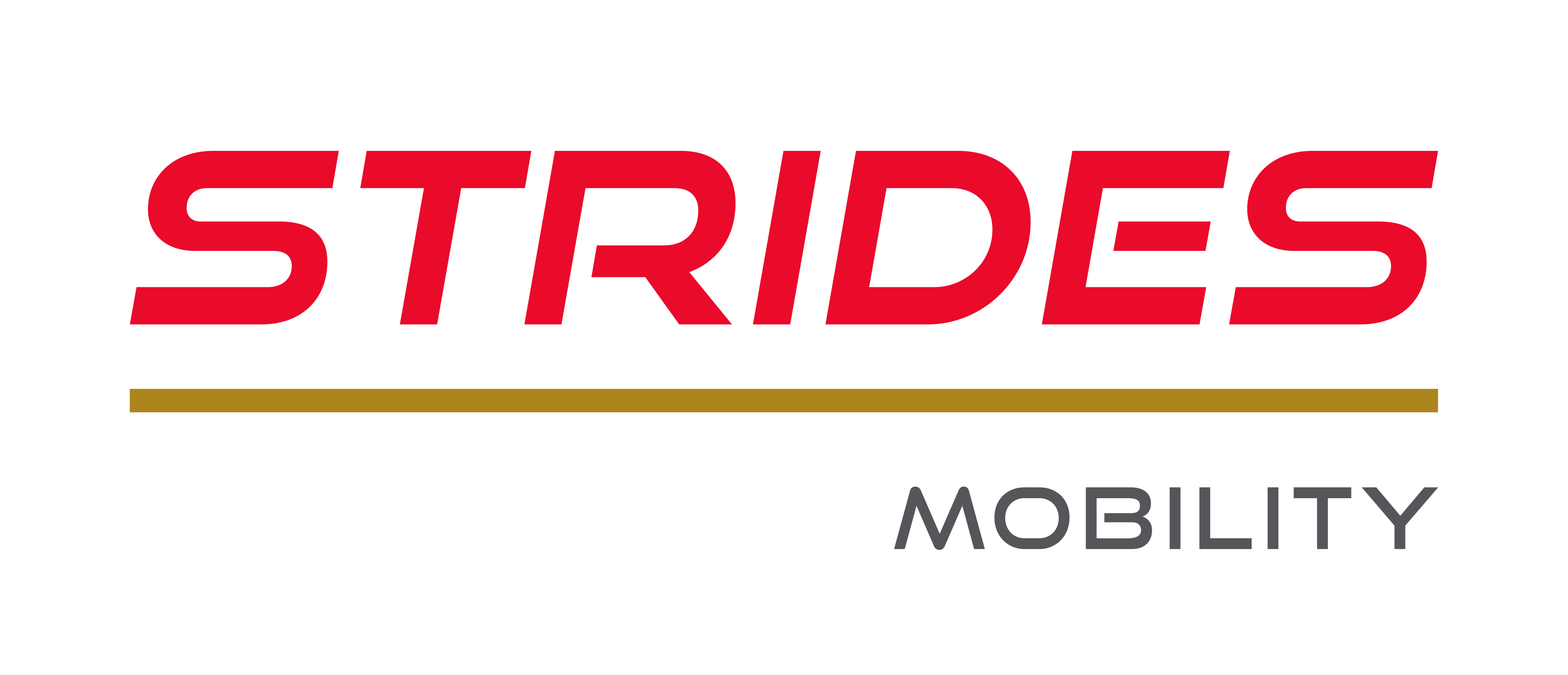 Job Purpose
This is a supporting role to upkeep the growing business units in the local transportation landscape. Your role includes but not limited to keeping financial records up-to-date, ensure accuracy in invoices and handling queries on general accounts. 
Responsibilities
Reporting to the Senior Accountant/Finance Manager, your job responsibilities will be as follows: 
Assist in month-end closing and monthly/quarterly/year-end reporting;
Assist in budget and forecast;
Monitor and analyse accounts receivables ageing;
Prepare audit schedules and reconciliations; 
Review and analyse financial performance; 
Other ad-hoc assignments may be given to you as and when needed
Qualifications & Work Experience
Diploma in Accountancy with at least 3 years relevant working experience or in keeping full set of accounts.
Skills
Technical skills include:
Working knowledge of SAP system would be an added advantage.
Generic skills include:
Thrives in a fast-paced environment and is able to work under pressure. 
Positive attitude and the ability to cope with tight deadlines, hands-on, meticulous, analytical and independent. 
Possess excellent interpersonal, communication and management skills and have a strong sense of business acumen. 
 
Leading Mobility Solutions & Services Provider
Strides Mobility is your leading mobility solutions and services provider. With close to 40 years of industry experience, operating and maintaining a wide and diverse fleet, we connect customers, drivers and vehicles to deliver technology-enabled solutions that are safe, reliable, inclusive and sustainable.
Apply Now »