Senior Executive, Marketing (Start-Up Entity)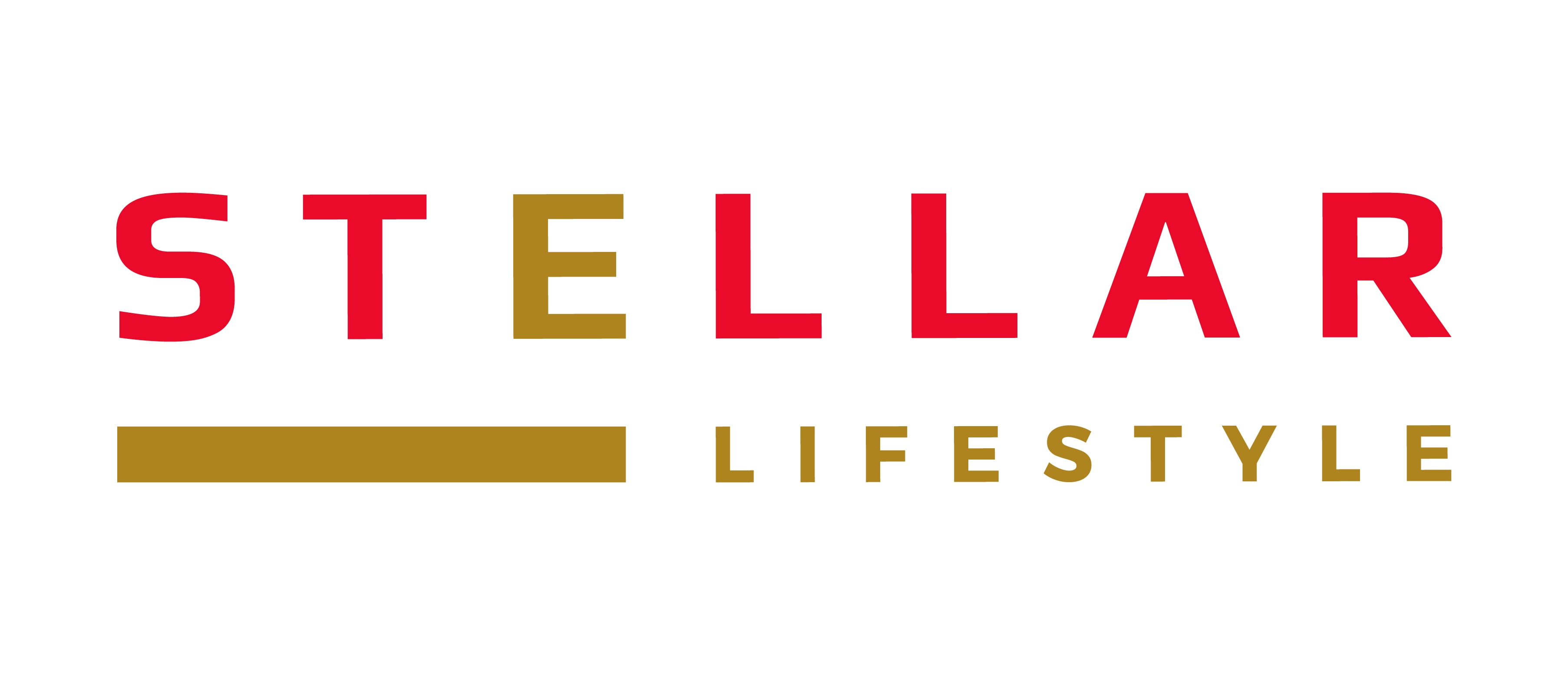 Job Purpose
The Senior Executive, Marketing will drive the efforts of the marketing, communications and public relations on a strategic and tactical level, for execution alongside other functions of the corporate venture.
Responsibilities
Management Reporting
Plan and control the departmental budget and costs to ensure performance
Implement strategies to achieve annual budget and Sales and Marketing KPIs
Public Relations
Main liaison person and spokesperson for the venture in handling media and/or public enquiries
Maintain regular contact with media and through media outreach, site inspections for visiting media and journalists
Ensure that photography, videography, copywriting, external/internal content and communications are in line with brand standards
Marketing
Plan and execute all web, SEO/SEM, database marketing, email, social media, and display advertising campaigns.
Plan, execute, and measure digital marketing campaigns
Collaborate with internal teams and external stakeholders to create landing pages and optimize user experience.
Optimizing website keywords/text to drive high search engine rankings and placing pay-per-click ads that display based on searchcriteria entered
Develop or publish useful and/or engaging web content (blogs, games, videos, product reviews, training/reference materials, etc.) onwebsite.
Ensure that all e-commerce platforms are maintained with updated information and photographs
Recommends and implements all promotional and marketing opportunities third party sites
Qualifications & Work Experience
Bachelor's degree in Marketing, or related field
Minimum 3 - 5 years' of relevant experience or similar capacity, or an equivalent combination of education and work-related experience
Skills
Strong presentation, communication, written and oral skills
Strong interpersonal skills to develop and foster beneficial relationships
Retail and Advertising Solutions & Services Partner
Stellar Lifestyle is the largest managing agent of retail and advertising spaces in Singapore's rail network. We create vibrant transit destinations through continuous innovation and a desire to make our everyday touchpoints better. Our expertise also includes retail mall management, outdoor media & digital advertising solutions, and digital engagement platforms.
Apply Now »