Senior/Executive, Training & Compliance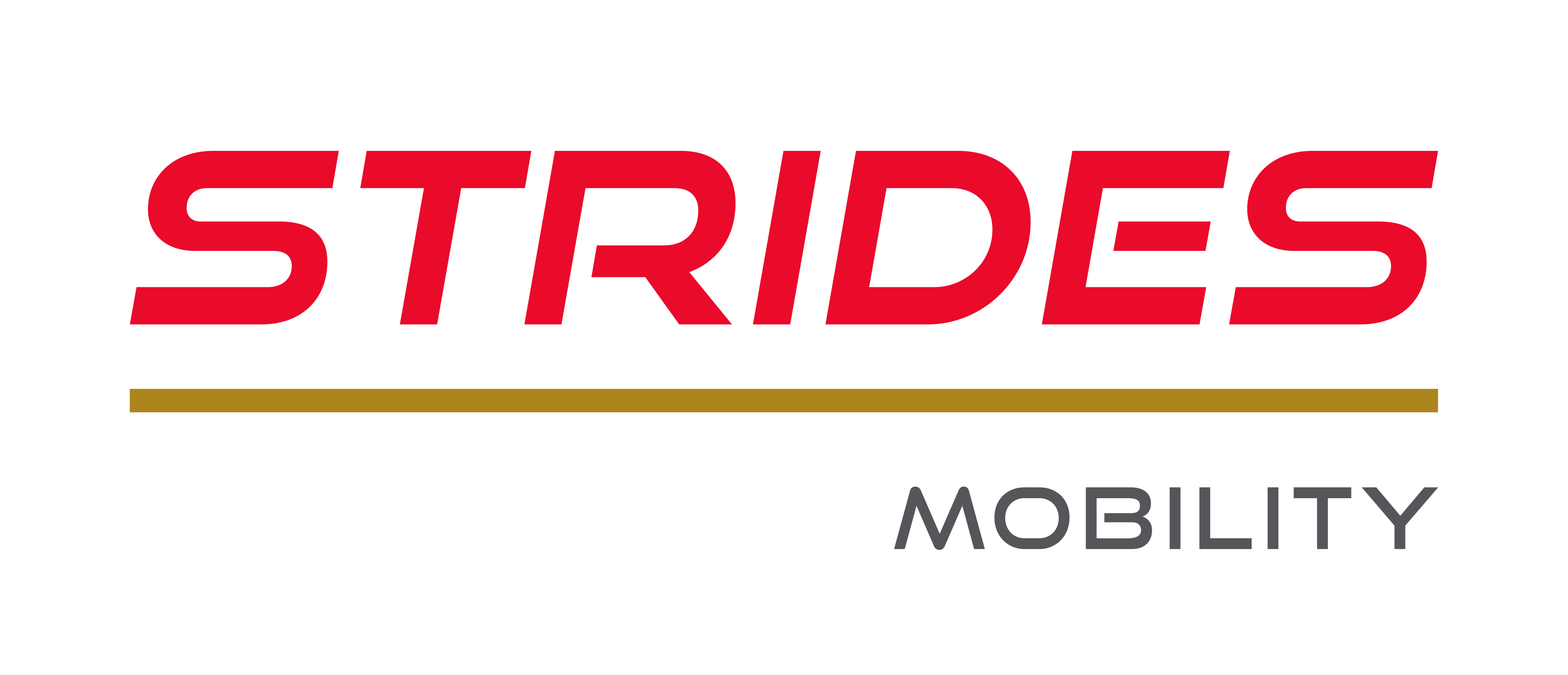 Job Purpose

1.    To be responsible for the service quality and performance of our partners and the performance of Operations Enterprise - Enforcement. 
2.    Manage the daily operations for the limousine services.
 
Responsibilities
1.    Efficient Management
a)    Ensure that the LTA QoS indicators for complaints and compliments are met.
b)    Manage public / partners' feedback.
c)    Provide direction for section on feedback investigation.
d)    Supervise and monitor the investigation of feedback. 
e)    Supervise and recommend appropriate disciplinary actions against errant partners.
f)    Enforce rules and policies of the Company on drivers.
g)    Ensure maximum number of compliments and minimum number of complaints possible on partners' service. This includes inculcating the right service attitude through programme such as mentoring scheme, welfare officer scheme.
h)    Schedule and conduct field surveys / checks and compliance.
i)    Maintain partners' report card and the grading of partners.
j)    Manage the accident investigation work process.
k)    Ensure minimum number of accidents which includes inculcating the right service attitude through counselling accident-prone partners.
l)    Liaise with Corporate Communications on the replies to public's feedback.
m)    Manage the furnishing of particulars to relevant government authorities.
n)    Handling and managing suspension of DL & TDVL cases.
o)    Recommend / approve the miscellaneous batch transactions. 
p)    Provide proper section supervision and ensure all documentation is properly done and the information system updated.
q)    Monitor and enforce on supervisors' attendance, speed of work, work quality and discipline.
r)    Render advice and guidance to supervisors on any problems or difficulties.
s)    Ensure good housekeeping is maintained at all times.
t)    Handling of project assignments.

2.    Quality Maintenance
a)    Ensure all investigations are of high standards and completed within shortest possible cycle time.
b)    Ensure all investigations are thoroughly and fairly dealt with.

3.    Projects
a)    Manage Automated External Defibrillator (AED) project and ensure KPI is met
b)    Process helping hands fund

4.    Others
a)    Look after and enhance the welfare and development of the team (including performance appraisal exercise)
b)    Any other tasks and assignments given by superior(s) as part of training and development.
 
Qualifications & Work Experience
- General Degree
- Possesses investigation experience
- Good command of English, 2nd language of Mandarin and Malay preferred for ease of communication with our taxi partners
- At least 2 years of relevant experience
Skills
Technical skills include:
•    Specialized knowledge
•    Specific expertise
•    Hard skills
Generic skills include:
•    Abilities (e.g. Communication, problem solving, numeracy etc)
•    Other characteristics such as personal characteristics
Use justify alignment with default font type & size.
Please copy document to Notepad and transfer to Job Profile.
 
Leading Mobility Solutions & Services Provider
Strides Mobility is your leading mobility solutions and services provider. With close to 40 years of industry experience, operating and maintaining a wide and diverse fleet, we connect customers, drivers and vehicles to deliver technology-enabled solutions that are safe, reliable, inclusive and sustainable.
Apply Now »