Senior/Executive Engineer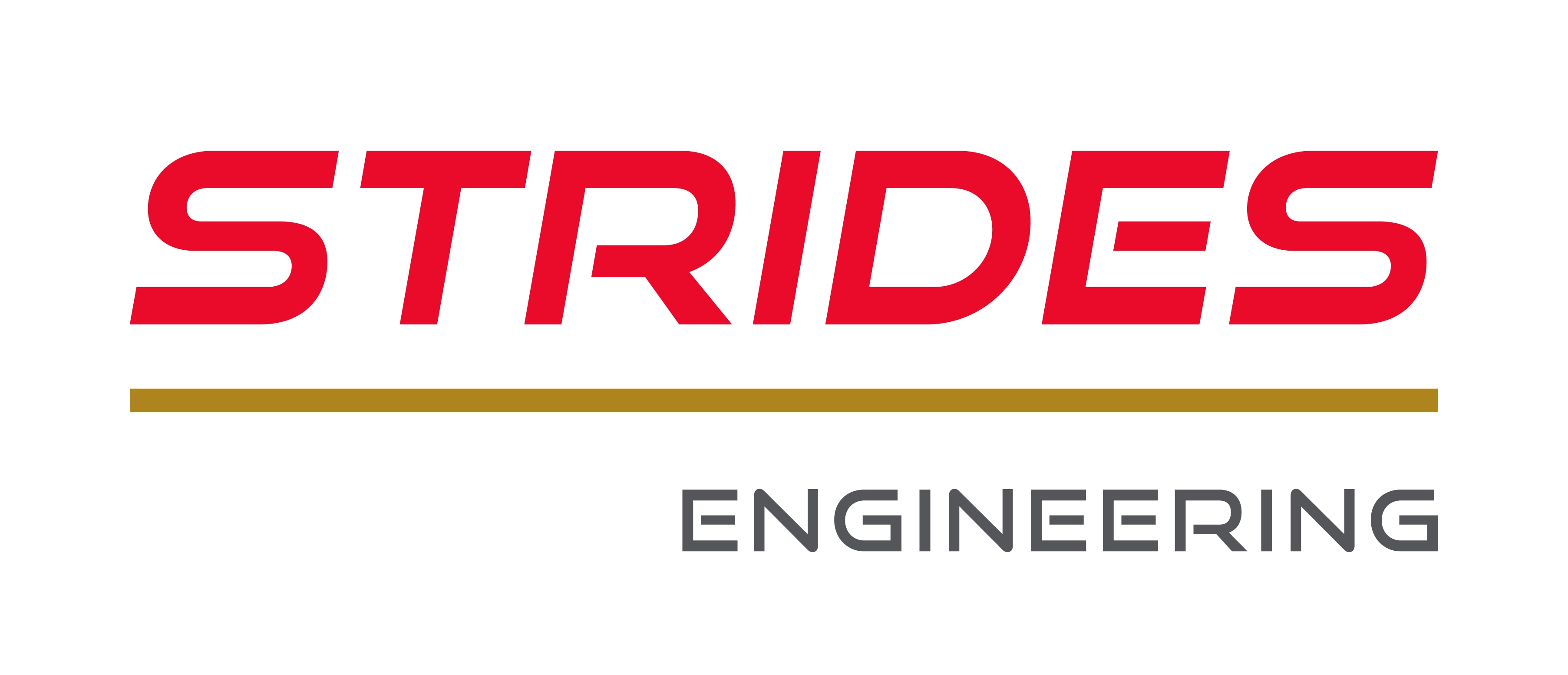 Job Purpose
The incumbent is responsible for leading and managing revenue projects and quality assurance to achieve meeting internal and external customer requirements. In addition to the project implementation, the incumbent is also required to lead the project quality control and assurance and technical investigation. 
The key areas of focus include multitasking on various projects from tender preparation phase which include preliminary design, resource management, system quality control and assurance, and project implementation strategy and deliveries to meet timelines and budgets.
 
Responsibilities
The duties and responsibilities are as listed below.  Note that the list is not comprehensive and related duties and responsibilities may be assigned from time to time. 
Coordinating, monitoring, liaison with various parties on project work activities
Organize, lead, and update project status and progress
Constantly review engineering deliverables and initiate appropriate corrective action
Comply to company policies, quality standards and safety procedures
Design review design proposal which covers document / drawings / processes / procedures submitted by others
Participate in project tender submission and evaluation
Collaborate and communicate effectively with project manager and other project participants to provide assistance and technical support
Lead and responsible for project quality control and assurance
Provide technical and engineering support to the Fare System Maintenance team
Qualifications & Work Experience
Degree in engineering discipline (preferably in Electrical and Electronic or Mechanical or Software / Computing Engineering).
Relevant experience in project management and system design in projects.
Relevant experience in Automatic Fare Collection system and quality assurance; and production assembly setup and process.
Able to work independently; and able to schedule, plan, forecast, resource and manage all the technical activities aiming at assuring project accuracy and quality from conception to completion.
Software programming experience
Skills
Good analytical, decision-making and problem-solving skills. 
Good in project management, information management and creative thinking.
Good understanding of Engineering system and design.
Good understanding of RAMS, FMECA, QC/QA process. 
Good understanding of production assembly setup and process.
Good technical design knowledge.
Software programming skill.
 
We regret to inform that only shortlisted candidates will be contacted.
Apply Now »