Snr Executive / Manager, Commercial Development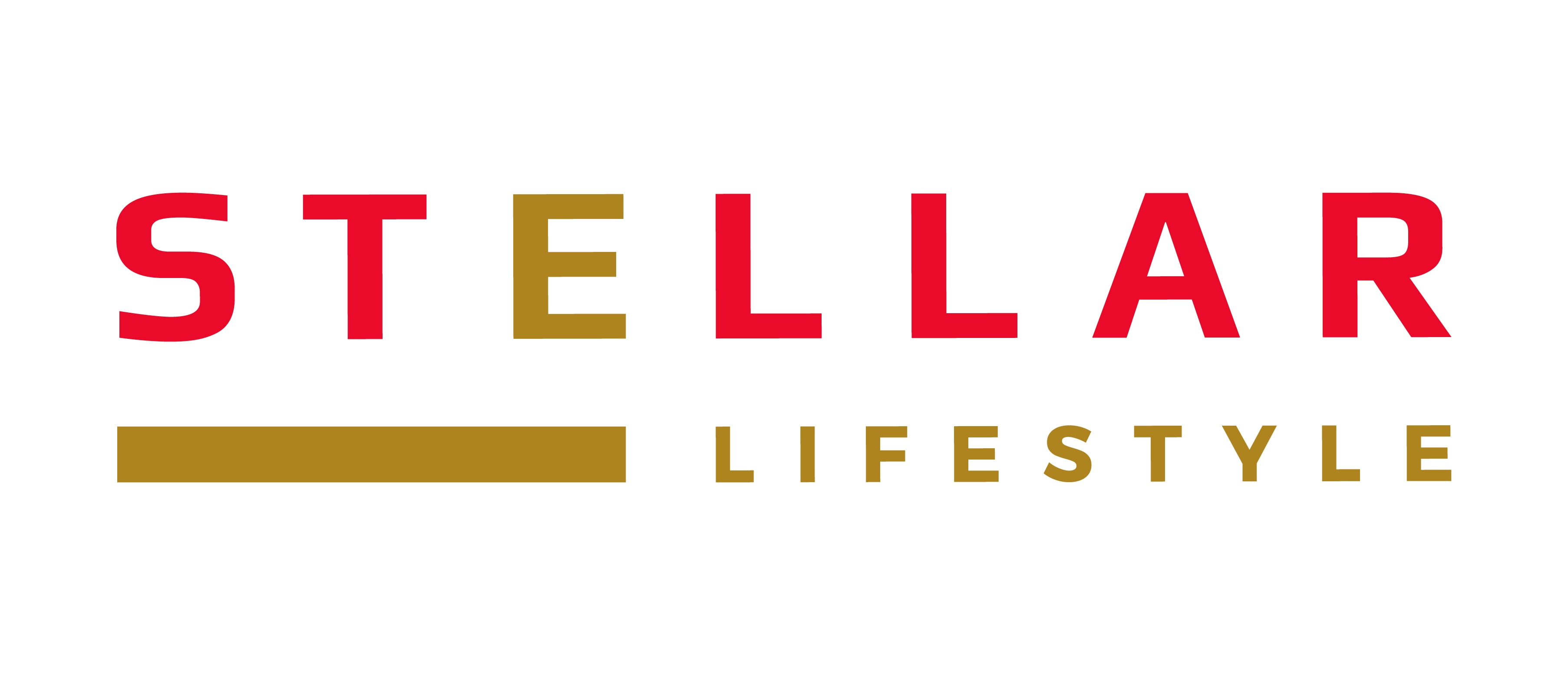 Responsibilities
Job Scope
Assisting the Project Team to manage multiple commercial development projects in both transit and retail environments.
Working closely with the Project Team and advising on retail planning and placemaking initiatives.
Scheduling stakeholder meetings and facilitating communication to obtain the development and operational requirements throughout the project life cycle.
Planning project timelines and managing project costs
Procurement of consultants and contractors to oversee the design development and construction phases.
Managing the consultants' authorities submission process and to liaise with authorities to facilitate clearance of submissions
Managing contractors to ensure that the works meet the contract design requirements and specifications and adhere to the development programme
Supporting the team to prepare regular management reports.
Critical Responsibilities
Ensuring the schedule, budget and details of a task or project well organized and executed.
Supporting team efforts for continuous learning, growth and success.
Qualifications & Work Experience
Degree in M&E Engineering
3 years working experience in M&E design and construction for commercial retail projects.
3 years working experience in project coordination and project management of commercial related projects.
Retail and Advertising Solutions & Services Partner
Stellar Lifestyle is the largest managing agent of retail and advertising spaces in Singapore's rail network. We create vibrant transit destinations through continuous innovation and a desire to make our everyday touchpoints better. Our expertise also includes retail mall management, outdoor media & digital advertising solutions, and digital engagement platforms.
Apply Now »